EU: Europol holding on to UK data post-Brexit
Topic
Country/Region
08 April 2021
Europol is holding on to tens of thousands of pieces of data entered in its systems by the UK prior to 31 December 2020, an answer to a European parliamentary question has revealed.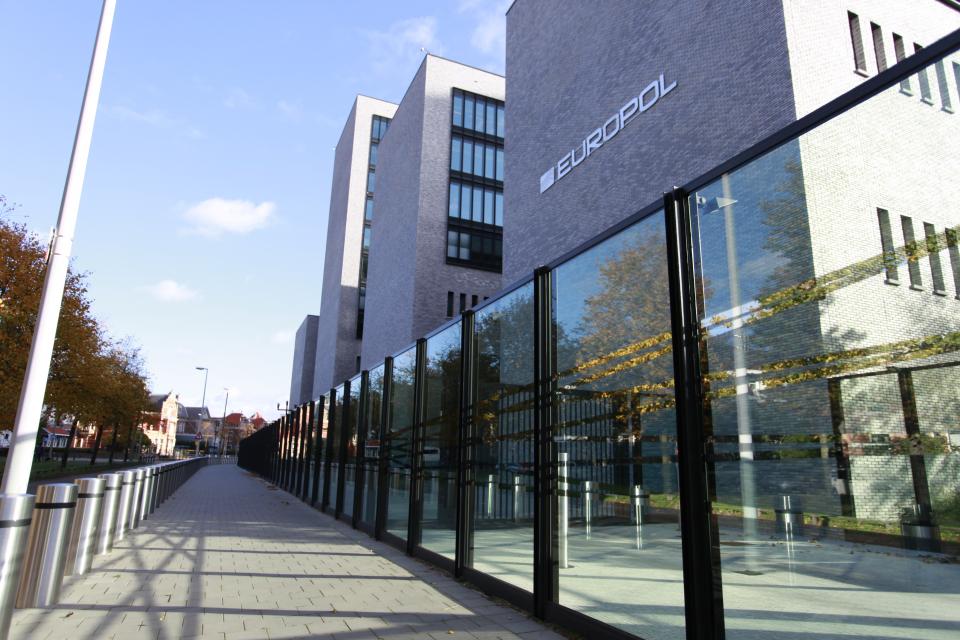 German MEP Cornelia Ernst, of The Left group in the European Parliament, asked the European Commission in January:
"How many data sets entered by authorities from the United Kingdom in Europol databases have been or will be deleted since Brexit, and how are these split between the Europol Information System and individual analysis projects?"
The Commission did not provide an answer to the point on how that data is "split", but did say (pdf):
"Since the end of the transition period on 31 December 2020, the United Kingdom no longer has access to the Europol Information System or to the system that allows Member States to search data in Analysis Projects on a hit/no hit basis. Europol is not required to delete and has not deleted information received from the United Kingdom before 1 January 2021, but has relabelled such information in the system to reflect that it is now managed by Europol."
Figures published by Statewatch in November last year showed that the UK was the fifth-largest contributor to Europol, with over 63,000 objects in the Europol Information System.
Ernst also asked about the deletion of UK data from the Schengen Information System (SIS), and how the Commission could guarantee that the UK would not illegally hold on to data from SIS that it had access to prior to 31 December 2020. It emerged in 2020 that the UK had been misusing the system for years, including by making copies of data.
The Commission said:
"On 31 December 2020, the United Kingdom had 5 753 646 alerts in total in the Schengen Information System. On 1 January 2021, eu-LISA disconnected the United Kingdom from the Schengen Information System and deleted all of its alerts on natural persons.
All remaining alerts inserted by the United Kingdom into the Schengen Information System were made unavailable to users from 1 January 2021. Given their volume, eu-LISA is deleting these alerts gradually to avoid disrupting the functioning of the system. Moreover, the United Kingdom is obliged to delete all data in its national and technical copies received from Member States through the Schengen Information System. The Union may refer to the Joint Committee established under the Withdrawal Agreement2 any potential issue relating to the implementation, application and interpretation of that Agreement, with a view to arrive at a satisfactory resolution or recommendation."