Home

/

News

/

2023

/

Interpol: multi-million dollar "predictive analytics" system under construction
Interpol: multi-million dollar "predictive analytics" system under construction
Topic
Country/Region
21 September 2023
The International Criminal Police Organisation, Interpol, is building a vast data-processing platform called INSIGHT that is ultimately supposed to provide police forces around the globe with "predictive analytics" generated from Interpol's internal data, information received from its member states, "external" sources such as commercial databases, and "visual, video, audio recognition, facial and bio-data matching." The US State Department has so far committed more than $12 million for the project.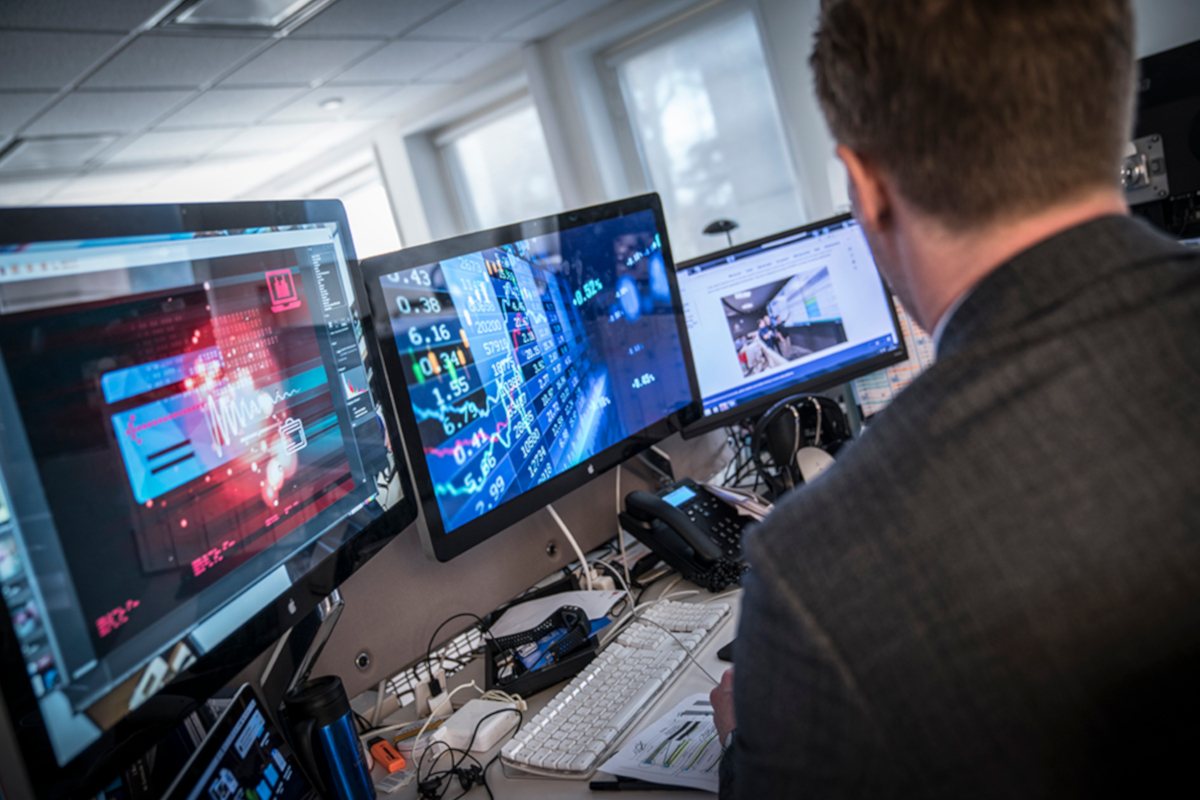 Image: INTERPOL
---
Global police in New Delhi
In October last year, Interpol held its 90th General Assembly in New Delhi, India – a country where US government officials have criticised "a rise in human rights abuses by some government, police and prison officials," and where Human Rights Watch has said laws and policies "systematically discriminate against Muslims and stigmatize critics of the government."
Speaking to delegates at the event (pdf), Jürgen Stock, Interpol's general secretary, did not find the time to discuss any such issues. Instead, he focused on the importance of Interpol in a world facing increasing geopolitical tensions, and the key role that new digital technologies play in international police operations in "an era of hyper-innovation."
Interpol is seeking innovation of its own, Stock highlighted: new biometric matching capabilities, an in-house police messaging app (making it possible "to finally switch off Whatsapp for police work"), and harnessing "the power of artificial intelligence." He also noted how the "new INSIGHT analytical platform has started supporting operational actions by your agencies."
New insights
Interpol's website notes that the development of INSIGHT is a "large-scale, complex project" with several phases.
The first phase is described as providing a "minimal viable platform" and was originally scheduled for launch in 2021. It draws on "all priority INTERPOL data sources," offers "entity identification and extraction, translation, network and geographical analysis," and provides "enhanced operational and strategic analysis." An Interpol spokesperson told Statewatch the platform is "used to view and interpret data held across the INTERPOL Information System more efficiently," and is "currently only available internally to analysts working for the INTERPOL General Secretariat."
Interpol's data sources have grown substantially in recent years. In 2018 (pdf), the organisation held 91 million records in its databases. By the end of 2022 (pdf), this had grown to 125 million records – an increase of over 37%, providing ample amounts of data to feed into the platform. The ongoing digitisation of the work of state agencies and Interpol's active involvement in the digitisation of police files – for example, through its €80 million I-CORE project – will only increase that number further in the years to come.
In its second, "enhanced," phase, the INSIGHT platform will be fed with "additional sources and types of data," and will be able to undertake "exploitation of larger and more complex datasets, augmenting features and functionalities by integrating even more modern technologies." This is intended to provide "advanced analytics".
The third phase, due to be completed in between 2024 and 2026, will see the platform hoover up "all internal sources, external sources such as commercial databases, etc." According to a video published by Interpol in October 2020, this will include "open sources and social media." The aim is for the platform to use "visual, video, audio recognition, facial and bio-data matching," to provide "advanced and predictive analytics."
US financial backing
Development of the platform is being funded by the US State Department's Bureau of Counterterrorism, which is providing $12.5 million. A further $2.1 million is coming from unspecified "non-federal funding," according to US government figures.
The project agreement between Interpol and the State Department was altered in December 2019 "to extend period of performance and update scope of work." A further amendment came in September 2021, along with an increase in budget "in support of additional activities of the revised scope of work."
The grant provided by the US government comes in the form of a "cooperative agreement," which the US government describes as being "characterized by extended involvement between recipient and agency. It requires substantial oversight by the agency, and includes reporting requirements," indicating significant interest from the State Department in the project.
The October 2020 promotional video for INSIGHT notes that the US State Department was only funding phase one of the project, and that phases two and three required "further investment by funders."
A spokesperon for Interpol told Statewatch via email that "funding of INSIGHT has also changed since the launch of the platform, and is now supported by additional funding from European member countries." No further details were provided regarding which countries or how much funding is involved.
Interpol has been repeatedly criticised by lawyers, academics and civil society organisations – including Statewatch – for failing to prevent abuse of its red notice system and other databases by states seeking to persecute dissidents abroad. Observers concerned about its inability or unwillingness to take those complaints seriously are likely to be troubled by the fact that the agency is constructing a vast predictive policing system.
However, it remains to be seen whether the INSIGHT platform will be developed as originally intended. In a recent interview with Politco, Jürgen Stock diplomatically noted: "I cannot say we are sufficiently resourced."
"Stock did not name a figure," Politico reported, "but said tens of millions of euros would be needed to sustain new systems for data and biometric analysis that have not been fully funded."
---
This article was amended on 25 September 2023 to include responses from Interpol's press office.
Further reading
18 November 2020
EU law enforcement structures have been making moves to take advantage of new technologies for policing purposes. One aspect of this includes setting up an "Innovation Lab and Innovation Hub" at Europol, which will both monitor emerging technologies and their usefulness for law enforcement, and take part in projects aiming to develop new ways of using those technologies for the police. This includes AI, machine learning, big data and augmented reality.
29 July 2021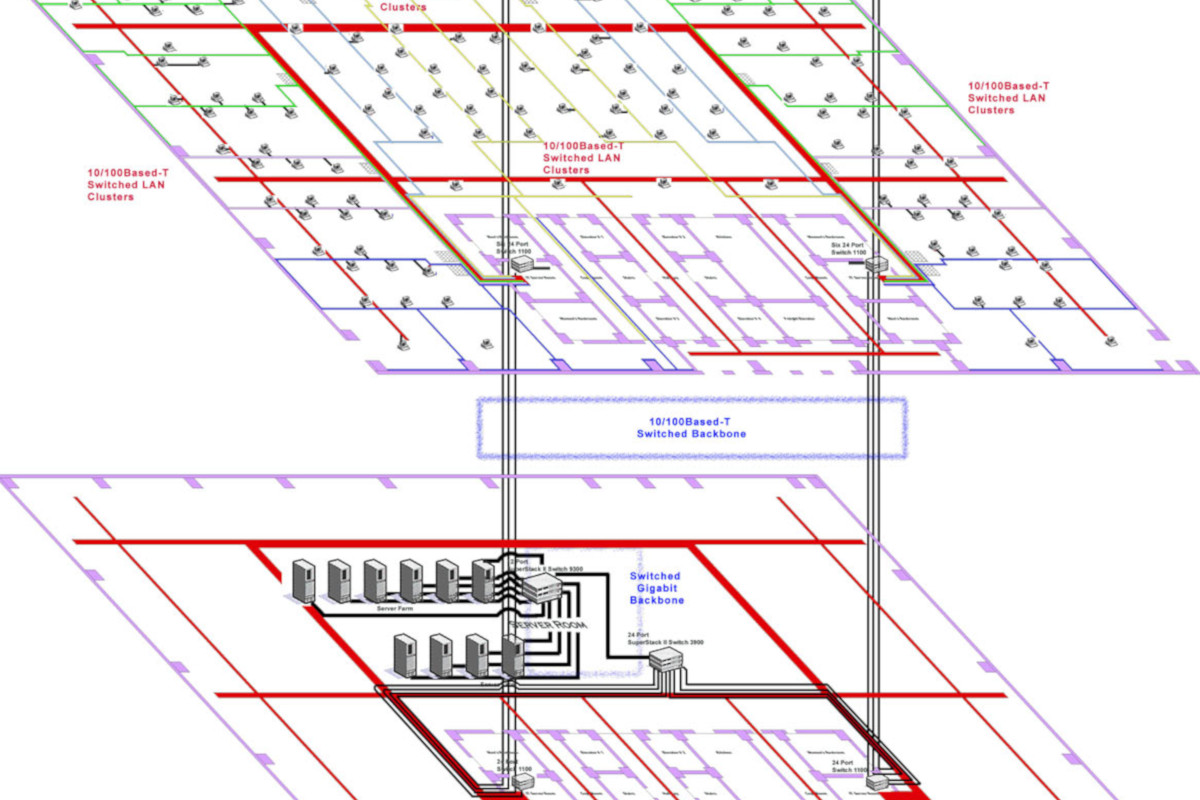 The UK Home Office plans to maximise the gathering, matching and processing of personal and other data, making it possible to deploy "automation, machine learning and artificial intelligence" for the purposes of law enforcement, border control, customs and various other activities.