Home

/

News

/

2021

/

July

/

UK: Home Office data strategy: digital infrastructure for 'law and order'
UK: Home Office data strategy: digital infrastructure for 'law and order'
Topic
Country/Region
29 July 2021
The UK Home Office plans to maximise the gathering, matching and processing of personal and other data, making it possible to deploy "automation, machine learning and artificial intelligence" for the purposes of law enforcement, border control, customs and various other activities.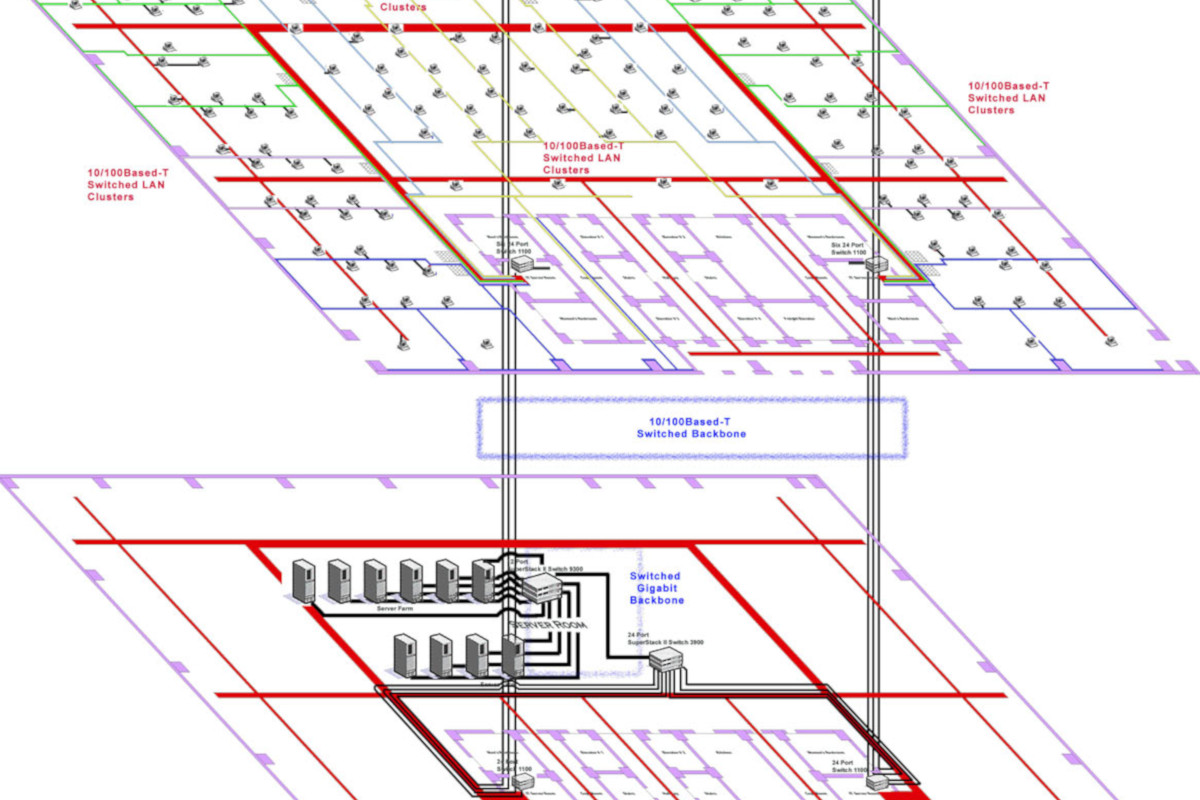 The plans are set out in the Home Office's new 'Digital, Data and Technology Strategy 2024', published earlier this month, which explains how the organisation intends to "deliver better services and organise our technology and data estate more efficiently."
The text is laden with corporate jargon: the Home Office has set up a "central Innovation Pipeline", will adopt a "product-centric vision", and deploy "cross-cutting teams" with "no hierarchy" but where "different roles, including levels of seniority, will not represent authority but reflect scope and mindset."
This should not deflect the reader from the ultimate purpose of all this effort: setting up a digital infrastructure to enable the more efficient implementation of government's policy priorities, which currently include a crackdown on the rights of asylum-seekers and refugees, the possibility of immigration enforcement action against EU citizens who did not meet the 30 June cut-off date for the Settled Status scheme, hardline 'law and order' plans, the introduction of an electronic travel authorisation system (akin to the US ESTA or EU ETIAS) and a massive expansion of the prison estate.
Below are some key excerpts from the document: Home Office Digital, Data and Technology Strategy 2024 (link or pdf)
From the foreword by Simon Bourne, Home Office Chief Digital, Data & Technology Officer:
"At the heart of the strategy sit our 6 principles...
We've been promoting these principles internally since 2019, and this has resulted in tremendous progress, particularly in the Migration and Borders area of the Home Office department.
Examples include: the digital delivery of the EU Settlement Scheme; the implementation of a points-based immigration system; the creation of our advanced data analytics and risking system; and the rollout of Digital Services at the Border, which aims to make the UK border crossing more secure.
These examples show how fundamental DDaT is to the success of the department and its manifesto commitments. Looking forward, we must now bolster this type of work to make similar strides across the remainder of the Home Office domain."
A sizeable department
"We now have 3,800 staff in Home Office DDaT, including our supplier partners. Every year, our systems support over 3 million visa applications, checks on 100 million border crossings, 5 million passport applications and 140 million police checks on people, vehicles and property."
More sharing of data "across the Home Office and wider"
"As a data-driven organisation, transformation should start with data rather than our technology. Data is our primary asset, and our technical architecture is modelled around the needs of collecting, securing and processing it.
We are aligned to the National Data Strategy and aim to improve how we use data. We want to be an organisation where users can quickly provide and access high-quality data when appropriate.
(...)
We aim to improve data sharing across the Home Office and wider, removing the unnecessary blockers we face when trying to access and share data, to improve our services to the public.
When doing so, we will ensure governance processes are transparent and continue to consider not only whether data sharing is legal, but also whether it is safe, ethical and beneficial to share."
Massive, massively-available "automated systems of record"
"Authoritative data stores
System audits give us a good understanding of the systems we are running across the Home Office. These systems serve our core business areas, including Migration and Borders, Public Safety and Homeland Security.
The data sets in these systems are acquired externally or generated through Home Office processing and are known as records or systems of record. This processing does not include data generated by legally independent organisation entities such as law enforcement agencies.
We aim to ensure these records are authoritative by building and maintaining data stores for each of our core business areas, and by following government standards on reference data.
The data stores will underpin the applications and services across our business areas. We already have the Person Centric Data Platform as a data store for our Migration and Borders business area. This gives a single view of individuals to around 700 services, and this single view is crucial to the protection of our borders.
Meanwhile other core business areas are developing similar data stores that will deliver highly secure and scalable automated systems of record."
Data match-making for the application of "artificial intelligence"
"To help us match data between records from different systems, we recommend the use of common data models. For example, the data model POLE (parties, events, locations and objects) helps teams use data for analytics and insight purposes.
Outside of these insight and analytics domains, we encourage our people to use data models they find useful to ease the process of matching data across our domains.
Our Data Services and Analytics (DSA) technology programme is our centralised service that oversees and manages data analysis and insights. It ingests data from multiple federated data stores and uses its search tool, Entity Search, and matching engine to stitch together common data to provide insight.
Being able to match records confidently across our business areas is critical and requires smart technology and innovative thinking. It also requires us to embed an understanding of data ethics and relevant best practice in data science teams.
Scaling this and ensuring we are confident in the match of each record is essential to enabling automation, machine learning and artificial intelligence."
Obtaining data held by other government departments
"To help us provide services that meet our users' needs, we need to make efficient use of data held by other government departments and agencies. We also need to be able to share our own data easily, while ensuring our staff understand and assess any benefits or risks that this may bring.
Sharing data between government organisations can take time and be complex because of the data access application process, which can involve creating a Data Sharing Agreement or Memorandum of Understanding (MOU).
We aim to simplify this process to make it easier and faster for us to share data with other government organisations."
It goes on to provide a concrete example - from the 'hostile environment' - of how this has worked in practice:
"We've also supported the Department for Work and Pensions' Universal Credit service to manage an increasing number of applications by deploying automated robotic processing to help perform necessary checks on applicants' immigration status.
We want to make it easier for the Home Office to continue with innovative projects such as these, by creating the right environment, skills and processes to allow new ideas to be taken forward easily."
See: Home Office Digital, Data and Technology Strategy 2024 (link or pdf)
---