Home

/

News

/

2023

/

Brexit: UK nationals "are being wrongfully detained whilst transiting through the Schengen area"
Brexit: UK nationals "are being wrongfully detained whilst transiting through the Schengen area"
Topic
Country/Region
05 September 2023
UK citizens who have retained post-Brexit rights as legal residents of EU member states have "encountered problems when transiting Schengen States on their way to the [member state] where they reside," according to the European Commission – including "being wrongfully detained whilst transiting through the Schengen area."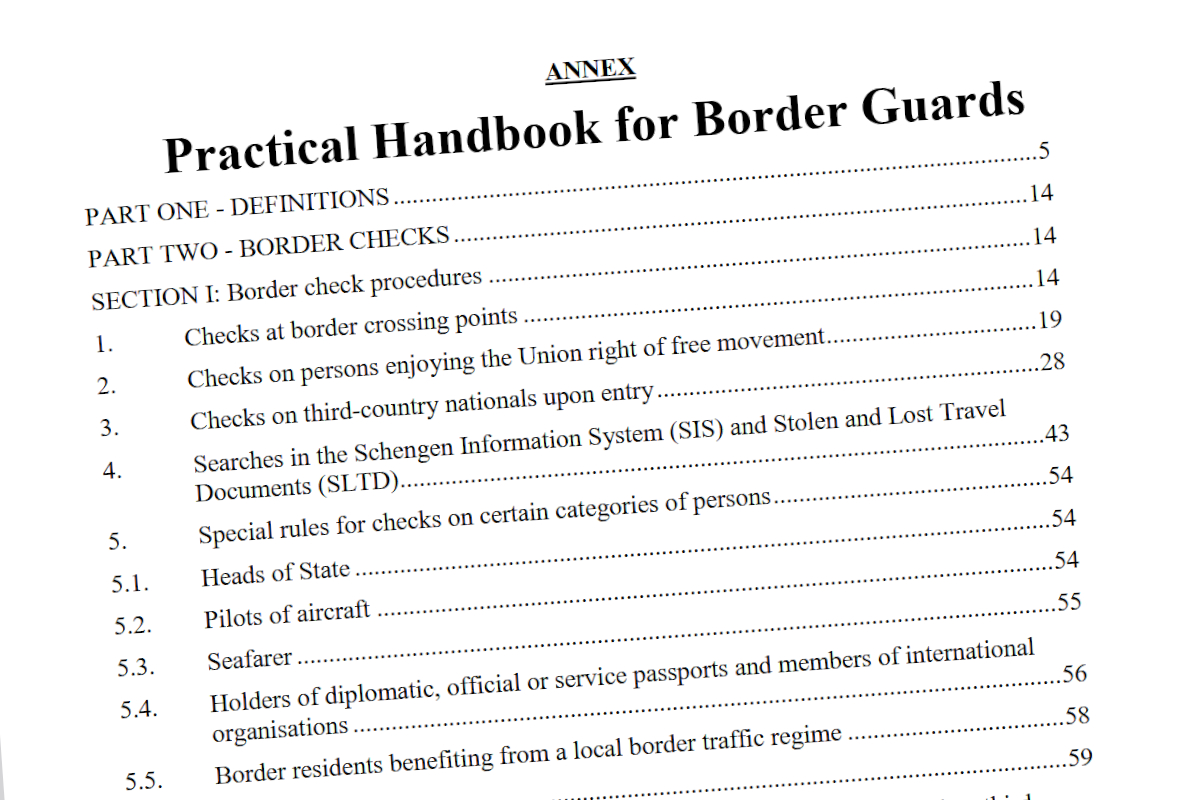 The European Commission raised the issue in a document (pdf) circulated to member states in mid-July, which refers to UK citizens who are legally resident in a Schengen state visiting another Schengen state and being "detained by the police because they did not have a valid residence document to prove that they are legally resident as WA [Withdrawal Agreement] beneficiary in their host State."
The Commission circulated the note to "remind Member States of the applicable rules with regard to UK national that are beneficiaries of the Withdrawal Agreement."
"In a nutshell, beneficiaries of the Withdrawal Agreement can use their residence documents issued under the Withdrawal Agreement as well as other means of evidence at the border to prove their residence status and connected rights," says the Commission.
The note refers to two cases that have been brought to the attention of the UK-EU Specialised Committee on Citizens' Rights.
In the first, the individual was in possession of valid paperwork, but the state that issued it had not asked the Commission to include the documents in the Schengen Practical Handbook for Border Guards, which is used as a reference regarding which forms of documentation are valid for which purposes. A similar problem arose in the second case.
The Commission offers a variety of possible ways to deal such situations. Many of these revolve around beneficiaries of the Withdrawal Agreement ensuring that they have the right paperwork. However, the note also suggests that:
"…those Member States which dispose of other provisions under national law which allow them to consider the stay of UK nationals on their territory as legal even if not all conditions for a short-term stay are fulfilled (such as for instance Article 41 of the German Aufenthaltsverordnung) are encouraged to use these provisions for tackling comparable situations."
Documentation