Home

/

News

/

2023

/

June

/

UK: New campaign calls for action on state failures to respond to and prevent deaths
UK: New campaign calls for action on state failures to respond to and prevent deaths
Topic
Country/Region
28 June 2023
A new campaign challenging the lack of accountability, transparency and action on recommendations arising from investigations into preventable deaths launched yesterday.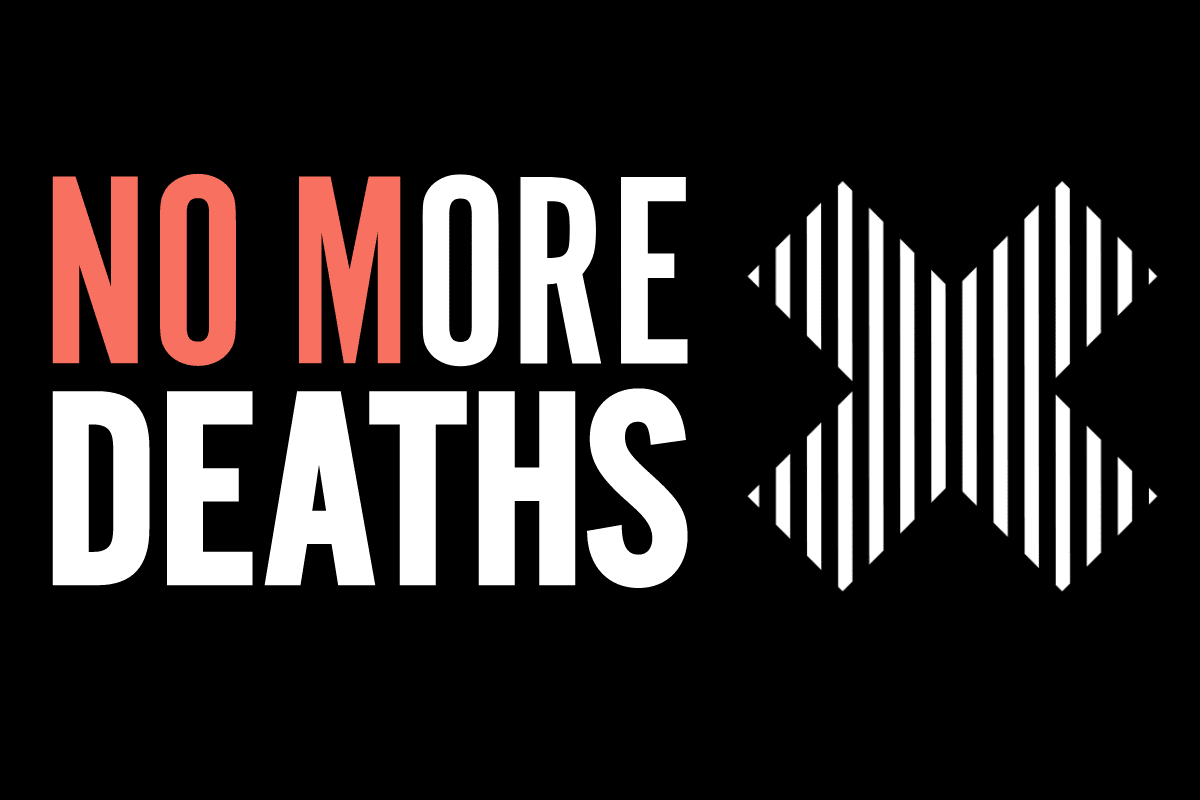 The campaign has been launched by the organisation INQUEST, which supports hundreds of families whose loved ones have died preventable state-related deaths, often in very similar circumstances - for example in mental health care institutions, prisons or police stations.
The campaign, No More Deaths, calls for the government to create a National Oversight Mechanism (NOM), a new independent public body that would be responsible for monitoring recommendations arising from inquests, inquiries, official reviews and investigations into state-related deaths.
The purpose of the NOM would be to collate recommendations and responses in a new national database, analyse responses from public bodies and issue reports, and follow up on progress, escalate concerns and share thematic findings.
"It's clear our existing system has fallen short of upholding its obligations," the barrister Leslie Thomas KC told a launch event in parliament last night.
"This systemic inertia is not just undermining the very objective of these investigations," he continued. "It's also a disservice to the memory of those lives tragically lost, and it shows us that we are failing in our duty to prevent similar instances in the future."
Public inquiries, inquests, investigations and official reviews have been crucial in shining a light on failing systems and dangerous practices, and they make vital recommendations that could save lives.
 
They follow deaths of people in police custody and prisons, mental health settings, or following disasters like Grenfell and Hillsborough. They also include broader cases such as those involving NHS failures and the response to the Covid-19 pandemic. Yet there is no framework to monitor compliance or actions taken in response.
All too often, recommendations made by these processes "are largely just shoved under the carpet," Andy McCulloch told last night's launch event. His daughter, Collette, died due to "a lack of a mental health assessment and by an inadequate regime of care," an inquest ruled in 2019.
"Are we really going to get some justice out of this? Are we really going to have people look at this honestly? Or is it just going to be like everything else these politicians have done," he said - "kicked into the long grass, and us bereaved families left with an aching pain… It isn't good enough, and something has got to change."
A briefing published by INQUEST (link to pdf) details the case for a National Oversight Mechanism, and the organisation has launched a petition so members of the public can support the call to establish a NOM.
The campaign is supported by almost 70 organisations, including Statewatch as well as Bail for Immigration Detainees, Covid-19 Bereaved Families for Justice, Grenfell United, Hillsborough Law Now Campaign and JENGbA - Joint Enterprise Not Guilty by Association.
A hard copy of the briefing is available in the Statewatch Library & Archive.
Further reading
24 May 2021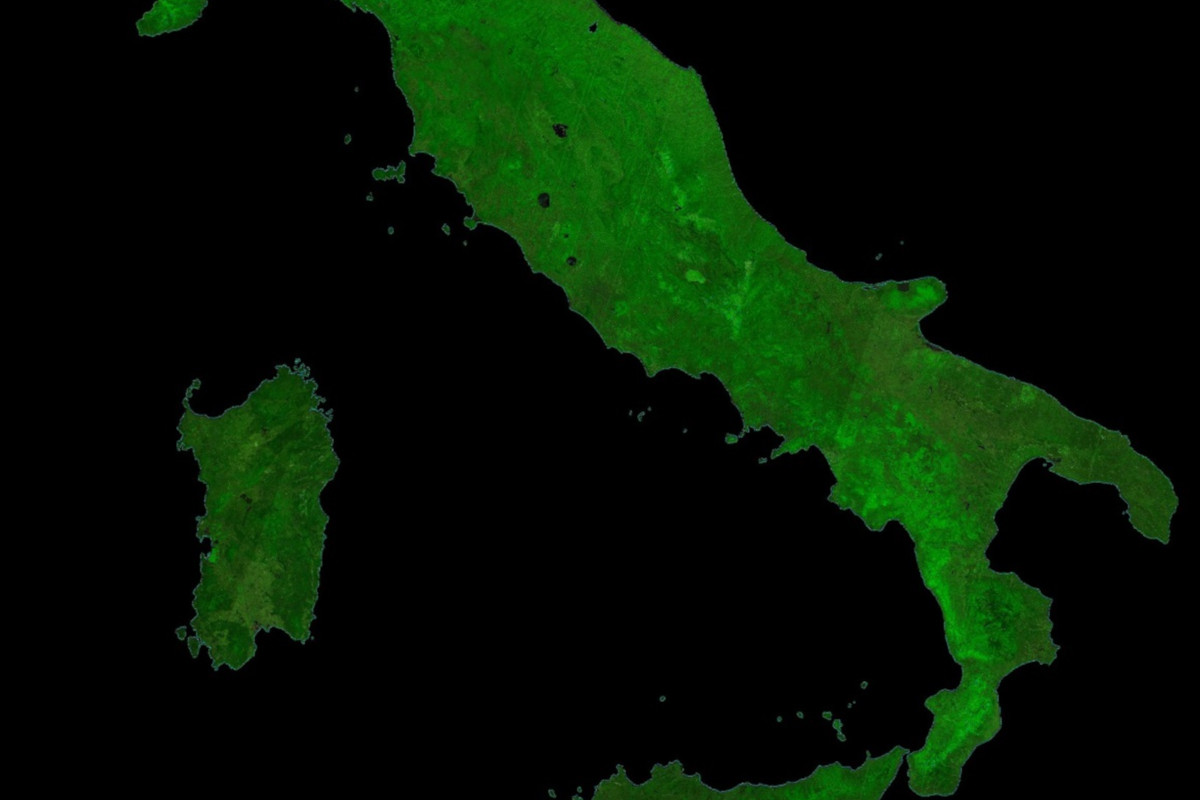 Baldi Moussa, a young 23-year-old from Guinea, was found dead by hanging while in "solitary confinement" in his cell in the CPR [Centri di Permanenza per il Rimpatrio] in Via Brunelleschi in Turin.
06 May 2021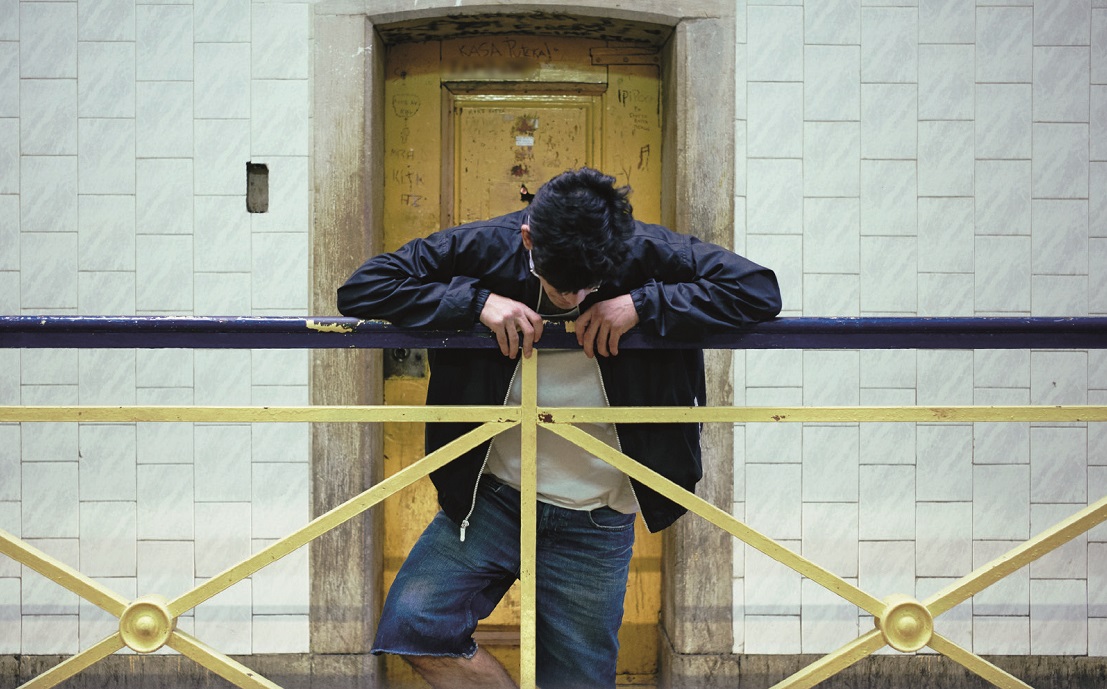 Alongside the release of its annual report, the Council of Europe's Committee for the Prevention of Torture has issued a set of minimum requirements for detention in prisons. The requirements are a response to a deterioration in conditions caused by years of austerity measures - and which may be worsened by future cuts introduced in response to expenditure during the pandemic.
23 October 2020
The annual report on deaths during or following police contact has been published by the Independent Office for Police Conduct.