Home

/

News

/

2021

/

May

/

Italy: Death in detention centre, hunger strike and demonstration in response
Italy: Death in detention centre, hunger strike and demonstration in response
Topic
Country/Region
24 May 2021
Baldi Moussa, a young 23-year-old from Guinea, was found dead by hanging while in "solitary confinement" in his cell in the CPR [Centri di Permanenza per il Rimpatrio] in Via Brunelleschi in Turin.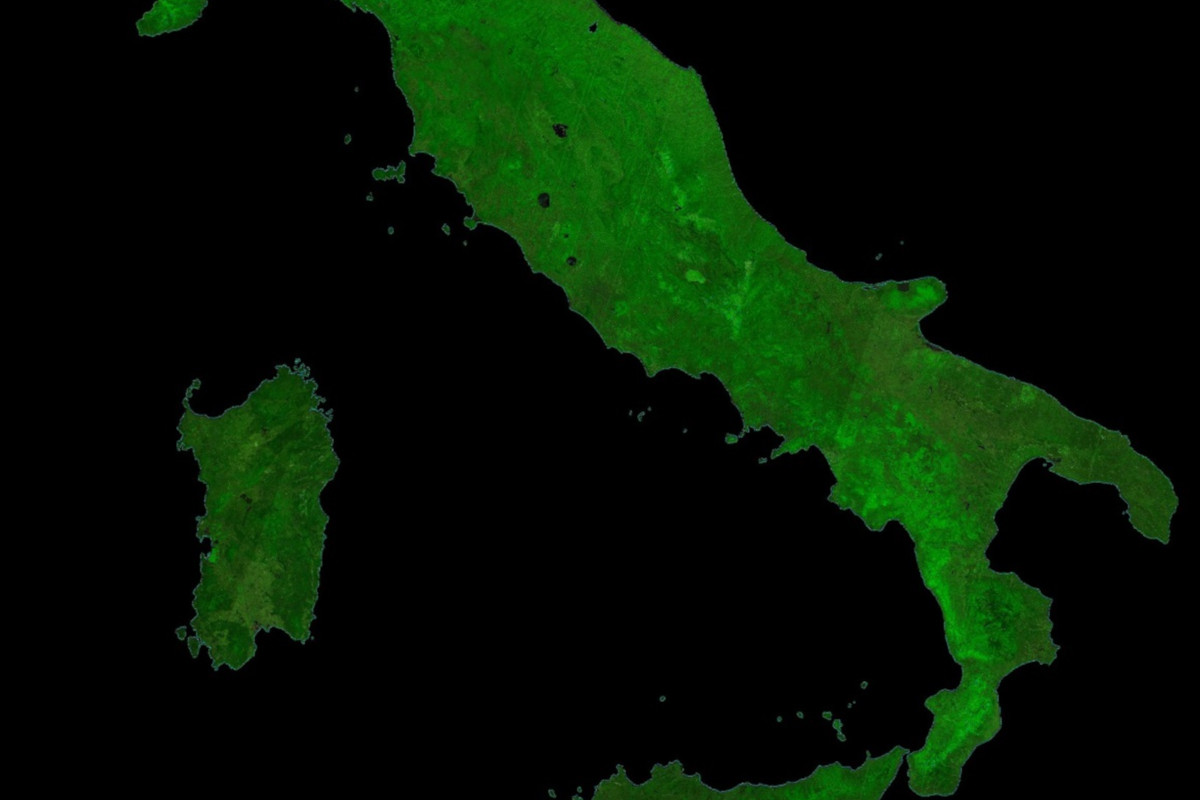 Originally published here by Progetto20k.
The young man was known in the news because he was the victim of a brutal beating with bars a fortnight ago near the Carrefour in Ventimiglia, by three Italian citizens. Immediately after the attack, B.M. was taken to the hospital in Bordighera, from which he was discharged with a prognosis of ten days for injuries to the body and facial trauma, but immediately afterwards, because of his irregularity on the territory, he was locked up in the red section of the CPR in Turin, first with some cellmates, then in solitary confinement (without specific reason).
Moreover, for the record, immediately after the beating, the police gave as a motive the attempted theft, by the boy, of the mobile phone of one of the three attackers. A motive that immediately deculpified the three Italians from their violent, criminal and racist attack.
The attempt to silence and invisibilise a victim of violence and discrimination ended in the most tragic way possible. The border device, the dynamics of repression, the racist and criminal behaviour, the silence and complicity of the institutions, have MURDERED the young Baldi Moussa who, according to some testimonies from inside the centre, had been denied requests for help and assistance for his pains that despite the prognosis issued by the hospital doctors, were ignored by the operators, guards and medical staff of the detention centre.
As reported by no-CPR network, a hunger strike is currently underway by the people detained in the repatriation centre in support of their comrade who was found dead on Sunday, 23 May, and to denounce the critical conditions in the centre. During the night, a group of people in solidarity gathered under the walls of the centre to shout out the anger of the voiceless and to demand justice and truth for young Baldi Moussa.
As a collective, we stand with all our imprisoned comrades and all those who are victims of the discriminatory policies of a criminal and murderous state, and demand truth and justice for young Baldi Moussa!
---
Image: European Space Agency, CC BY-SA 2.0