Closer security cooperation between EU and Latin America on the cards
Topic
Country/Region
23 June 2023
The creation of a Latin American internal security system based on the EU model continues, and a draft declaration indicates plans for closer cooperation and synchronisation.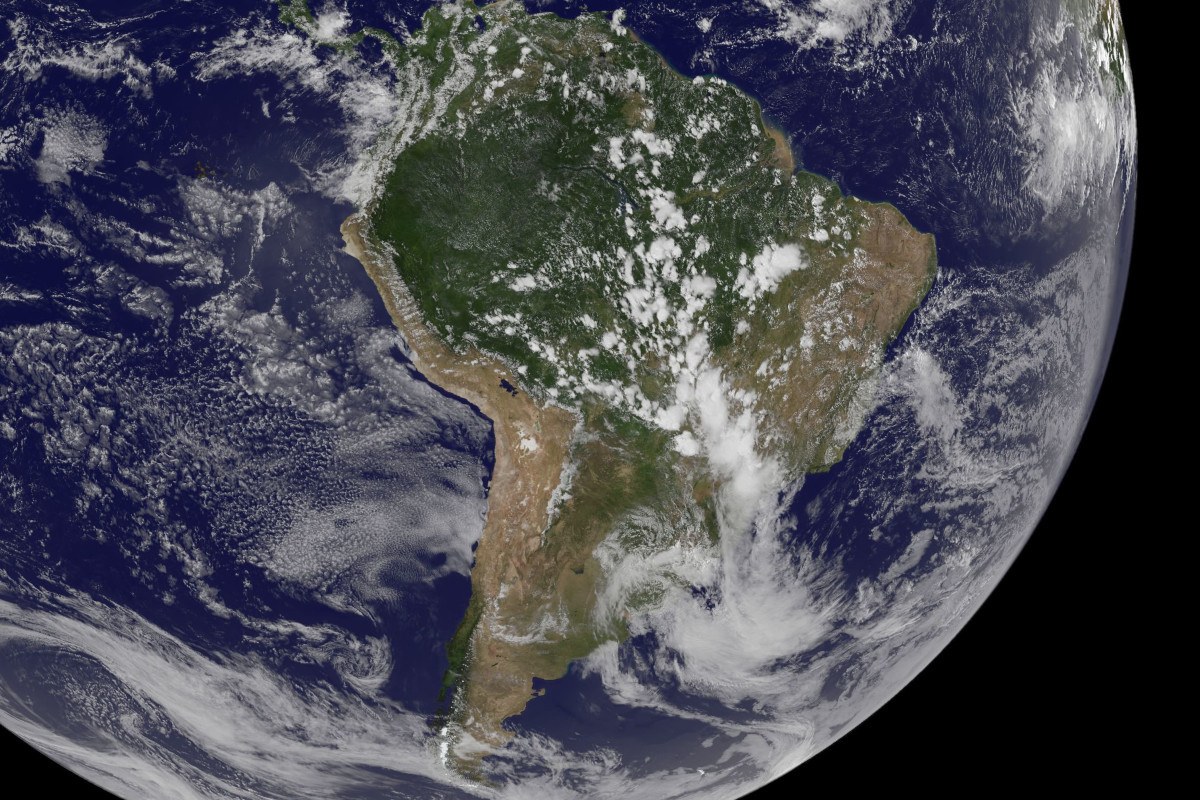 Image: NASA Goddard Space Flight Center, CC BY 2.0
---
The draft declaration (pdf), dated 8 June, is being discussed by the COSI Support Group, associated with the Council's Standing Committee on Operational Cooperation on Internal Security (COSI).
The statement is attributed to ministers from the EU and CLASI (Comité Latinoamericano de Seguridad Interior, Latin American Internal Security Committee), which was set up last year and is explicitly based on the model of COSI.
It includes a commitement to:
"...consolidate and strengthen efforts in order to tackle serious and organised crime, including by building effective capacities to fight the illicit profits and focusing primarily on illicit drugs, trafficking in human beings, smuggling of migrants, child sexual abuse, cyber, environmental and financial crimes, including money laundering and the criminal use of cryptocurrencies, as well as corruption"
One way this will be done is by setting up a "Latin American security cycle" on the model of the EU's EMPACT (European Multidisciplinary Platform Against Criminal Threats) initiative, which is coordinated by Europol.
Moreover, the launch of the "Latin American Documentation and Threat Assessment Instrument (IDEAL)" will be coordinated wiht the publication of the EU's Serious and Organised Crime Threat Assessment (SOCTA).
These documents are described as "cornerstones of the respective security cycles".
Ministers commit to "continue moving forward at political, strategic, technical and operational level... to enable the development of a shared culture of cooperation, so as to attain greater security and well-being for our citizens".
The declaration also calls "the gender approach as a key aspect in the joint fight against serious and organised crime," calling for "the instigation of institutional strategies that promote the leadership of women in this field, as well as a shared analysis of the impact of crime on women and the promotion of best practice and approaches for action".
As noted in a recent Statewatch report, this cooperation is to be further bolstered by new data-sharing deals between Europol and a number of Latin American states whose police forces have brutal records of violence and torture.
Documentation
Further reading
22 May 2023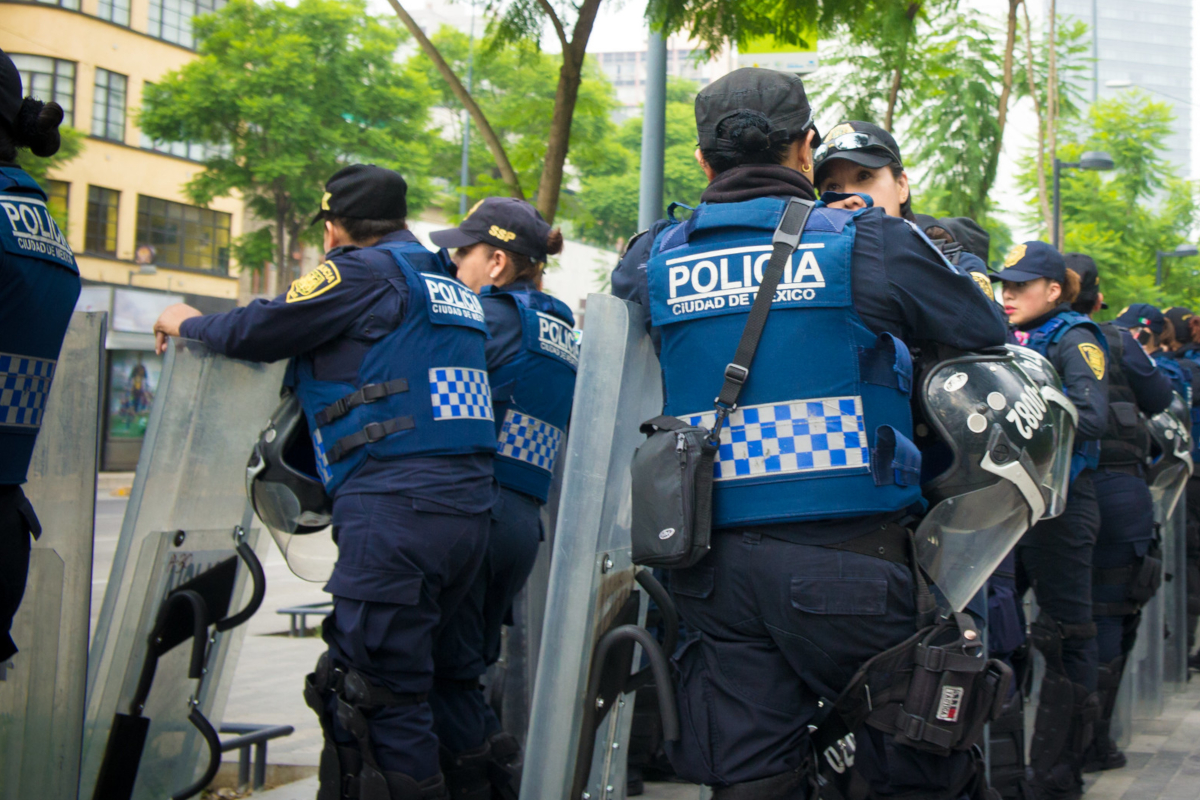 Proposed data-sharing deals between Europol and five states in Central and South America needs explicit safeguards if they are to uphold fundamental rights, the European Data Protection Supervisor said at the beginning of May. Police forces in those states have brutal records of violence and torture.