Home

/

News

/

2023

/

May

/

Europol data deals with violent police forces need "strong data protection safeguards"
Europol data deals with violent police forces need "strong data protection safeguards"
Topic
Country/Region
22 May 2023
Proposed data-sharing deals between Europol and five states in Central and South America needs explicit safeguards if they are to uphold fundamental rights, the European Data Protection Supervisor said at the beginning of May. Police forces in those states have brutal records of violence and torture.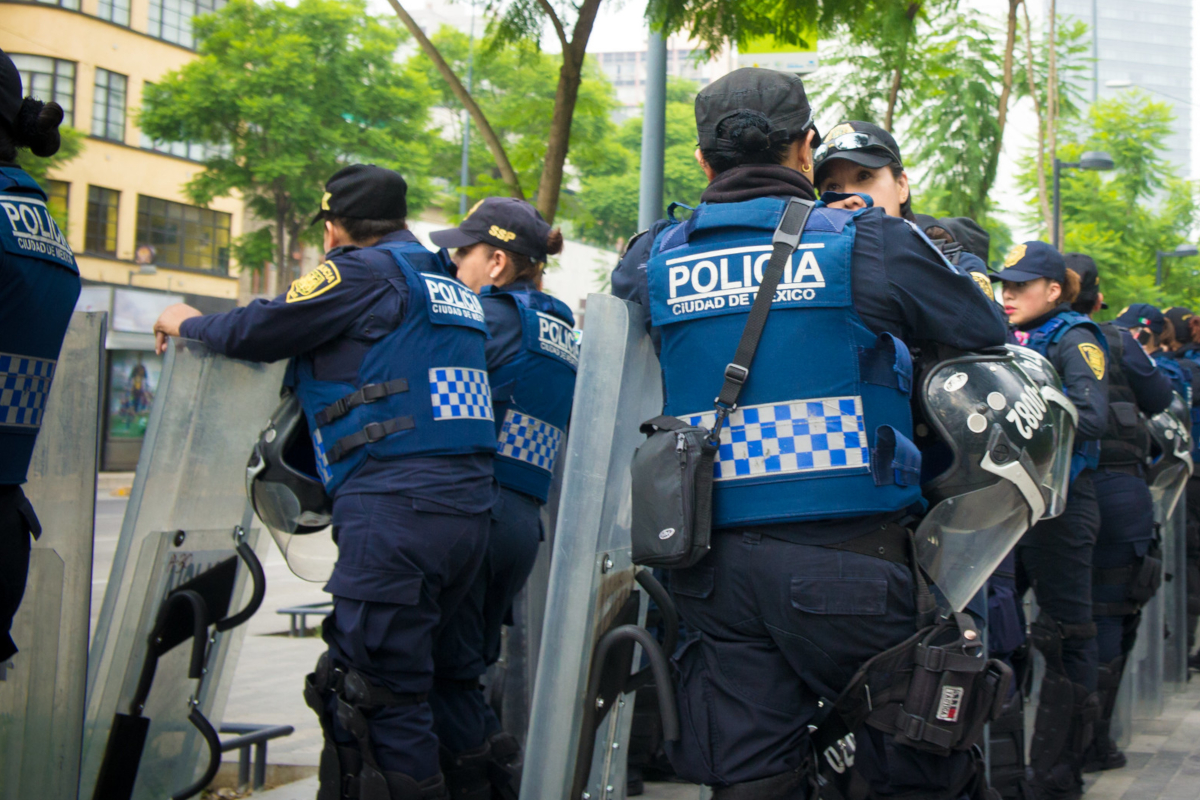 Image: Los Paseos, CC BY-SA 2.0
---
New agreements
The Council of the EU is set to authorise the opening of negotiations between the European Commission and Brazil, Bolivia, Brazil, Mexico and Peru on agreements that would allow the exchange of personal data between Europol and law enforcement authorities in those states.
The EDPS has called for greater clarity and more specific safeguards in the draft agreements.
This includes a call for the Commission "to pay special attention during the negotiations to [negotiating] directive 3(k) concerning the oversight by independent public bodies responsible for data," and demands for the explicit exclusion of "transfers of personal data obtained in manifest violation of human rights."
Europol is prohibited from processing "any information which has clearly been obtained in obvious violation of human rights," and the legislation governing the agency also says that data received from third countries "collected in obvious violation of human rights" cannot be processed by the agency.
Such provisions are undoubtedly vital but, as highlighted in by Statewatch last year in a report on Europol's revamped legal basis, "how this safeguard is to be enforced remains, for now, a mystery."
Police brutality
Given the brutal track record of police forces in the states with which the agreements will be signed, solving that mystery is an urgent task.
A survey of almost 52,000 people in Mexico carried out between 2006 and 2016 found that "only about 10 percent of cases of police torture get reported in Mexico, while nearly 8 in 10 prison inmates experience some form of violence or ill treatment at the hands of police."
More recently, Amnesty International has denounced the use of illegal force and sexual violence against women protesting against gender-based violence in Mexico, and at the end of 2021 the UN Human Rights Council issued a ruling in a case in which an indigenous human rights defender was arrested, tortured and detained for more than five years for a crime he did not commit.
In July last year, UN human rights experts called for Brazil to institute urgent reforms to stop "racialized police brutality," noting that "human rights violations continue with impunity".
In its 2022 world report section on Brazil, Human Rights Watch cited data compiled by the Brazilian Forum for Public Safety, an NGO, that found: "Police killed more than 6,400 people in 2020—the last year for which data is available—the highest number of any year on record." The report notes: "About 80 percent of the victims were Black."
Further safeguards
The EDPS recommendations also say that the new Europol agreements should include explicit statements setting out which criminal offences are covered, regular reviews of the need for ongoing storage of personal data, stricter safeguards for particularly sensitive forms of personal data, bans on automated decision-making on data exchanged, and detailed rules on the information that should be made available to data subjects.
Closer links
EU officials are particularly interested in more strident police action against the international drug trade, and are working hard to forge closer links with security agencies in Latin America.
In March last year, interior ministers from seven Latin American states formed a new committee – the Latin American Internal Security Committee (CLASI, Comité Latinoamericano de Seguridad Interior) – explicitly based on the model of the Council of the EU's Standing Committee on Operational Cooperation on Internal Security (COSI).
Documentation
European Data Protection Supervisor press release (pdf) and recommendations (pdfs):
Further reading