Home

/

News

/

2023

/

February

/

EU: Interoperable migration and police databases: a data trove for Frontex
EU: Interoperable migration and police databases: a data trove for Frontex
Topic
Country/Region
06 February 2023
The EU's border agency, Frontex, will be able to access vast quantities of data once the EU's 'interoperable' policing and migration databases are fully operational. In particular, its access to extensive new sets of statistics is intended to increase the detail, influence and reach of its risk analyses and policy recommendations.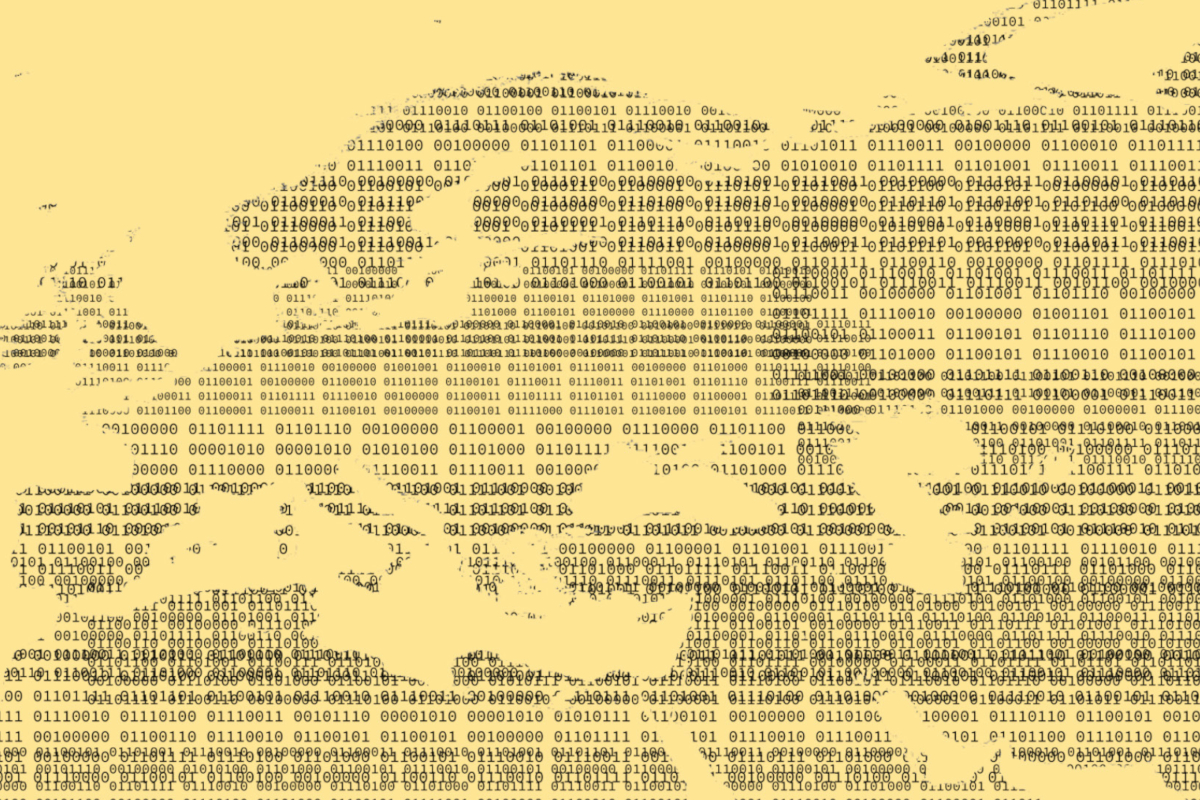 The agency's access to the EU's interoperable databases is detailed in a briefing published today by Statewatch that explains the types of data those systems hold; when, how and why Frontex is able to access them, and what the agency can do with the data. This is also detailed in an interactive map on EU agencies and interoperable databases.
The briefing considers the agency's use of data from two different perspectives – operational and statistical – and provides an overview of the agency's role in the EU's emerging "travel intelligence" architecture. It is aimed at informing understanding, analysis and critique of the agency and its role, with a view to making it possible to better understand, engage with and challenge future developments in this area.
Background
In 2016 European Commission framed a series of terrorist attacks and the arrival of over one million refugees as security threats that required the creation of a comprehensive digital identity architecture for non-EU nationals, under the moniker of 'interoperability'.
This was to be achieved by interconnecting existing databases and setting up new ones, to close "information gaps" and "blind spots" – a framing that justifies the serial expansion of surveillance and data collection schemes.
Nearly seven years later, those plans are in full swing and new data sources are continually being added, demonstrating that the existing architecture is not an end in itself but a building block for more comprehensive systems of surveillance and control.
The interoperability project is intended to empower national and EU border and policing authorities. In November, Statewatch published a report that examined Europol's interoperable database access; the briefing published today looks at the role of Frontex in this developing security architecture.
Operational data
On the one hand, Frontex is able to access data for operational purposes.
Access to large-scale EU databases makes it possible for members of Frontex "teams" to carry out border control or deportation tasks: for example, for checking the validity of a person's visa at a border crossing (the Visa Information System), or establishing whether a removal notice has been handed down against an individual by national authorities (the Schengen Information System).
Those teams are primarily responsible for border control, "migration management support" (deployed as reinforcements, "including at hotspot areas", alongside staff from other EU agencies) and return teams (to assist national authorities with deportations).
As well as the activities specified in the legislation governing Frontex, teams can also be deployed in "any other relevant operational activities in the Member States or in third countries." Wherever and however they are deployed, they may be given access to an array of EU and national databases – for example, covering wanted and missing persons, border crossings, visa applications or other matters.
Statistical data
On the other hand, Frontex is able to access data from the interoperability architecture to obtain statistical data.
Statistics is the fundamental science of the state (the latter word is the root of the former) and, at root, is about the collection of data by public authorities in order to better understand a given situation and, in response, to formulate or influence policies to better exercise control.
One component of the interoperability architecture is a new Central Repository for Reporting and Statistics (CRRS), originally referred to by its proponents as a "data warehouse".
Early discussions on the warehouse noted that it would enable the profiling of visa "overstayers" by nationality and provide the ability to work out "nationalities that enter in a different Member State than the one indicated in the visa application," amongst other things.
The briefing demonstrates the vast array of statistics that the interoperability architecture is intended to provide to Frontex, with the primary aim of making its risk analyses and vulnerability assessments – and thus its policy recommendations – more fine-grained, detailed and influential.
The report of a secretive working group organised by Frontex, Europol and the EU Asylum Agency put heavy emphasis on "the importance of the future CRRS as a critical source of high-quality data for risk management," and looking forward to "the full potential of the CRRS as a data source for analytical purposes and develop appropriate analytical tools for risk assessment with the support of AI."
Travel intelligence
The briefing also examines the emerging field of "travel intelligence", the framing used by Frontex and Europol to justify increased data collection and processing on people travelling to, from or within the EU.
According to Europol, travel intelligence relates to data on air passengers, border crossings, travel authorisation and visa applications, "and other relevant information management initiatives on the movements of persons and goods." In other words, the potential data sources are a moving target.
The policing agency is aiming to set up "a fully-fledged European Travel Intelligence Centre (ETIC)" to provide "operational and strategic products and services on the basis of travel information and intelligence to support the Member States."
Frontex also has a role in this arrangement: it hosts the Central Unit of the European Travel Information and Authorisation System (ETIAS), which is to be responsible for the automated profiling all visa and travel authorisation applicants.
Specifically, the ETIAS Central Unit will automatically cross-check all applications against a variety of EU and international databases – raising the possibility of error and abuse in immigration procedures – and compare them to "screening rules", which will be drawn up on the basis of statistics, information from the member states and information from public health bodies.
Fundamental Rights Guidance Boards will offer advice on the screening rules for both visa and travel authorisation, but the advice will be non-binding.
Read the full briefing