Home

/

News

/

2023

/

August

/

Tracking the Pact: Presidency's proposed negotiating position on force majeure Regulation; member state comments
Tracking the Pact: Presidency's proposed negotiating position on force majeure Regulation; member state comments
Topic
Country/Region
24 August 2023
On 26 July the Council Presidency circulated what it intended to be the Council's negotiating mandate on the proposed Regulation addressing situations of crisis and force majeure in the field of migration and asylum. Agreement within the Council on the text remains elusive, but it is being made public here, alongside previous versions of the text and compilations of comments from member states on various issues raised by the proposal.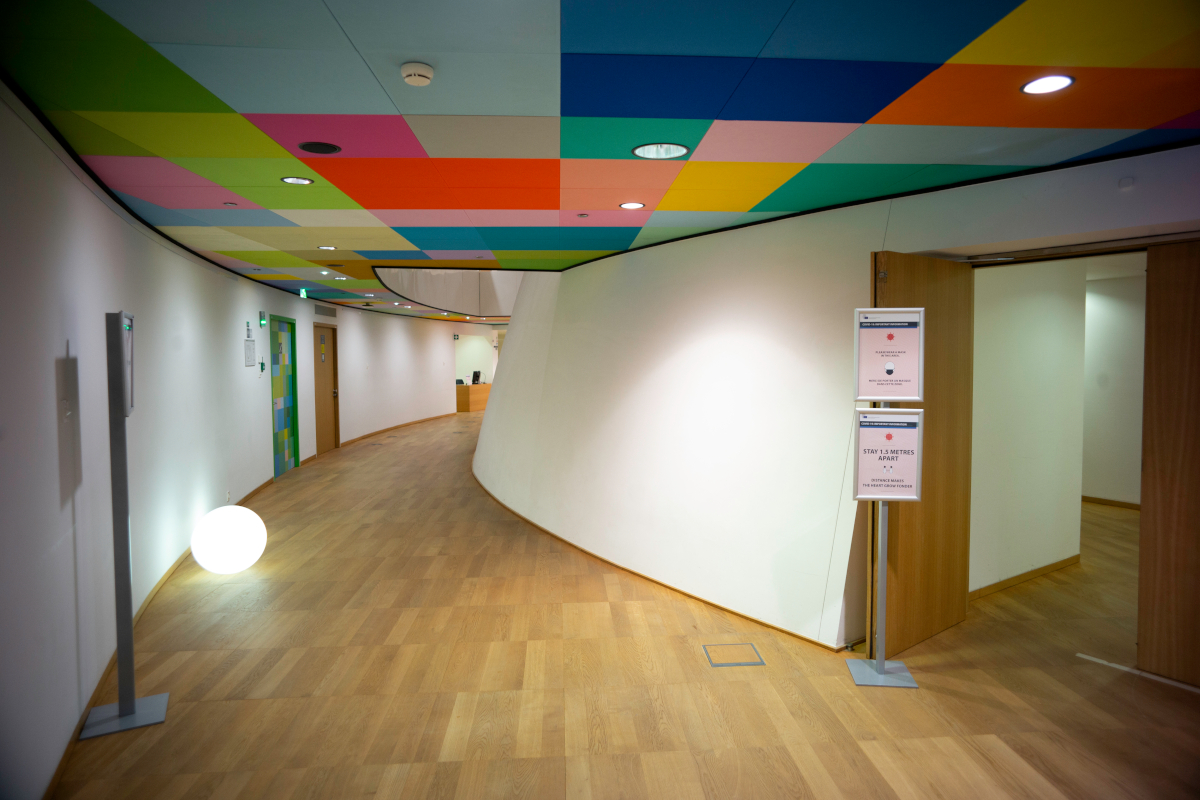 Image: European Union
---
The proposed Regulation is intended to allow massive derogations from EU migration and asylum law in cases were it is deemed a member state or states face a situation of "crisis, instrumentalisation and force majeure in the field of migration and asylum." The Parliament adopted its position in April.
In particular, the proposal will allow member states to derogate from "the Asylum and Migration Management Regulation (AMMR), the Asylum Procedure Regulation (APR), the recast Reception Conditions Directive (RCD) and the recast Return Directive in situations of migration crisis next to targeted solidarity measures," as the Spanish Presidency notes in its introduction to the proposed negotiating position (pdf). That position includes extensive new derogations compared to those in the Commission's proposal.
One compilation of replies from member states (pdf) is made up of a set of tables indicating when and how they think each of the proposed derogations should be applicable. The other (pdf) includes written views on the proposal.
Documentation (pdfs)
Further reading
07 July 2023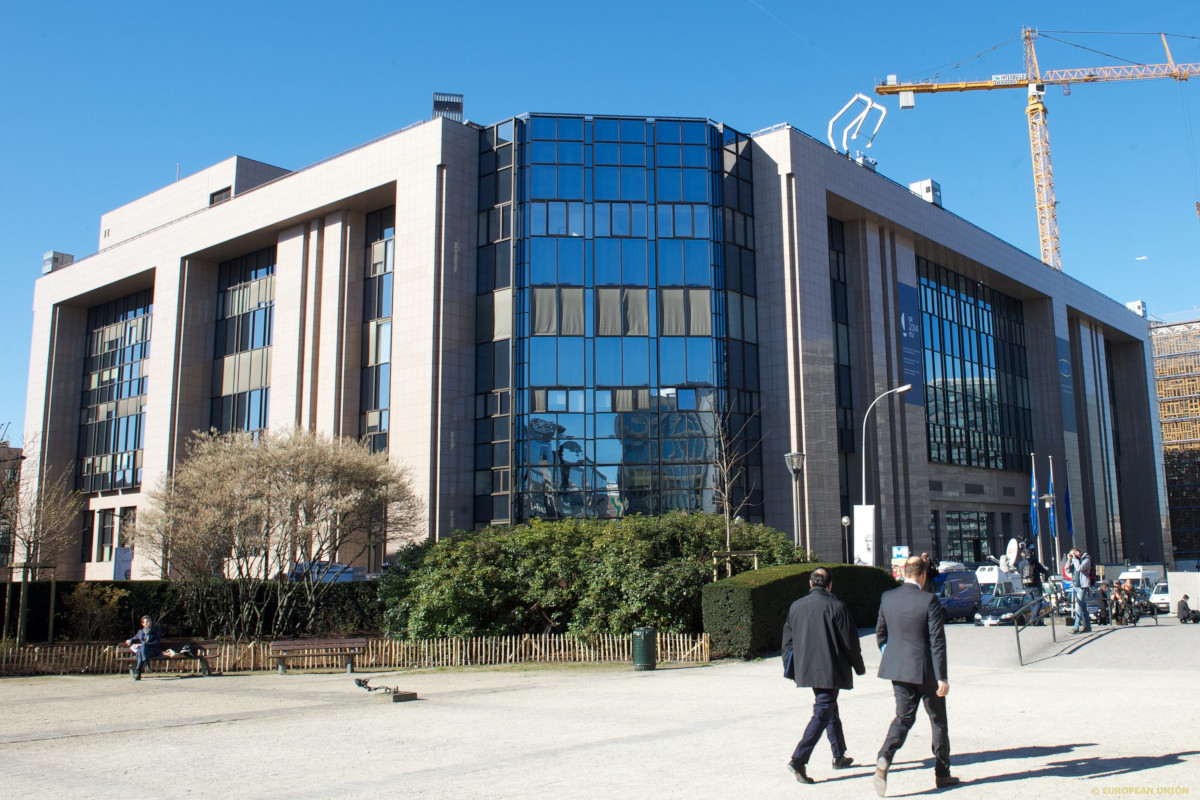 The proposed recast of the Long-term Residents Directive aims at "attracting skills and talent to the EU."
07 June 2023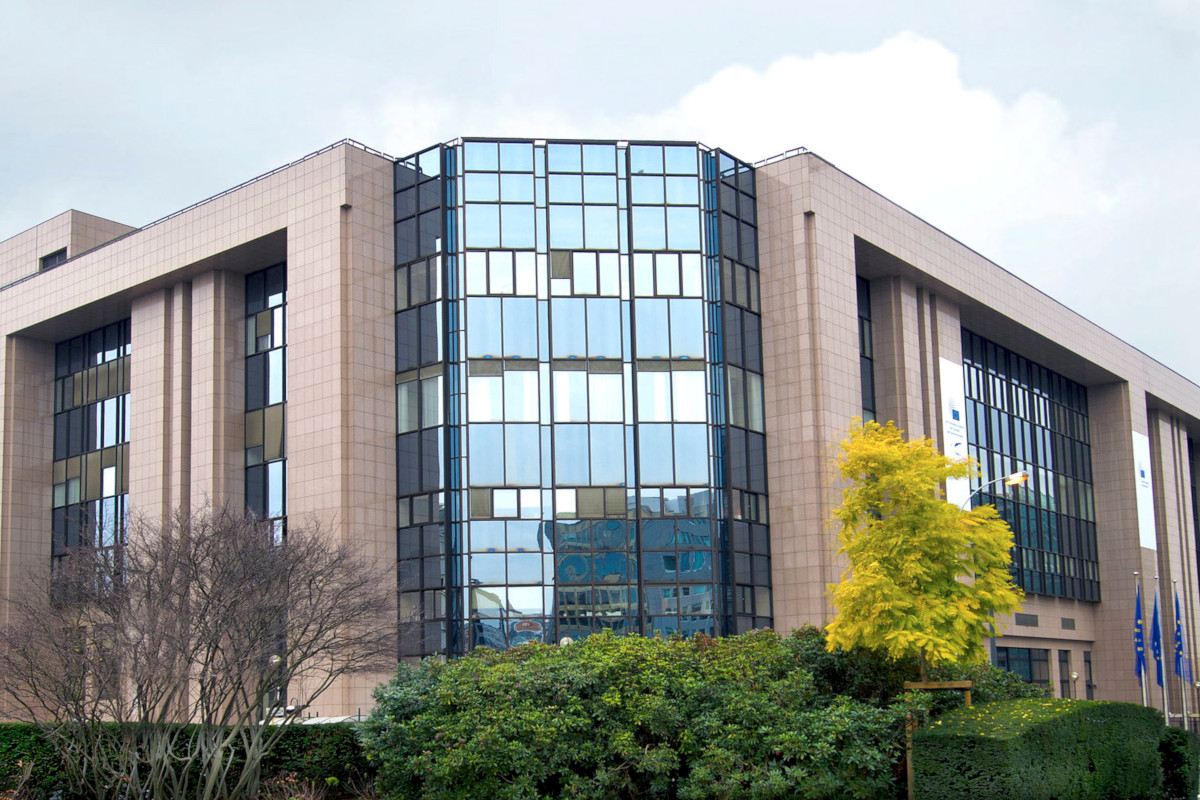 The Council is hoping to approve its negotiating positions on the Asylum and Migration Management Regulation (AMMR), Asylum Procedure Regulation (APR) and Single Permit Directive on legal migration at the Justice and Home Affairs Council meeting tomorrow. The texts, published here, were circulated in the Council yesterday (AMMR and APR) and at the end of May (Single Permit Directive).
15 June 2023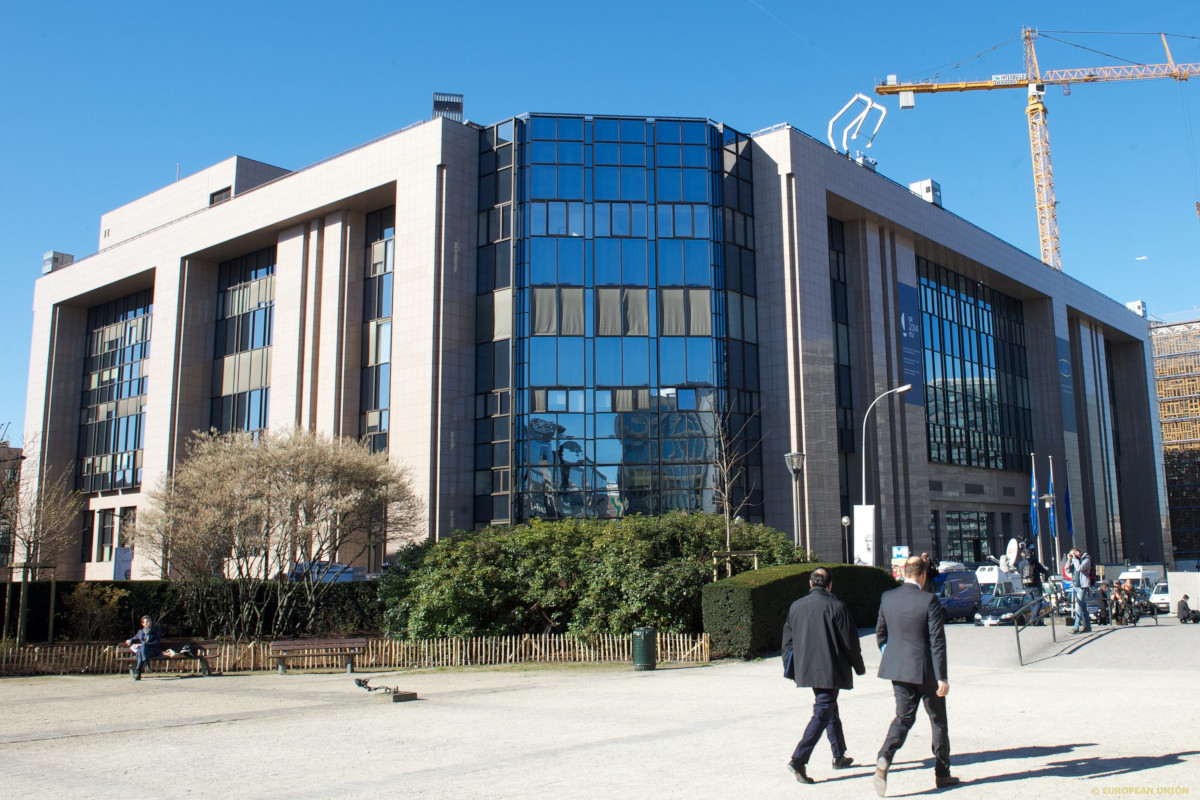 The Council recently approved its negotiating position on two of the key measures that are part of the Pact on Migration and Asylum, but it's not over yet.