Home

/

News

/

2023

/

August

/

Rights groups slam "nonsensical priorities" of EU Commission €15bn border wall boost following hottest month on record
Rights groups slam "nonsensical priorities" of EU Commission €15bn border wall boost following hottest month on record
Topic
Country/Region
07 August 2023
Rights groups have hit back at the European Commission's commitment to radically increase border spending in spite of multiple human rights scandals on Europe's borders; and contrasted it to the lack of new support and finance for climate action following last month's record heatwave.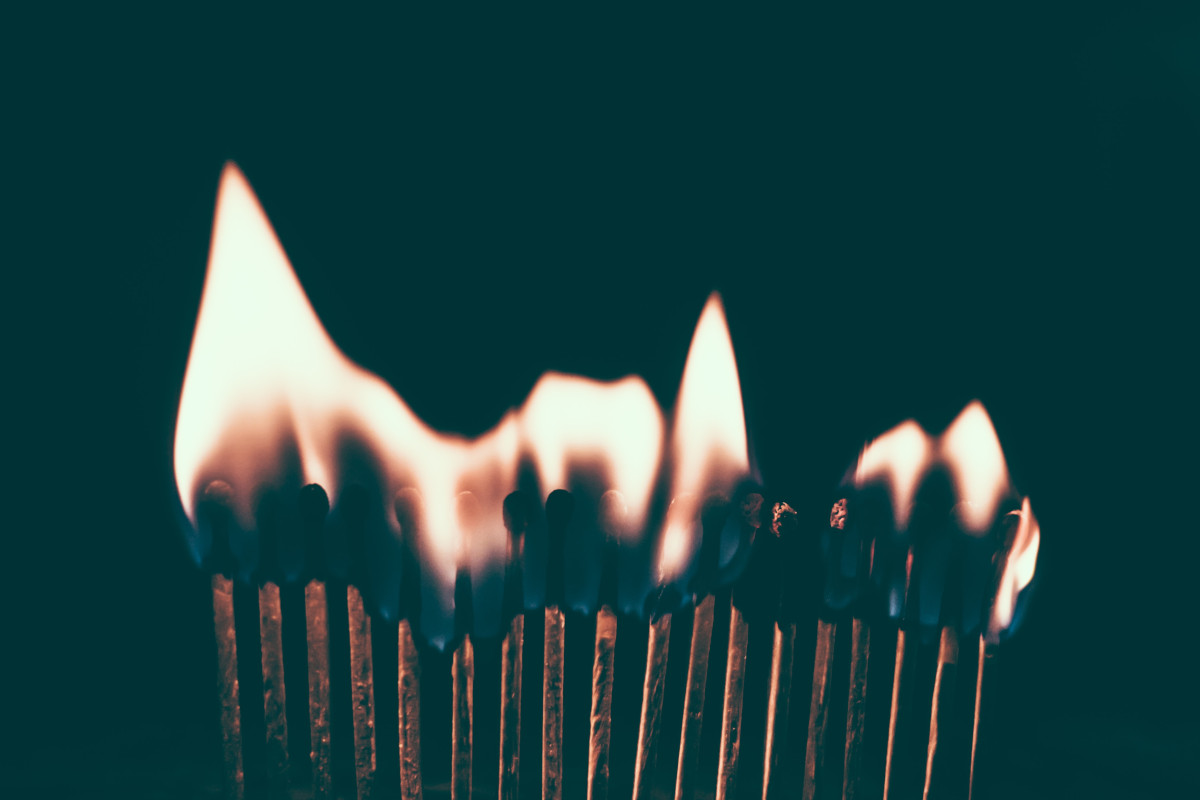 Image: Jamie Street via Unsplash
---
The European Commission recently proposed €15 billion in increases to the EU's budget for the 2021-27 period, arguing that existing finances are at "the point of exhaustion". No similar commitments exist on climate change in the Commission's request for new funding.
Amongst the proposals are plans to increase spending under the heading of "Migration and Border Management" by €1.7 billion, which can be used to finance border enforcement; and "Neighbourhood and the World", which can be used to finance border externalisation projects in third states, by almost €9.7 billion.
These proposed budget increases come in the wake of a series of human rights scandals and do not seek to address them.
The European Ombudsman has been forced to open another investigation into Frontex over its potential role in the Adriana tragedy last month, in which hundreds died when the boat sank - months after Frontex's previous director was forced to resign over revelations of Frontex involvement in human rights abuses in the Aegean.
The EU secured a migration control deal with Tunisia in the same week that Human Rights Watch documented serious abuses by Tunisian border forces including beatings, torture, arbitrary detention, collective expulsions (also via abandonment in the desert), and dangerous actions at sea.
The European Ombudsman has found that the European Commission failed to take necessary measures to ensure the protection of human rights in the transfers of technology with potential surveillance capacity supported by its multi-billion Emergency Trust Fund for Africa.
It also follows the hottest month in Europe and the world on record - described by UN secretary-general Antonio Guterres as the beginning of an era of "global boiling." Campaigners argue that Europe's focus on expanding and militarising border control is distracting from, and blocking, the climate response and increasing the death toll on Europe's borders.
Yasha Maccanico, a spokesperson for Statewatch, said:
"The EU Commission's choice to double down on border violence is a destructive answer to the wrong question.
European public money should not be there to enrich those who profit from inflicting further misery on people seeking safety. The way in which migration management and border security fuel expansive militarisation driven by the security industrial complex has become obvious, both within and beyond EU territory in association with problematic partners, through the externalisation agenda.
We are living through a period of intense difficulties across and beyond Europe; and 15 billion euros could make a profound difference to people struggling with living costs, to a green transition and responding to the consequences of last month's extreme weather, or to addressing humanitarian crises."
Josephine Valeske of the Transnational Institute said: said:
"Europe's system of walls, weapons and surveillance has led to severe humanitarian emergencies and unconscionable deaths, that disproportionately target and affect racialised people, while failing to address the reasons why people are forced to move in the first place.
The EU cannot be taken seriously as a global leader on human rights and the rule of law whilst its policies lead to flagrant violations at its doorstep. It is time for a different approach, rooted in safety and dignity for all.
The Ukraine response proved that a positive reaction to a refugee emergency; prioritising safe passage, protection, and the resumption of normal lives, is possible at pace and scale. That should not be a one-off, but an inspiration."
Nicolò Wojewoda, Europe Regional Director, 350.org, said:
"Instead of shoring up the EU Green Deal at home and financing a green transition outside Europe's borders, European institutions have made migration control their number one priority. European policy has been hijacked by a powerful fossil fuel and agribusiness lobby as well as border and surveillance lobby. They are frog-marching us all to a more dangerous and insecure future.
It is time to focus on protecting people in Europe and beyond - not spending ever more of our resources on walls and weapons to attack people seeking safety."
NOTES TO EDITORS
A more complete analysis of Commission plans can be found here.
Further reading
07 August 2023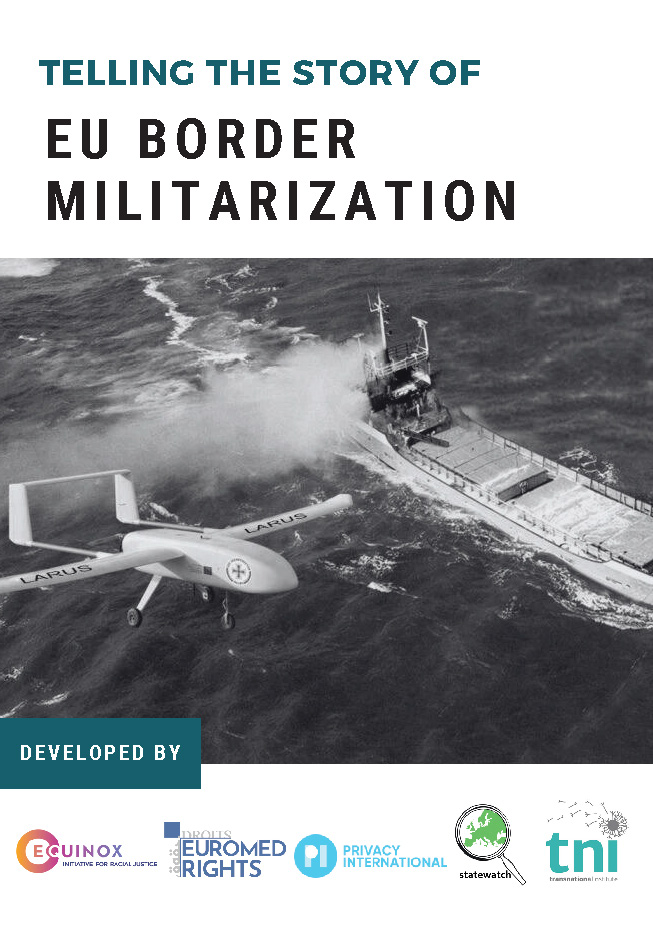 Addressing and preventing European border violence is a huge but necessary strategic challenge. This guide offers framing messages, guiding principles, and suggested language for people and organisations working on this challenge. It emerges from a process of discussion online and in-person between over a dozen organisations working in the European migrant justice space.
06 August 2023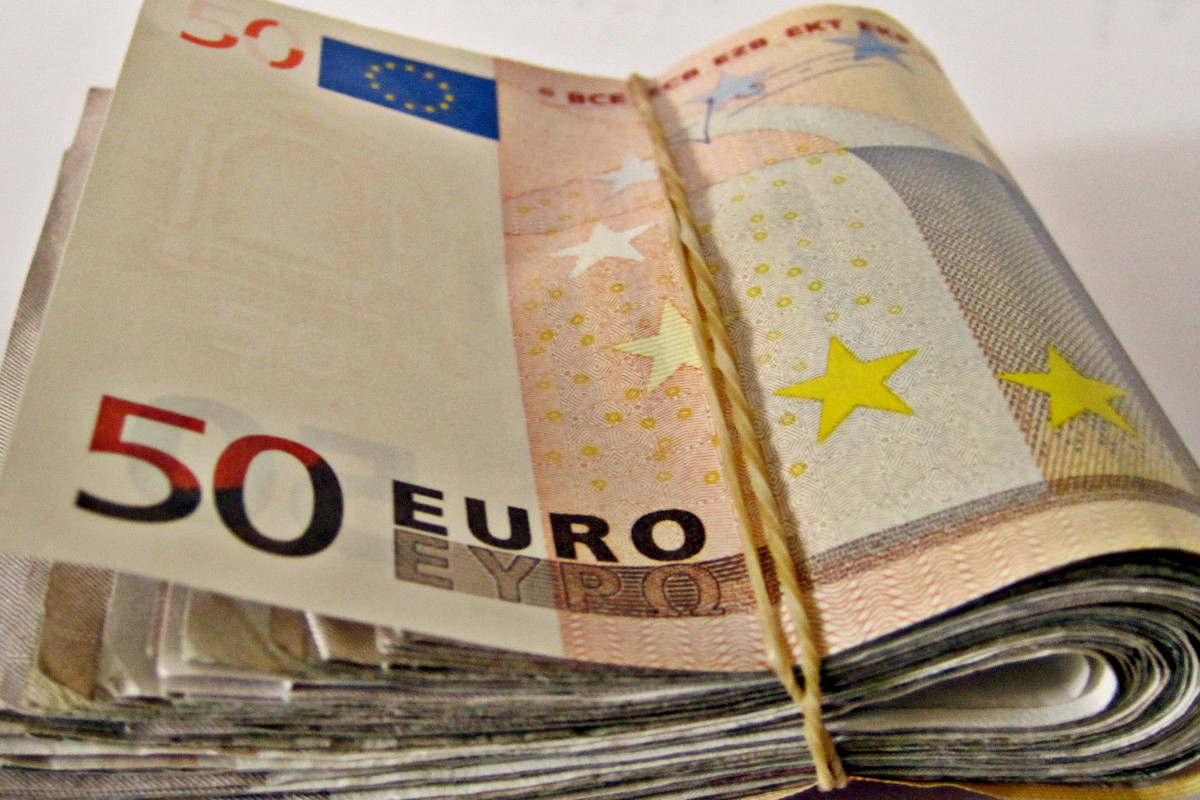 In June the European Commission proposed amendments to the EU's budget for the 2021-27 period, arguing that existing finances are at "the point of exhaustion". The changes sought by the Commission would increase the budget for "migration and external challenges" by €15 billion.
10 July 2023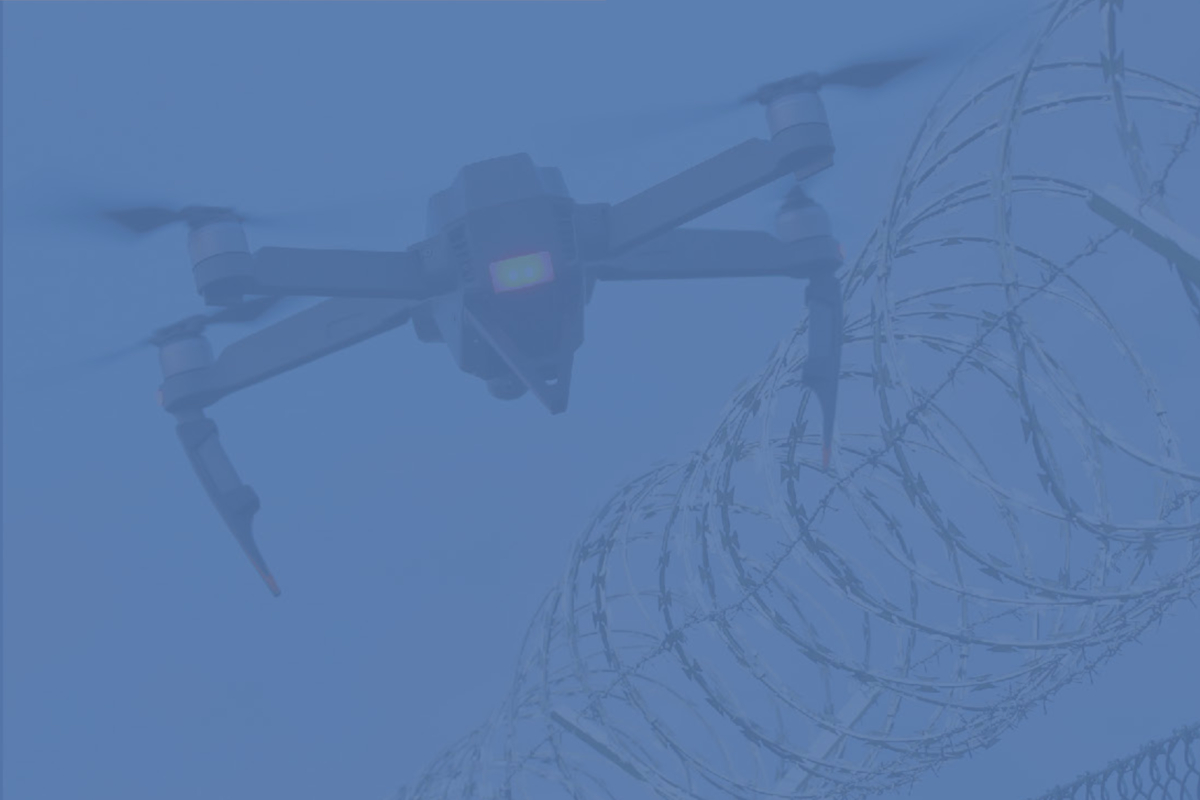 A new Statewatch/EuroMed Rights publication analyses the past, present and future of Europe's "techno-borders" – the extensive infrastructure of surveillance systems, databases, biometric identification techniques and information networks put in place over the last three decades to provide authorities with knowledge of – and thus control over – foreign nationals seeking to enter or staying in EU and Schengen territory.