Home

/

News

/

2022

/

November

/

Schengen border crossing times to increase massively when new database comes into use
Schengen border crossing times to increase massively when new database comes into use
Topic
Country/Region
17 November 2022
EU institutions and member states are racing to have the Entry/Exit System (EES) in place by May 2023. The system will be used for the biometric registration of all travellers to the EU, compiling the times and places they entered and left the bloc. Stay times will be automatically calculated with the hope of catching and removing 'overstayers'. However, the waiting time for travellers at borders looks set to increase substantially. A compilation of member states' comments gives an overview of progress with the system's implementation.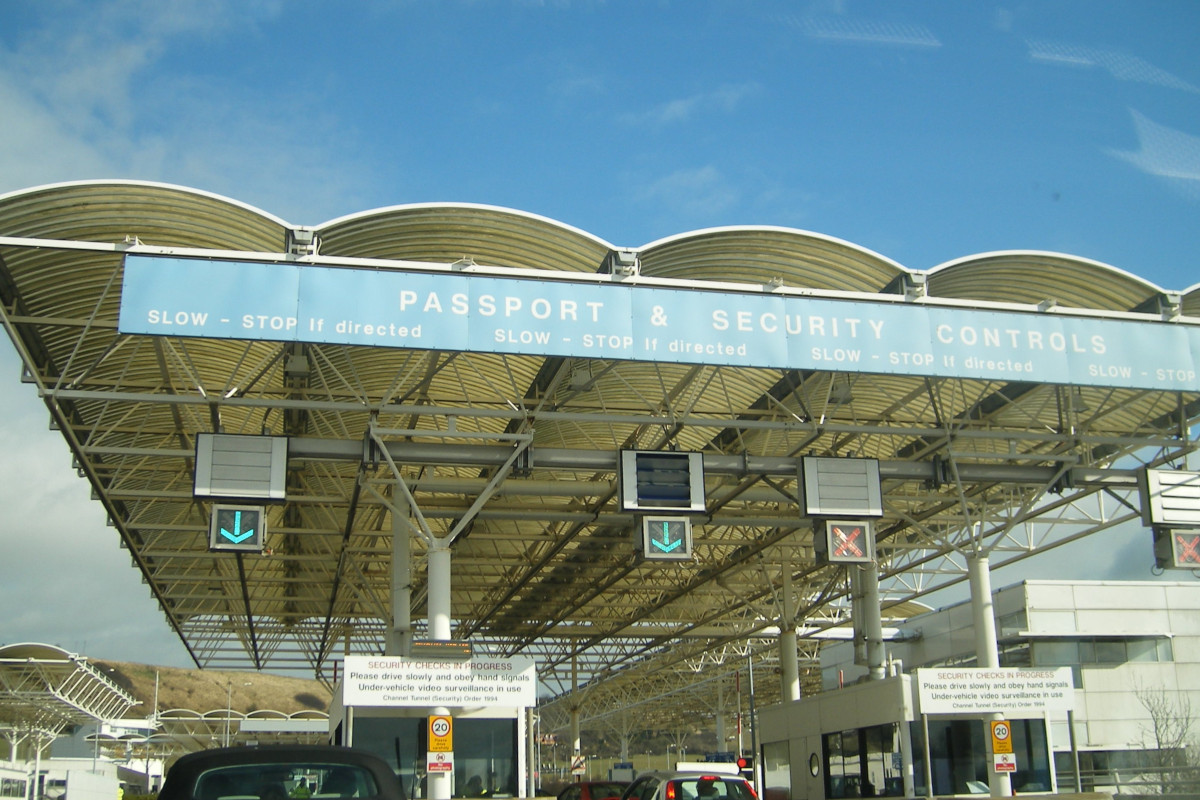 ---
Despite many arguments for the introduction of automated border control systems based on the need for efficiency, the document makes clear that the EES will substantially increase border crossing times. As Austria's response notes:
"The additional tasks resulting from the EES regulation will lead to a sharp increase in process times. Currently, we expect process times to double compared to the current situation."
Or, as the Croatian response notes:
"Over the past years, we have tested, on multiple occasions, (stationary and mobile) equipment procured for border crossing points from several suppliers and it has been established that the waiting time for border checks will certainly be significantly longer."
And Germany:
"Passenger flows at the BCPs were analysed in close cooperation with the aviation industry. It is estimated that control times for passengers will increase significantly by the introduction of EES."
The document (pdf) contains responses from 21 EU and Schengen states to the following questions:
"1. Have you analysed how the passenger flows at the border crossing points (BCPs) will be affected by the introduction of EES? Based on your analysis:
a. have you implemented/are you going to implement any adaptations of infrastructure?
b. will you make use of the possibility of automation? If yes, what are the solutions you envisage and at which type of borders (air, sea, land)?
c. do you consider making use of the EES progressive entry into operation approach? If yes, at which type of borders do you estimate the need to apply this approach?
2. Have you adjusted the business processes, together with your internal methodology, in order to be able to appropriately rehearse those new processes and timely train the border guards in frame of national programme for the training activities before the start of operations? If not, please indicate the main causes.
3. In accordance with the EES revised timeline (entry into operations May 2023), will you be able to install the ICT solutions and required equipment at your BCPs (air, land, sea) in order to timely perform the end-to-end testing, training of the border guards in frame of national programme for the training activities related to EES and the EiO itself?
4. In order to help you with the initial pressure on border crossing points related to EiO of EES, are you considering asking Frontex to deploy the Standing Corps to support you with the border control processes?"
Documentation
Further Reading