Home

/

News

/

2022

/

April

/

EU: Biometric borders: half the member states see "high risks" for Entry/Exit System plans
EU: Biometric borders: half the member states see "high risks" for Entry/Exit System plans
Topic
Country/Region
11 April 2022
Half of the EU's member states "foresee high risks" for the plan to have the biometric Entry/Exit System (EES) border crossing database up and running by the end of September this year, citing problems with testing, procurement, training and the adaptation of border infrastructure.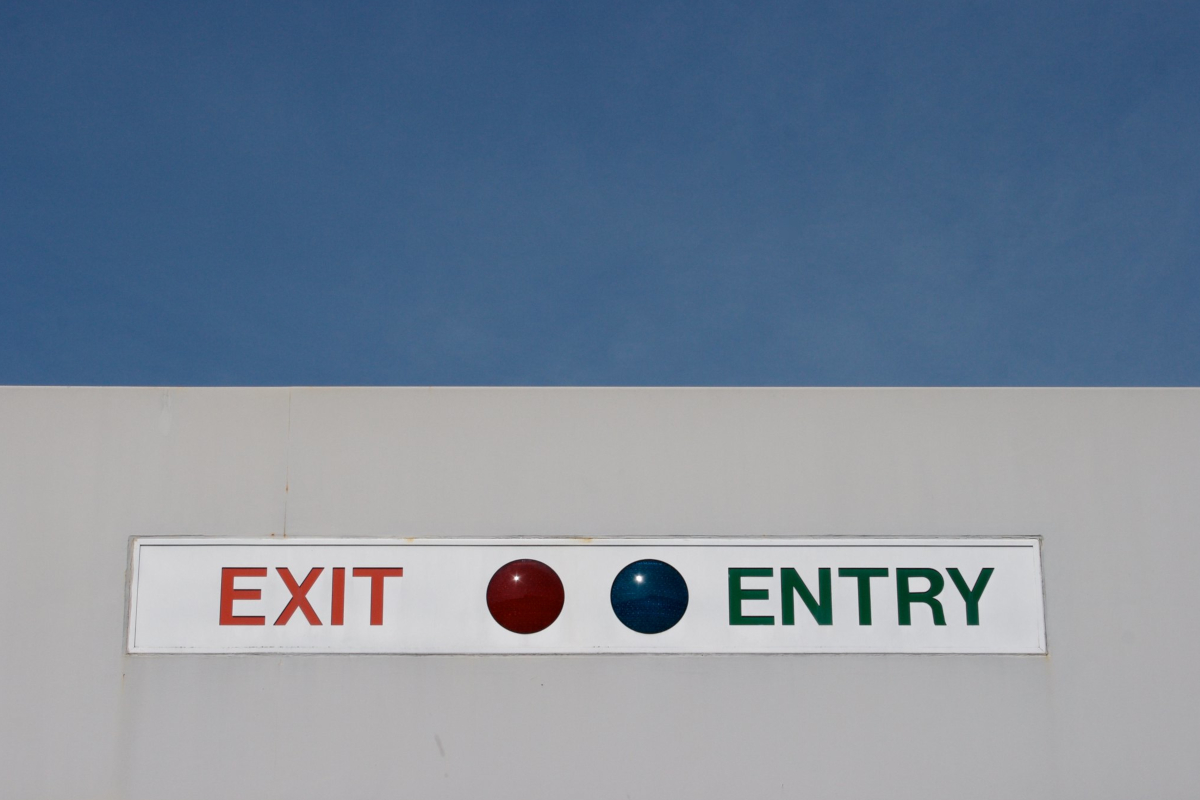 Details of the problems with the construction and implementation of the EES - which will require all non-EU citizens entering the EU to provide four fingerprints and a photograph to the authorities, to be stored in a gigantic centralised database, the Common Identity Repository - are outlined in a presentation given by the French Presidency to the Council of the EU's Working Party on Frontiers in March (pdf).
According to the presentation, which is based on a questionnaire to which 24 member states responded, five states "mentioned the delays in the development of the testing environment," and some states "reported problems with tender/procurement procedures."
Furthermore, the need to adapt infrastructure to install biometric border control gates and a global "shortage of chip supplies" is causing problems for the training of staff, "even more so during the high season".
Difficulties with land border crossings - where travellers tend to be in cars or other vehicles, causing problems for traffic flow if they have to get out to go through biometric enrolment and registration - means that "the development of new technological solutions, such as mobile devices, gather support," says the presentation.
A European Commission document published by Statewatch last year that outlined delays in the implementation of the EU's new migration databases - a major part of the "interoperability" scheme - noted that:
"Any delay for the implementation of the Entry/Exit System would hamper the start of operation of the European Travel Information and Authorisation System and initiate a domino effect having negative consequences on reaching the end-2023 target date [for having the interoperability architecture up-and-running]."
Concern from member states follows a December decision to put back some of the individual timelines that make up the 'interoperability' plan, whilst keeping the overall deadlines in place.
Documentation
Further reading
---
Image: Braden Kowitz, CC BY-SA 2.0