Home

/

News

/

2022

/

March

/

Pushbacks in Greece: Commission calls for investigations and more border surveillance
Pushbacks in Greece: Commission calls for investigations and more border surveillance
Topic
Country/Region
02 March 2022
The European Commission has proposed that the Council of the EU recommend that Greece "carry out independent investigations into all serious allegations of ill-treatment by the Hellenic Police and Hellenic Coast Guard at external borders" that are "capable of leading to the identification and punishment of those responsible."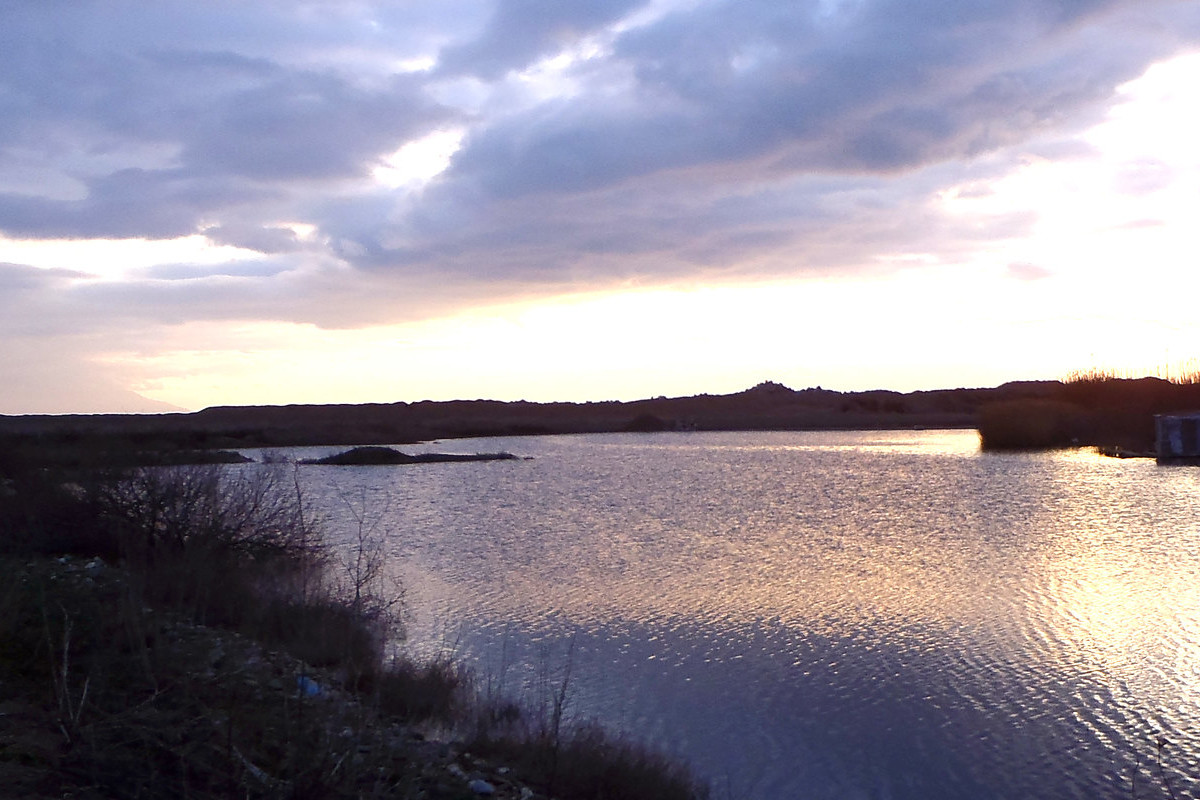 Schengen evaluation
The proposal comes in a draft Council Implementing Decision on Greece's compliance with the Schengen acquis (body of law) on the management of the external borders.
The draft Implementing Decision also calls on the country to "strengthen the fundamental rights component of the national governance structure for the integrated border management by including also a representative from the main organisations responsible for fundamental rights in Greece".
The document follows an evaluation visit carried out in Greece between 30 May and 7 June 2021 by "a team of Member State and Commission experts," although it is not stated which member states were part of the team. It is based on a report produced by that evaluation team that is not currently publicly available.
According to the legislation establishing the Schengen evaluation procedure, the Council "shall adopt the recommendations" included in the draft Implementing Decision (emphasis added). Given that the Greek government denies all allegations of pushbacks, despite ample evidence of their systematic and brutal nature, it may well be that the recommendation is accepted and nothing is done - although according to the law, Greece will have to produce "an action plan to remedy any deficiencies" within three months of the adoption of the Implementing Decision.
More border surveillance
Other recommendations in the draft Implementing Decision call for increased information sharing with Frontex, the upgrading of communications systems and infrastructure at border crossing points, and boosting surveillance capabilities.
Increased border surveillance should include "land-based technical surveillance means in areas that are in close proximity to the neighbouring country," increased "reaction capabilities at the land border," and more "technical surveillance with mobile and portable assets (thermo-vision vehicles and cameras, helicopters, drones etc.) as well as the number of service dogs to improve the detection and reaction capability at all land borders".
The document also calls for "an integrated border surveillance system at the border with North Macedonia and Albania covering at least the most vulnerable sections of the border, including by increasing the number of patrols to guarantee permanent patrolling activities".
A further increase in surveillance at Greece's borders would of course increase the ability of the Greek authorities to conduct pushbacks, and lead to further "serious allegations of ill-treatment".
Last year the European Commission proposed a revision of the Schengen evaluation mechanism that would see it include stronger evaluation and examination of fundamental rights issues.
Documentation
Further reading
---
Image: Dimitris Siskopoulos, CC BY 2.0