UN Special Rapporteurs critical of UK-Rwanda deal
Topic
Country/Region
07 July 2022
On 1 July 2022, five UN Special Rapporteurs (SRs) wrote to the UK government to provide a legal analysis of the UK-Rwandan Memorandum of Understanding (MoU) of 14 April 2022 to establish an "asylum partnership arrangement", focusing on the UK state's obligations under international human rights law. This MoU raises concerns regarding its compatibility with such obligations.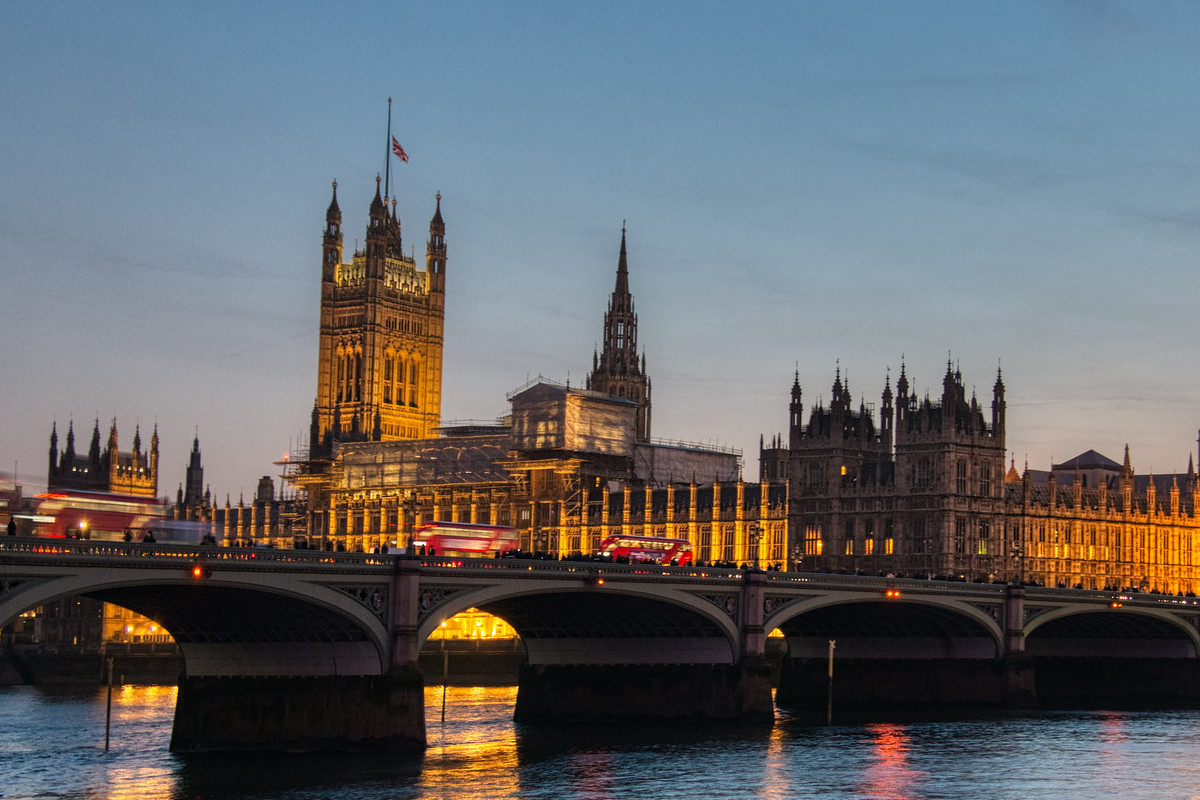 The SRs' communication focuses on measures to protect women and children who are victims of trafficking, noting that they must have access to asylum and be protected from re-trafficking. The letter's signatories were Siobhán Mullally, the SR on trafficking in persons, especially women and children, Felipe González Morales, SR on the human rights of migrants, Tomoya Obokata, SR on contemporary forms of slavery, Fionnuala Ní Aoláin, SR on the promotion and protection of human rights and fundamental freedoms while countering terrorism and Reem Alsasem, SR on violence against women.
The asylum partnership arrangement with Rwanda may breach the UK's obligations to victims of trafficking, including the duty to undertake prompt investigation under art. 4 of the ECHR and to provide a protection system for victims of trafficking or modern forms of slavery. Such safeguards must also apply in asylum procedures, and the lack of an "individualised and procedurally fair assessment of the safety and dignity of removal to Rwanda" leads to a risk of breach of ECHR rights or of "onward refoulement or re-trafficking". Externalised support would not meet the UK's positive obligations, all the more so because it would not guarantee protection from "irreparable harm" provided for by art. 3 (prohibition of torture or inhuman or degrading treatment or punishment), which, the rapporteurs recall, is absolute, non-derogable and not subject to exceptions.
Indirect refoulements do not allow signatory states to relinquish their responsibility. The rapporteurs agree with UNHCR's assessment in its analysis of the legality of the UK-Rwanda scheme on the risks and shortcomings of individual refugee status adjudication in Rwanda, which may cause a real risk of "onward refoulement". The MoU is not deemed by the rapporteurs to offer sufficient guarantees of protection against refoulement despite assurances, due to the lack of a verification system to guarantee compliance with ECHR obligations, all the more so as diplomatic assurances "are not in themselves sufficient to to ensure adequate protection against the risk of ill-treatment" (Abu Qatada vs. UK, application 8139/09).
Further, concerns raised by the UN Committee for the Elimination of Racial Discrimination (CERD) about Rwanda show a risk of treatment in breach of arts. 3 and 4 of the ECHR, drawn from the experience of Burundian refugees, who may be relocated to third countries, and of asylum requests filed by Eritreans and South Sudanese whose transmission was delayed, leading to a risk of refoulement. Issues of access to asylum procedures for Turkish, Eritrean and South Sudanese people relocated to Rwanda from Israel are also mentioned in the letter, noting that some the people concerned were forcibly expelled to neighbouring countries.
The principle of non-refoulement to places where people are at risk of torture or ill-treatment and its binding nature features extensively in the special rapporteurs' letter, alongside the right for victims of trafficking to claim asylum and/or international protection, with the position of women and children further protected. The letter notes that the UK government did not rule out the relocation of women and children, alongside a restriction in the right of family reunion for single men. Procedures that may be undertaken in Rwanda may be inadequate in recognising the needs and vulnerabilities of people who were trafficked or who were subjected to serious human rights violations, including psychological trauma and an unwillingness to cooperate.
The identification of victims and suitable treatment to deal with their protection needs is followed by the situation of children and the "primacy" of their rights in the "context of international migration", which may not be compatible with relocation to Rwanda under the terms of the April 2022 MoU.
The UK government is asked to reply on how it plans to advance with "the asylum partnership arrangement" and MoU, and what additional measures it will take to ensure compliance with the UK's obligations under international human rights law.
Source
---
Image: Jorge Láscar, CC BY-SA 2.0