Home

/

News

/

2022

/

January

/

EU: Frontex asks court to reject human rights case, seeks legal costs from asylum seekers
EU: Frontex asks court to reject human rights case, seeks legal costs from asylum seekers
Topic
Country/Region
05 January 2022
EU border agency Frontex is demanding that judges reject a complaint against it at the European Court of Justice, while seeking to recoup its legal costs from the applicants - an under-age asylum seeker and a recognised refugee.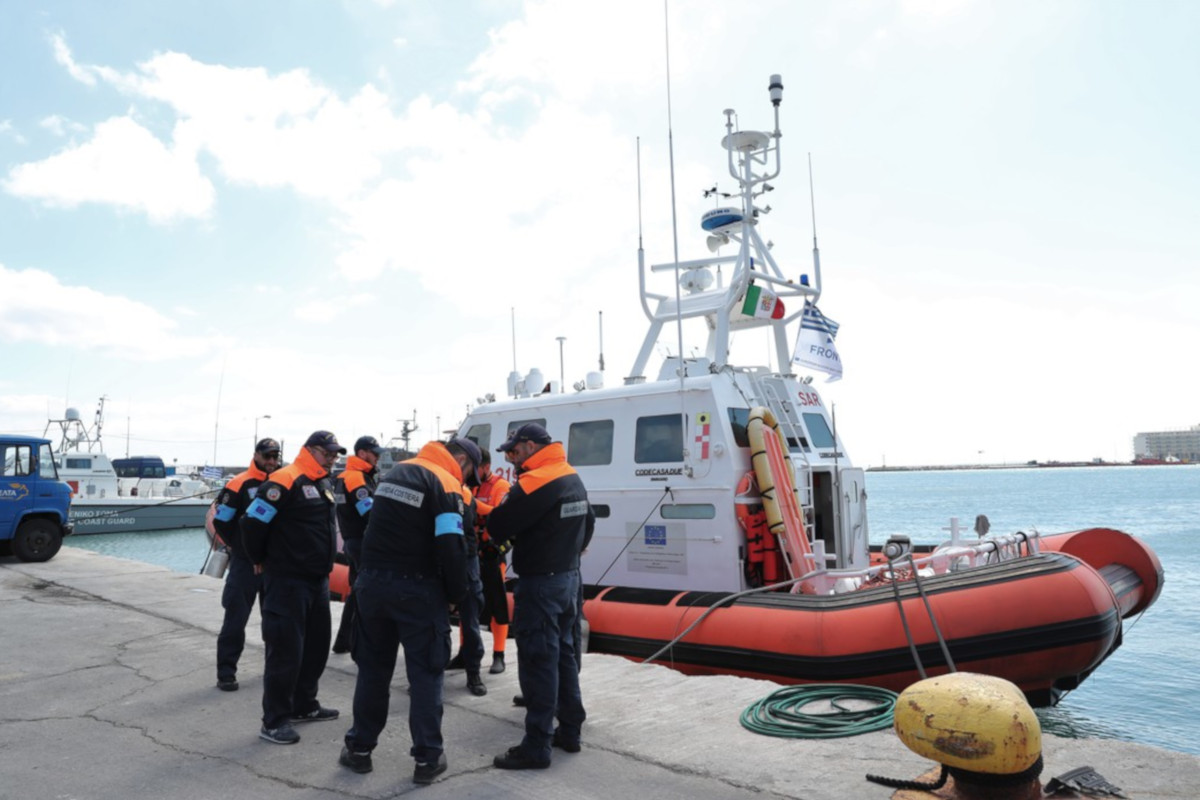 In May 2021 the organisation front-LEX filed legal proceedings against EU border agency Frontex at the European Court of Justice in Luxembourg, calling on the tribunal to force Frontex to terminate its activities in the Aegean Sea due to the "undisputed and overwhelming evidence for serious and persisting violations of fundamental rights" in the agency's area of operations.
The application was made on behalf of two people - a child asylum-seeker and an adult who is now a recognised refugee in Greece, known as SS and ST - and argues that Frontex had contributed to the fundamental rights violations they suffered on the journey to Greece. It calls on the court to rule that Frontex failed to terminate or suspend its operation in the Aegean, Joint Operation Poseidon, as required by Article 46 of the Frontex Regulation.
Frontex, however, is arguing that the application to the court is inadmissible. In a filing with the court obtained by Statewatch, the border agency avoids the substance of the application - and thus does not deal with the allegations of serious breaches of EU law - and demands that its own legal costs be covered by the applicants.
A response to the application by front-LEX argues that under the procedure in question, concerning a "failure to act", there are multiple grounds of admissibility.
For example, while Frontex claims there are no victims in the case, front-LEX argue that the two individuals in question, known as SS and ST, would indeed be direct addressees of the measure sought – that is, a suspension or termination by Frontex of its operations in the Aegean.
Frontex's lawyers also argue that the applicants must pay the costs of the proceedings. As was demonstrated by the agency's pursuit of legal costs from activists Luisa Izuzquiza and Arne Semsrott, who took Frontex to court in 2019 in a transparency case, these are unlikely to be empty words.
In its 2021 decision not to discharge the agency's 2019 budget, the European Parliament highlighted that "charging civil society with excessively high legal fees has a chilling effect on civil society's access to justice in the field of access to documents". In this particular case, access to justice for serious fundamental rights violations also risks being discouraged.
Documents (pdfs)
---
Image: Frontex