EU: Legislators must put the brakes on big data plans for Europol
Topic
Country/Region
01 February 2022
A letter signed by 23 human rights organisations, including Statewatch, has called on MEPs and EU governments to remove proposed new legal powers that would give EU policing agency Europol a licence to process huge quantities of personal data, including on vast numbers of innocent people. Under current plans, existing practices that have been found to be illegal by the EU's data protection authority would be legalised.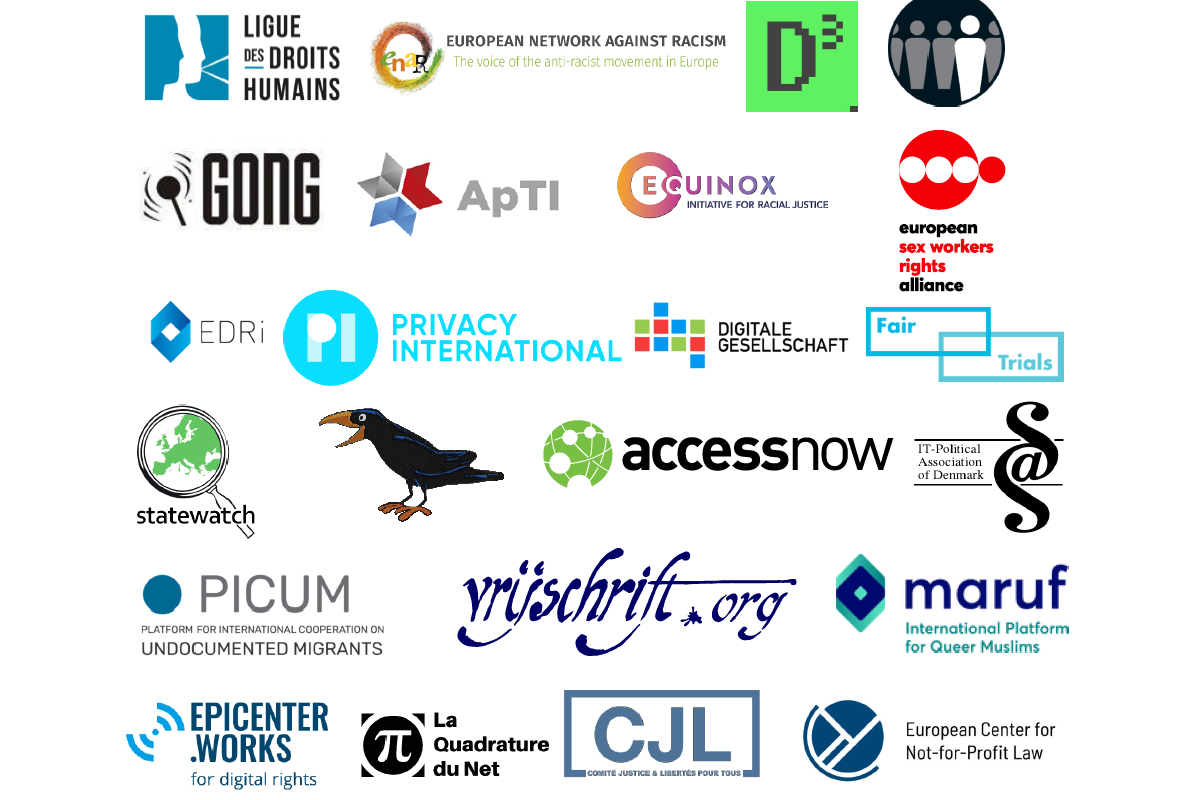 The letter states:
"Following the recent EDPS decision and the report by Lighthouse Reports published in the
Guardian, we are greatly alarmed that the ongoing Europol reform ignores the risks of
fundamental rights violations highlighted by these two investigations. We therefore urge you to
change plans regarding the draft provisions of the proposal 2020/0349(COD) amending the
Europol Regulation."
In particular, it calls for:
the deletion of two proposed new legal provisions to ensure that responsibility for ensuring the legality of data transfers to Europol rests with the transmitting state or organisation;
abandoning any attempt to annul the European Data Protection Supervisor's (EDPS) order for Europol to delete data it has retained and processed illegally;
ensuring that the EDPS is fully involved in supervising and approving any proposed new data processing operation at Europol;
ensuring the independence of the proposed new Fundamental Rights Officer at the agency (the French Presidency of the Council has proposed that they be appointed by Europol's Director, and may be drawn from existing staff at the agency).
Read the full letter: Civil society urges European policy-makers to seriously reconsider the expansion of Europol's data processing capacities (pdf)
Further reading