Home

/

News

/

2021

/

'I didn't really learn much except to nag the police. However, I have done that thoroughly' - R.I.P. Heiner Busch
'I didn't really learn much except to nag the police. However, I have done that thoroughly' - R.I.P. Heiner Busch
28 September 2021
On 21 September, Heiner Busch, one of the founding members of Statewatch, passed away at the age of 64. Here we publish a translation of a tribute from a number of German organisations with which Heiner worked, and a tribute from Statewatch Director Emeritus, Tony Bunyan.
---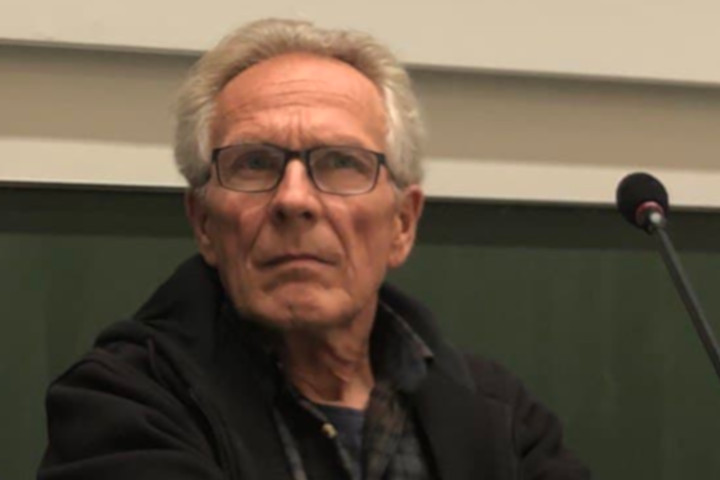 "'I didn't really learn much except to nag the police. However, I have done that thoroughly.'
On 21 September 2021, our good friend Heiner Busch died at the age of 64 after a serious illness. A sharp analyst, a radical democrat, who persistently stood up for fundamental and human rights with a sharp pen. We mourn the loss of this exceptionally fine, warm-hearted comrade-in-arms. Thank you, Heiner.
The funeral will take place on 21 October 2021 in Bern/Switzerland. A funeral service will be held in Berlin at a later date.
For further information, please contact the Committee for Fundamental Rights and Democracy.
Donations: Solidarite sans frontieres, Schwanengasse 9, CH-3011 Bern, PC 30-13574-6, IBAN: CH03 0900 0000 3001 3574 6."
- Editorial Office Civil Rights and Police/CILIP, Committee for Fundamental Rights and Democracy e. V., Republican Lawyers' Association e. V., Humanist Union e. V., Association of Democratic Lawyers e. V. (originally published here)
---
"I first met Heiner in 1977 and we were friends and comrades thereafter. He was a founder member of Statewatch in 1991 who always had great advice and an infectious laugh and smile. I met him and his partner Catherine many times in Bern, Berlin and my home in London where we talked the night away; Catherine and Heiner in fact met at a Statewatch event.
As a legacy he is responsible for my turning my house into an archive of political struggle. Thank you Heiner for your wise advice. You will remain in our hearts forever, dear friend."
- Tony Bunyan, Statewatch Director Emeritus