Help us improve our work (and get the chance to win a book!)
09 September 2021
We are continually seeking to improve our work, and knowing what you think is vital to us.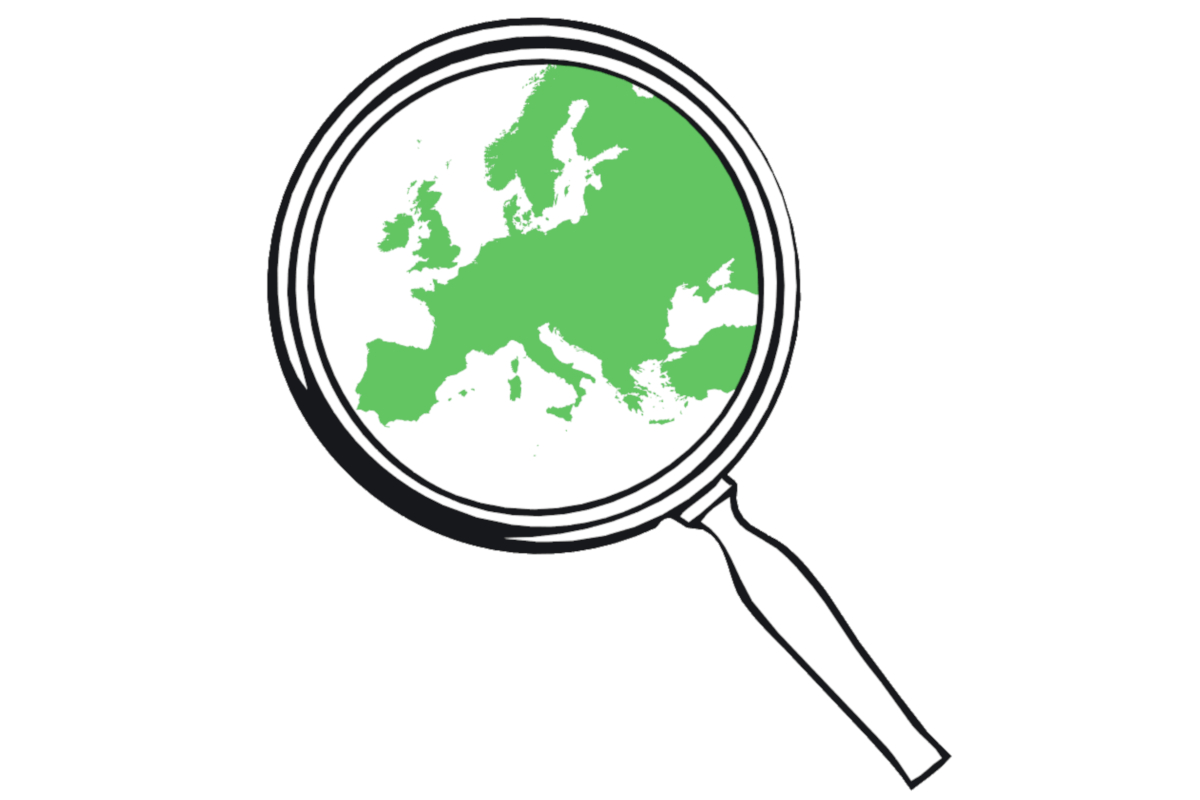 Can you spare a few minutes to fill out our survey? The more responses we get, the more we know about what our audience thinks of our work, how we can meet their needs, and what we can do better.
We are currently undertaking a review of our strategy and vision for the years to come; responses to the survey are an important part of this work.
Plus, 10 people who fill it out will win a signed copy of Tony Bunyan's classic book, The History and Practice of the Political Police in Britain - another great reason to let us know your thoughts.
You can find the survey here. Many thanks for taking the time to fill it out - we greatly appreciate it.