Home

/

News

/

2021

/

May

/

Commission, French government hope Morocco will return to being Europe's border guard
Commission, French government hope Morocco will return to being Europe's border guard
Topic
Country/Region
20 May 2021
Both the European Commission and the French government have expressed hopes that the Moroccan government will once again take up its role as Europe's border guard and prevent departures to the Spanish enclave of Ceuta, where thousands of people have arrived in the last few days.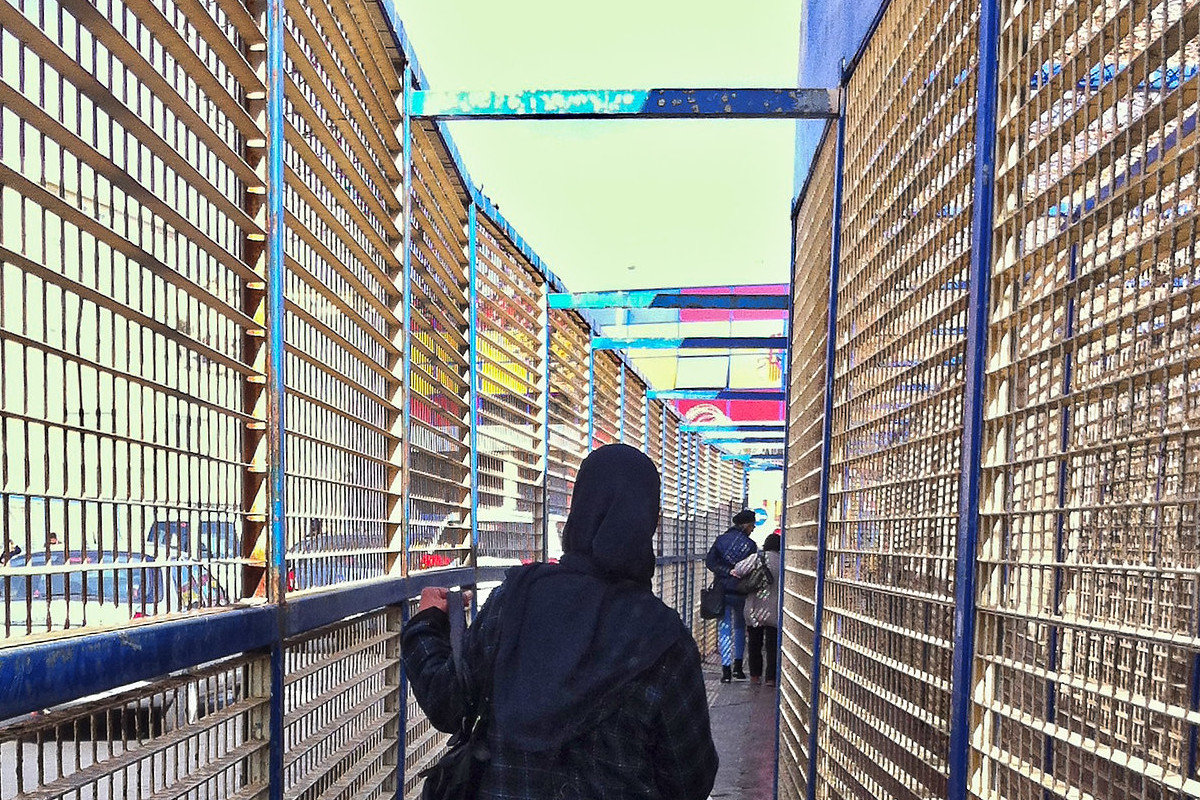 The Moroccan government reportedly took the decision to stop preventing departures in response to the Spanish government allowing Brahim Ghali, the leader of the Polisario Front that is seeking Western Saharan independence from Morocco, to receive medical treatment in a hospital near Madrid.
Several thousand people subsequently arrived in the enclave of Ceuta. The Spanish government deployed army troops, additional police officers and began carrying out summary deportations. As of Tuesday, it said it had already deported some 2,700 of the 6,000 who had arrived.
Independent organisations are calling for measures to protect peoples' rights, remarking that:
"...a policy of border externalisation to third countries not only fails to offer lasting and permanent solutions for human mobility, it also enables the instrumental use of people involved in migration to exert political pressure."
European politicians appear to think otherwise. Euroefe has reported today that the Ylva Johansson, the European Commissioner for Migration and Home Affairs, has said "Morocco is a partner of the Union and I hope that it will continue to cooperate with us also in preventing irregular departures."
This follows similar comments from the French foreign minister, who Euroefe yesterday reported to have said:
"Morocco is a crucial partner of the EU, particularly in the face of migratory challenges. France wants this migratory cooperation, which has made it possible to stem irregular flows in the Western Mediterranean and prevent the human tragedies often associated with them, to continue."
The EU has provided hundreds of millions of euros to Morocco for migration projects over the last two decades, with a huge jump in the last three years (pdf). A Statewatch analysis published in December 2019 reported that the majority of the funds have gone to projects concerned with border security.
Today, Johansson is travelling to Tunisia to discuss a possible deal on migration with the country. According to Euroefe, Johansson said that:
"...there will be European funding for the economy, investment and employment, while the Tunisian authorities will take care of border management, to expatriate their citizens who have gone to Europe and to repatriate foreigners who are not refugees to their countries".
North African states are seen as crucial to the EU's efforts to control migration, and they are being targeted with fresh funds as part of the implementation of the Pact on Migration and Asylum.
Did you find this article useful?
We can only produce work like this with stable, independent support. Become a Friend of Statewatch and help us continue!
Sources
Further reading
Image: Cyprien Hauser, CC BY-ND 2.0