Greece: Crackdown on civil society groups working with refugees
Topic
Country/Region
02 March 2021
A survey of 70 groups working with migrants and refugees in Greece reveals widespread problems provoked by changes to the country's legislation governing civil society organisations.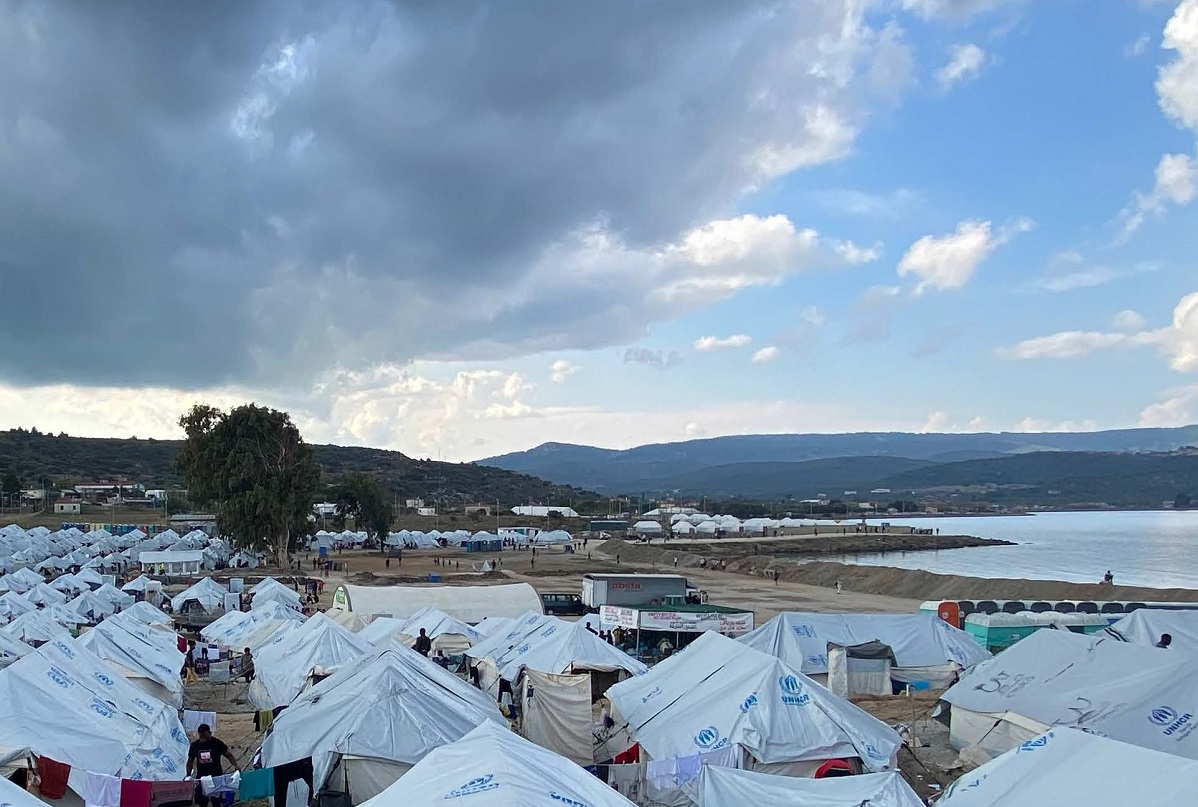 In the face of widespread criticism, the conservative New Democracy government has "dramatically expanded" the laws and policies covering civil society groups, says a report by Choose Love, with particular problems posed by new registration requirements for organisations involved in migration.
Choose Love found that 20 of the 70 organisations it questioned "had already lost access to reception facilities or were faced with increasing difficulties with access," 40 organisations "anticipated problems with their ability to provide essential services", while 75% of all groups questioned "foresaw problems with the ability of civil society to bear witness to the conditions facing refugees and displaced people."
The changes to NGO legislation, combined with changes to the way Greece's reception system works, are expected to "severely reduce the access of civil society to places where refugees and displaced people are located," says the report.
Choose Love says that the current Ministerial Decision governing the NGO registration procedure "must be revoked and other related legislation needs to be brought in line with European and international standards on the freedom of association."
The moves towards greater state oversight and control of independent associations has been in the works for quite some time, with plans for the mandatory registration of organisations working with migrants and refugees in Greece dating back to 2016.
Choose Love call for "comprehensive monitoring and analysis of legislation related to registration in Greece," which certainly appears to be something that other EU governments and the European Commission have been doing - a recent report by a group of NGOs concluded that proposed EU rules for the "screening" of asylum applicants were based on a "failed and violent" Greek law.
See the Choose Love report: Under pressure: How Greece is closing in on civil society organisations working with refugees (pdf) and: Executive summary (pdf)