Frontex Observatory updates: Ombudsman closes two inquiries
21 June 2021
On 15 and 16 June, the European Ombudsman closed enquiries relating to different aspects of Frontex transparency: complaints, and access to documents.
---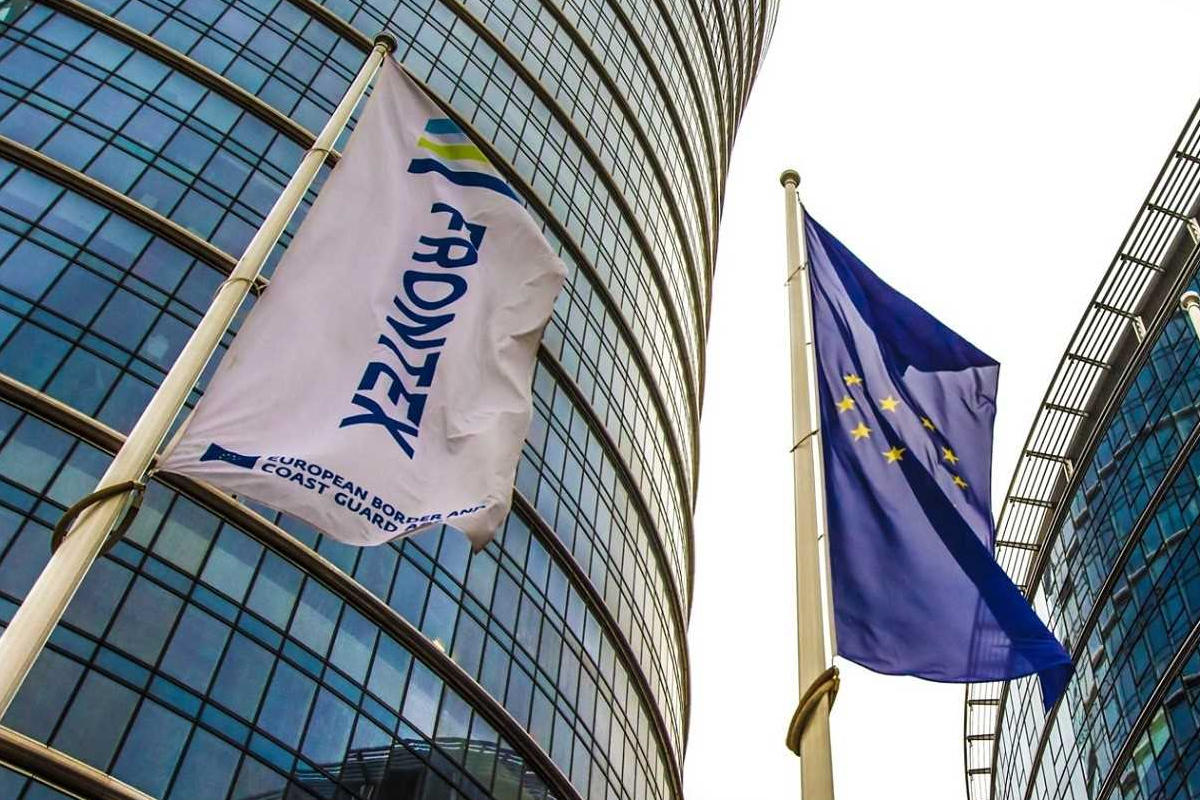 On 15 June, the European Ombudsman concluded an own initiative inquiry into the effectiveness and transparency of Frontex's complaints mechanism and the role of the Fundamental Rights Officer (FRO). The following day saw the watchdog give recommendations concerning the agency's processing of multiple requests for public access to documents.
Updated summaries of the investigations, and all relevant documentation, can be found in Statewatch's Observatory on Frontex:
The Ombudsman concluded the former investigation noting that decisions by the Executive Director on complaints forwarded by the Fundamental Rights Officer (FRO) may be challenged before the European Ombudsman. Recommendations included:
That Frontex make clear to its officers that they should accept and transmit any complaints received;
That Frontex's information materials specify that complainants will not be penalised;
That Frontex consider accepting anonymous complaints; and
That Frontex makes public all FRO annual reports, including information on actions taken by the agency upon the FRO's recommendation.
The latter, the importance of which was highlighted in this year's Frontex Files revelations, saw the agency agree to recommence the processing of paused requests. The Ombudsman also recommended improvements to the speed of Frontex's processing of information requests, and improvements to its communication with applicants.
---
Image: Frontex