UK: Cruelty and illegality in "anti-refugee" asylum proposals
Topic
Country/Region
07 July 2021
The government has announced a new Nationality and Borders Bill that it claims will "fix the broken asylum system" - a system that the Conservative Party has now been in charge of for more than a decade. It includes a variety of proposals that have been branded as illegal, cruel and "anti-refugee", which will only serve to increase the hardship faced by people in need attempting to reach the UK, and by refugees who make it to UK territory.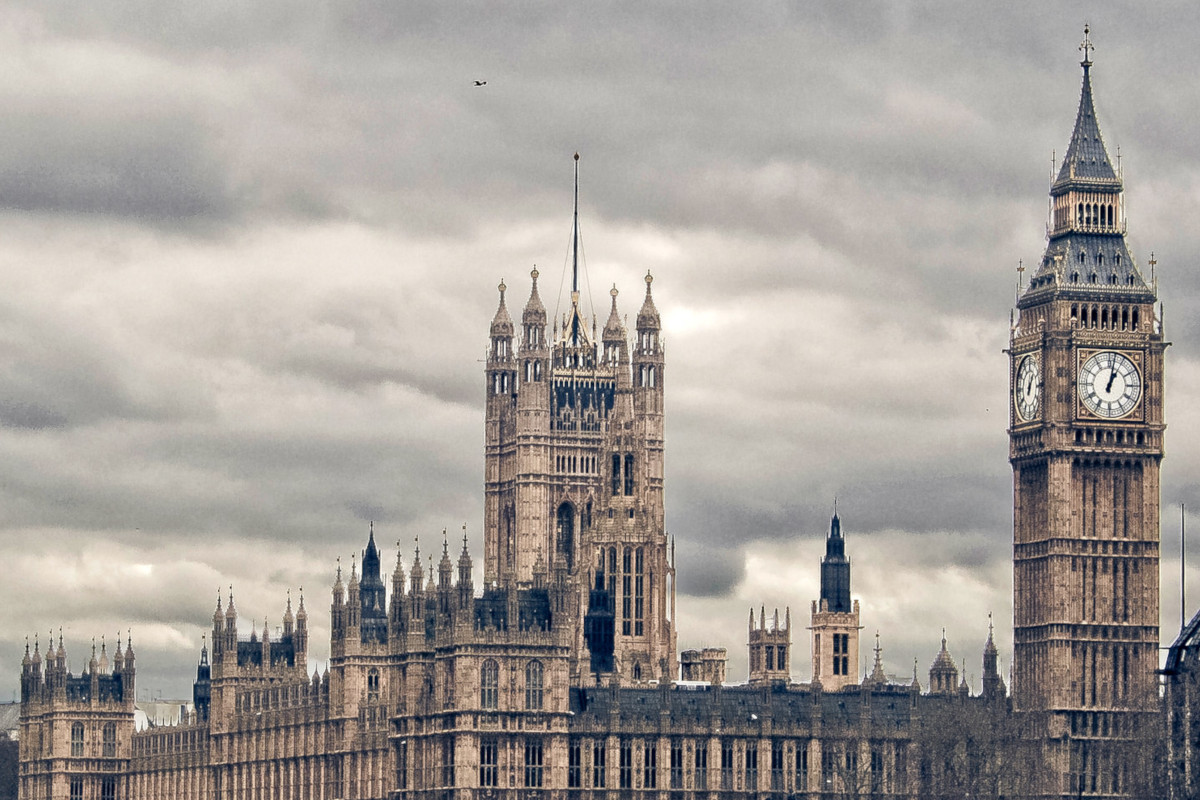 Amongst other things, the legislation includes proposals to:
legalise pushbacks of boats crossing the Channel (although this is dependent on the agreement of the French authorities);
build a host of new "reception centres" for asylum-seekers, described in the government's factsheet as "safe and secure";
increase the penalty for "illegal entry" into the UK from six months to four years;
limit appeal rights for those whose requests for protection have been refused;
increase deportation powers (including for those seeking asylum but deemed to have passed through a "safe third country");
visa restrictions for nationals of countries who refuse to accept deportations (echoing recent changes to EU visa rules); and
introduce a new "temporary protection status" (which "will afford only basic entitlements whilst still meeting our international law obligations") for those who do not arrive in the UK directly.
See: Nationality and Borders Bill (as introduced, pdf), the House of Commons webpage on the Bill, the government's factsheet about the proposals (pdf, link) and the government webpage on the Bill.
The proposals have been roundly condemned by refugee rights advocates as illegal, abhorrent, cruel, unworkable and dangerous:
The Refugee Council is calling on UK residents to contact their MPs and demand they stand against what they describe as an "anti-refugee" Bill, and a new coalition, Together With Refugees, has been set up to oppose the plans.
The Bill also includes proposals to set up an Electronic Travel Authorisation (ETA) scheme "to block the entry of those who present a threat to the UK," a form of remote border control similar to the USA's ESTA programme or the EU's ETIAS.
The Bill says that this would be set up via Regulations to be introduced by the Home Secretary, and may include a requirement for individuals to provide biometric data as part of their ETA application.
---
Image: Hernán Piñera, CC BY-SA 2.0