Polish and Hungarian pushbacks violated human rights, court rules
Topic
Country/Region
12 July 2021
The European Court of Human Rights has ruled that the Polish and Hungarian authorities violated the prohibitions on torture and collective expulsion and breached the right to an effective remedy in two separate pushback cases.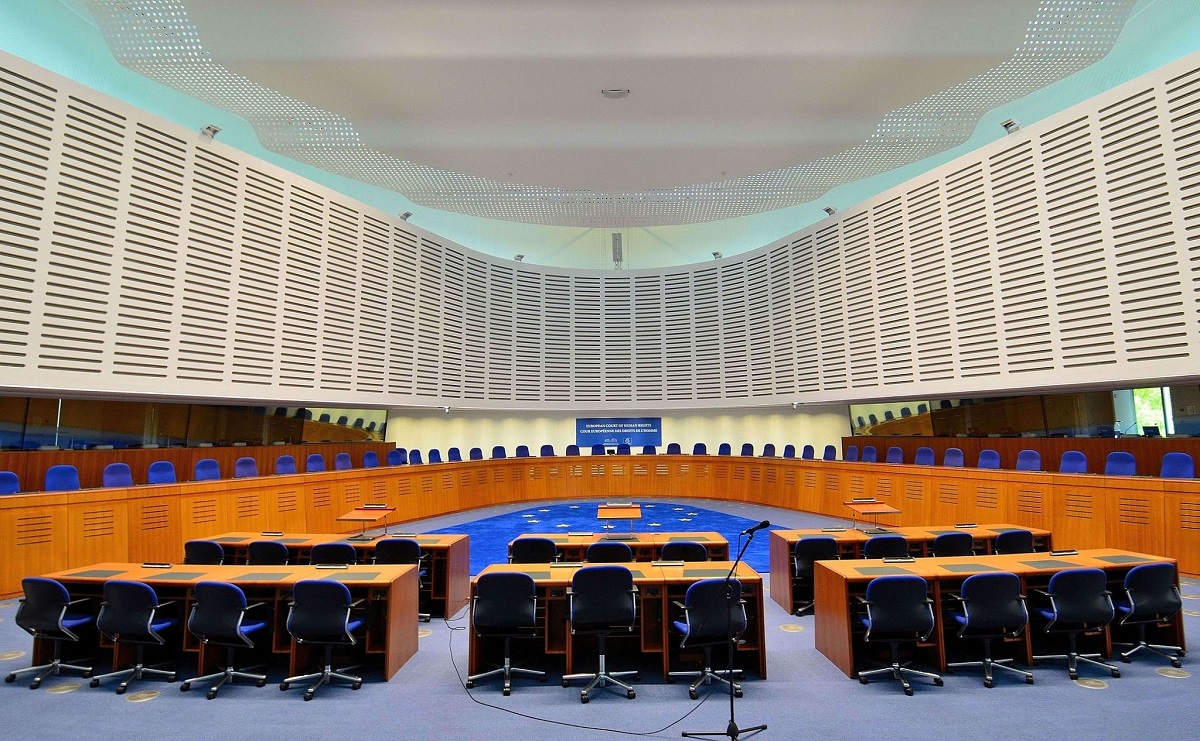 The case D.A. and Others v Poland concerned three Syrian nationals who were pushed back to Belarus as part of "a general policy followed by the Polish authorities aiming at reducing the number of asylum applications registered in Poland."
The Polish authorities were found to have violated the prohibition on torture and inhuman or degrading treatment, the prohibition on collective expulsions, the right to an effective remedy and the right of individuals to make an application to the court.
The ruling reflects a submission made by the UNHCR (pdf), which argued that:
"...the practice by Polish Border Guards of arbitrarily rejecting asylum-seekers at the Terespol land border and depriving them of access to a fair and efficient asylum procedure exposes them to a real risk of refoulement, direct and/or indirect, without any effective remedy, in violation of the relevant standards of international and European refugee and human rights law."
Shahzad v. Hungary concerned a Pakistani national who was summarily removed from Hungary to Serbia, in violation of the prohibition on collective expulsion and right to an effective remedy.
The applicant was supported by the Hungarian Helsinki Committee. Barbara Pohárnoki, the lawyer who acted for Mr Shahzad in the case, said:
"Khurram Shahzad was the first asylum seeker to decide not to simply just let go of the violations committed against him. We have been fighting together with him for 5 years to pronounce the injustice he has suffered. Justice has been partly delivered with today's judgment. We expect a judgment soon in his case about the inadequacy of the investigation into his ill-treatment. Today's decision, however, is not only significant for Khurram, as to this very day, masses of people seeking protection are arbitrarily pushed back in a similar manner to Serbia by the Hungarian authorities. This judgment and our client's perseverance shall give hope to them too. This ruling and the forthcoming ones in similar cases will help us finally put an end to this shameful and unlawful practice. We continue to work towards this."
His is one of many cases - according to the Hungarian Helsinki Committee, the Hungarian police's own statistics show that they have carried out some 72,000 such pushbacks in recent years.
Documentation (pdfs)
D.A. and Others v Poland
Shahzad v Hungary
---
Image: Latvian Foreign Ministry, CC BY-NC-ND 2.0