Over 2,000 people die on migration routes to Spain so far this year
Topic
Country/Region
13 July 2021
2,087 people died on migration routes towards Spain in the first half of 2021, says a new briefing from the organisation Caminando Fronteras, an increase of 526% when compared to the first half of 2020.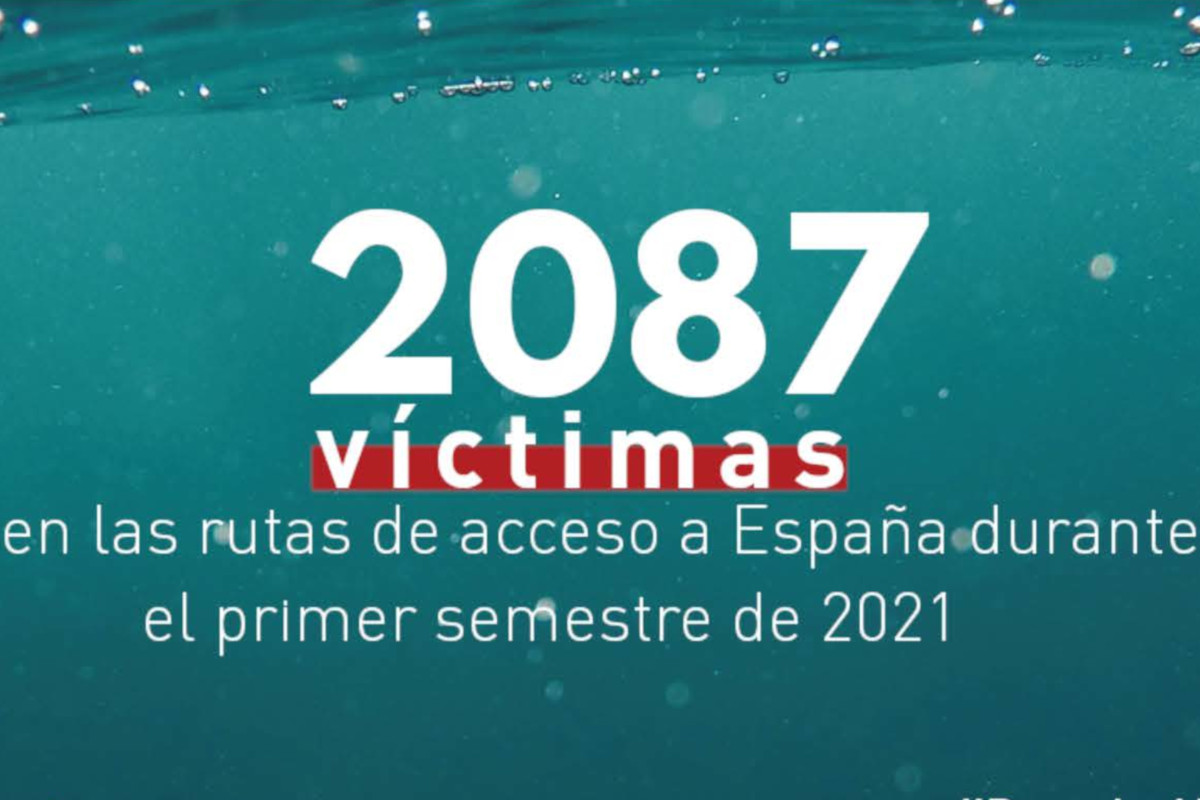 Almost 96% of the dead disappeared at sea and their bodies have never been recovered.
The route towards the Canary Islands remains the most deadly, with 1,922 people dying in 57 separate shipwrecks, due to what the briefing calls  "migratory necropolitics".
Crossings from Algeria led to 4 shipwrecks and 36 deaths; the route across the Alboran Sea saw 9 shipwrecks and 93 deaths; and 36 people died trying to cross the Strait of Gibraltar in nine shipwrecks.
The briefing highlights that 341 women and 96 children were amongst the dead between January and June this year.
Citizens of 18 countries have lost their lives trying to reach Spanish territory in that period.
A recent Statewatch analysis examined the Spanish government's response to those who survive the journey to the Canary Islands, explaining that "an overreliance on deportation 'solutions' is converting the Canary Islands into makeshift deportation waiting rooms and a black hole for human rights."
See the briefing by Caminando Fronteras (in Spanish): Monitoreo del Derecho a la Vida del primer semestre de 2021