How the Five Eyes countries share immigration data
Topic
Country/Region
29 January 2021
The 'Five Eyes' countries - Australia, Canada, New Zealand, the UK and the USA - are perhaps best known for their role in global spying and surveillance for the purposes of "national security". However, this is not the only way in which they cooperate. A report for Radio New Zealand looks at how and why they share immigration data.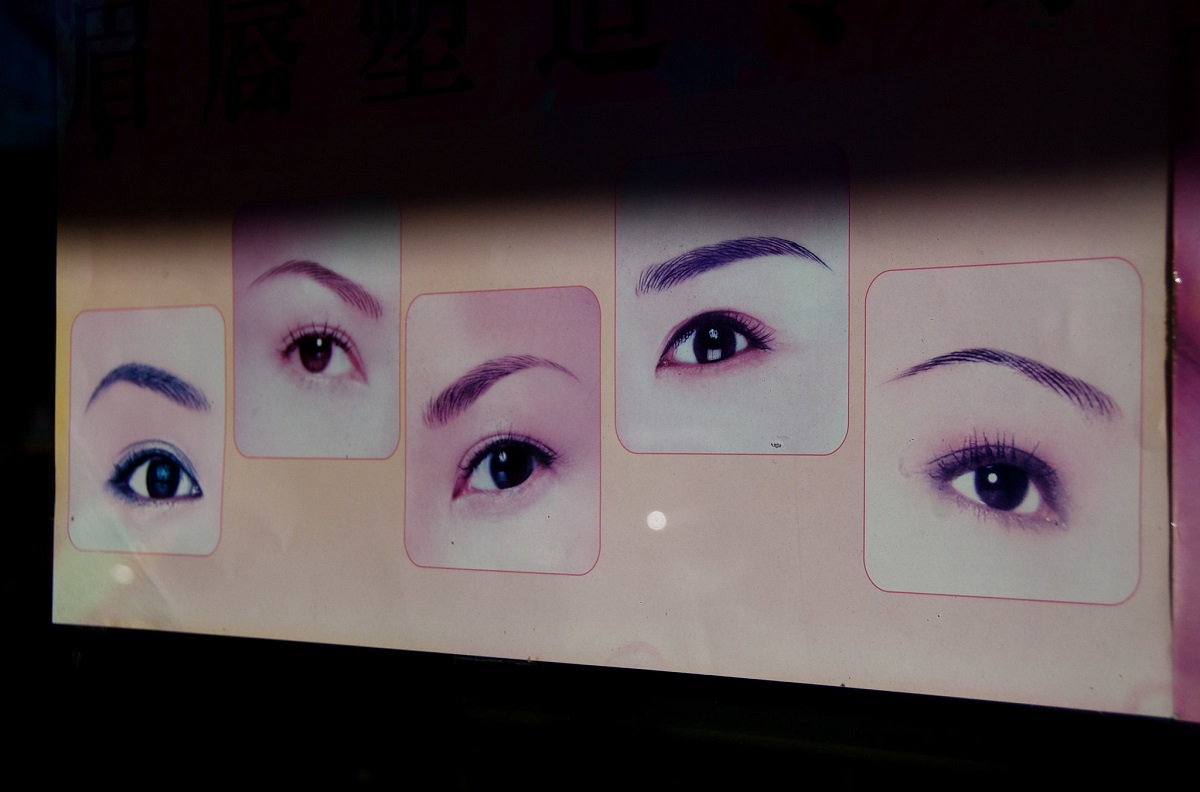 The report, by Gill Bonnett, notes that New Zealand recently set up something called the 'Secure Real Time Platform' (STRP), which allows the exchange of biometric and biographic data with other members of the Five Eyes network - in this context, referred to as the 'Migration Five' or M5.
The report notes:
"Border agencies in New Zealand sent about 14,000 fingerprints to each of its four partners in 2017, according to documents released under the Official Information Act.
The stated aims of the DSWG [M5 Data Sharing Working Group] project was to "increase data 'reach' to a) better distinguish between "the good guys and the bad guys" b) access broader range of data where biometrics may not have been collected or [were not] available. It also aimed to increase "cooperative relationships" among the five partner countries and provide "infrastructure for future data exchange enhancements".
As well as systematic data sharing, New Zealand also exchanges biometric and biographic information on an ad hoc basis. Data on refugees and immigrants, people with criminal histories or assumed identities and deportees were shared."
The aim of the SRTP is to speed up responses to inquiries in immigration cases.
Full story: How the Five Eyes countries share immigration data (RNZ, link)
Image: Kilgub, CC BY-NC-ND 2.0