Home

/

News

/

2021

/

January

/

EU: Encryption and facial recognition amongst upcoming internal security priorities
EU: Encryption and facial recognition amongst upcoming internal security priorities
Topic
Country/Region
21 January 2021
The issues of encryption and discussions on a pan-EU police facial recognition database are high on the Portuguese Presidency's security agenda over the next six months, according to a presentation obtained by Statewatch that was given to the steering group of the Council of the EU's working party on internal security.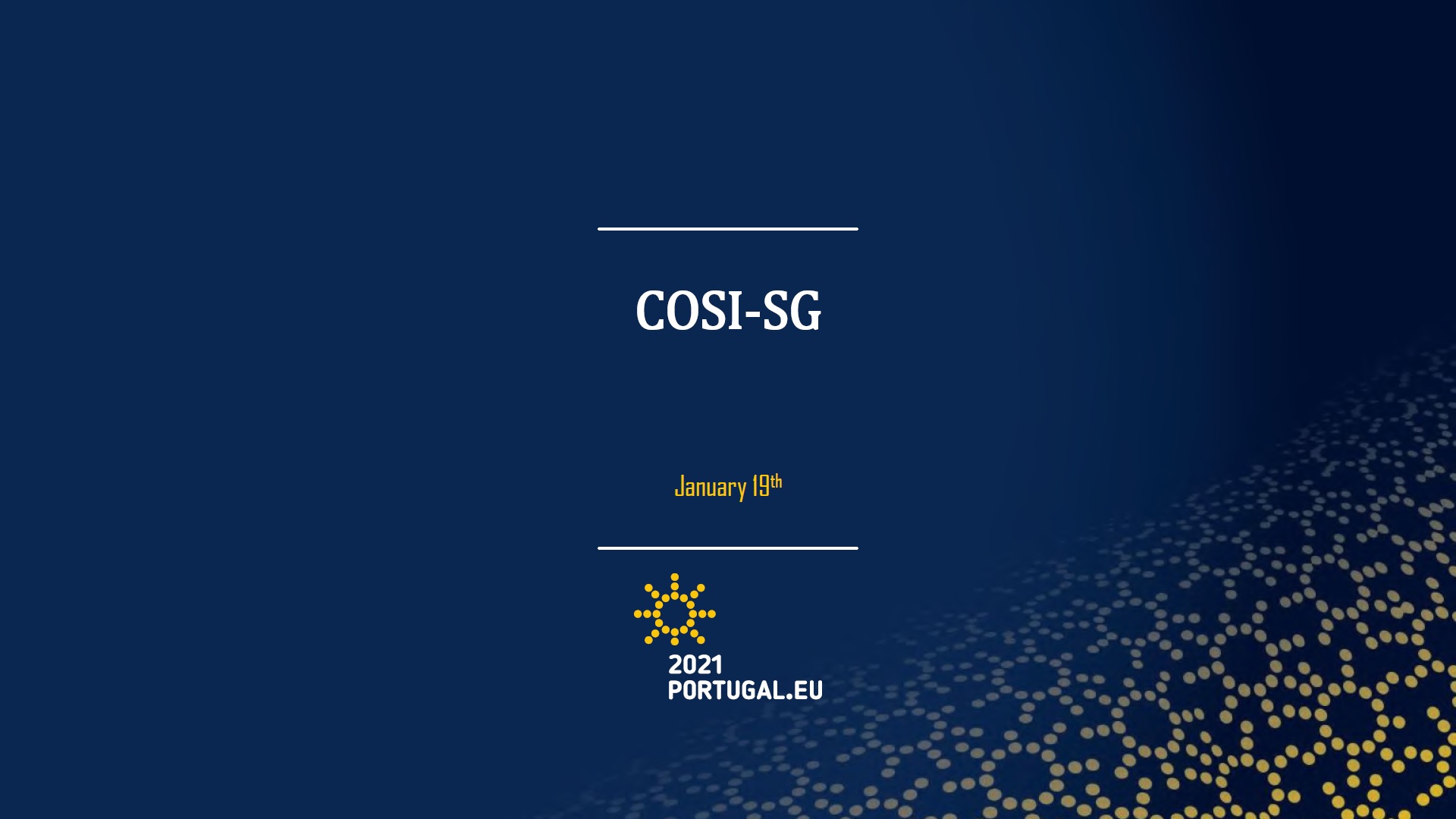 See: COSI-SG (presentation by the Portuguese Presidency, pdf)
The presentation was given to the 'COSI-SG' working group - that is, the steering group (SG) of the Committee on operational cooperation on internal security (COSI), which was set up by the Lisbon Treaty.
The presentation lists negotiations on the amendments to the Europol Regulation as one priority, alongside:
Internal security and European police partnership
Encryption
Interoperability (European Information Systems)
Customs and Law Enforcement Cooperation
Artificial Intelligence
Prüm Decision (next generation)
The Council published a statement in December announcing its intention to find ways to undermine encryption, in the name of fighting crime. As experts have stated time and time again, this will render encryption generally unsafe.
However, the inclusion of the word "encryption" may also refer to another project: European police are also working on a common encrypted communications platform - a 'WhatsApp for police' - known as QROC.
Meanwhile, the reference to "Prüm Decision (next generation)" encompasses adding a facial recognition capability to the pan-EU network of fingerprint, DNA and vehicle registration databases (of which the UK remains a part, post-Brexit).
Note: this article was updated on 22 January 2021 to add the paragraph about the QROC project.