EU: Spin it to win it: Frontex seeks public relations support
Topic
Country/Region
01 December 2021
Earlier this year we analysed the time and money Frontex invests in its public image. Media expertise has remained a high priority for Frontex, with a total of €315,000 set aside for three various media contracts this year.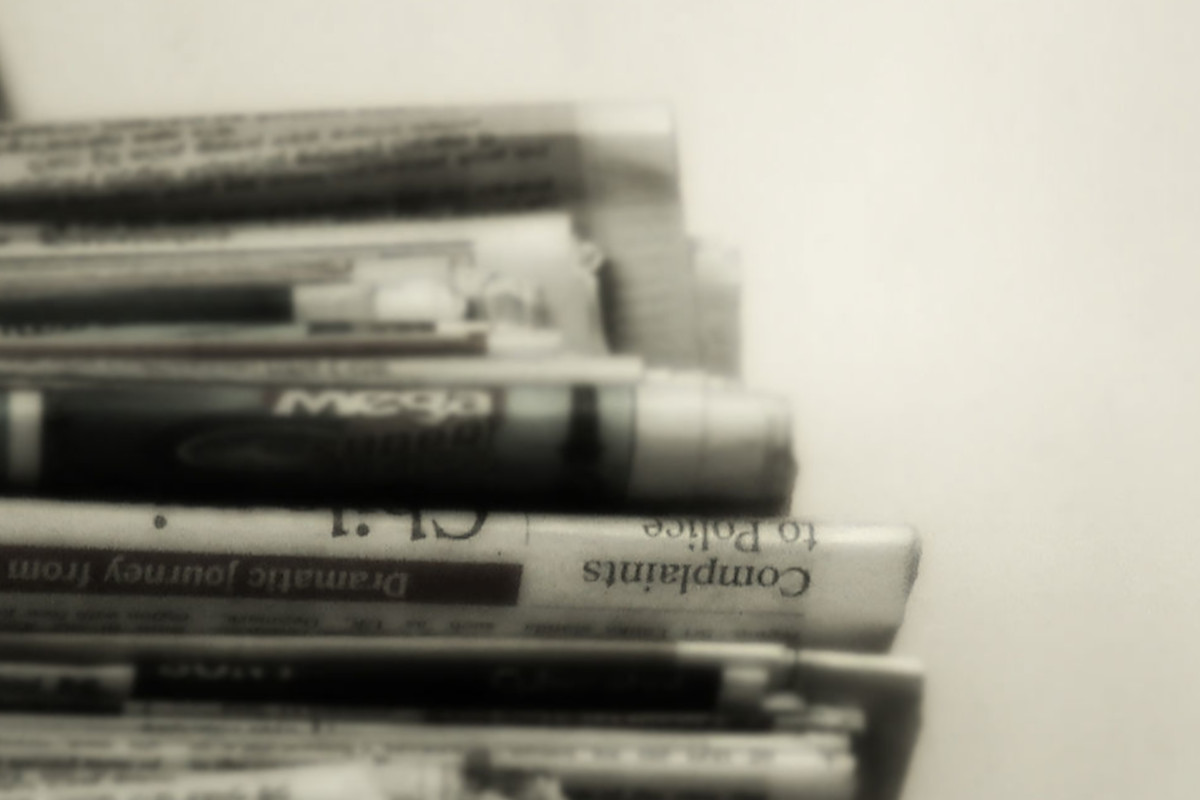 A border agency courting public and political opinion, Frontex carefully builds a brand tough enough to please increasingly right-leaning politicians and public, while also attempting to embrace a humorous and humanitarian character.
Following the publication of a European Parliament report that found the agency "failed to address and follow-up" fundamental rights violations committed by member state authorities, Frontex took on the challenge of putting a positive spin on events, proclaiming on its website:
"Frontex welcomes the report by the Scrutiny Working Group and its conclusions which reaffirmed that there is no evidence of the Agency's involvement in any violation of human rights."
The agency is doubling down on its objective to use public relations to underpin its image in a year that has seen its reputation plummet, with its website listing tenders for three dedicated public relations projects, totalling an estimated €315,000.
1. A Frontex-own media studio
Procedure: Construction of a corporate video studio and modernization works in selected conference areas in Frontex headquarters
The studio will be based in Frontex's current headquarters, which the Agency plans to vacate in 2024, moving to its own premises in Warsaw (with an estimated building cost of €140,000,000).
Candidates have expressed interest and have been invited to participate in the procedure to award a contract with an estimated value of €120,000.
Expressions of interest were submitted by the end of October and the selection procedure is ongoing, according to Frontex's press office.
2. Upskilling in media relations
Procedure: Provision of media and presentation techniques workshops
The "targeted media awareness sessions" for Frontex staff, deployed officers, and "relevant Frontex partners" have an estimated value of €138,000, according to Frontex's press office, which states:
"The aim of the workshops is to improve the presentation and communication skills of Frontex staff members allowing them to effectively explain their work to the public."
The contract has not yet been awarded.
3. Frontex spin in the MENA region
Procedure: The provision of media training related to border and migration management for governmental officials in the MENA region
According to the procedure's announcement, this contract would have covered:
"...how best to manage relations with the media and communicate with the public on issues of border management and migration especially in the context of the political and social-cultural dynamics of the Euro-Mediterranean region".
With an estimated value of €57,000, this procedure sought to provide basic media training to senior representatives of ministries of interior and border authorities authorised to speak to press in the MENA (Middle East and North Africa) region. No offers were received, and Frontex's press office explained that the procedure was cancelled. 
Had it gone ahead, participants would have been trained to participate in radio and television interviews and media-friendly ways to communicate during crises.
Frontex's online procurement page states that "training material should be designed streamlining the respect of fundamental rights, right of access to information, and transparency". As the contract has not been awarded, it is not known how the material would have dealt with the fact that residents of the MENA region do not enjoy the right of access to documents of EU agencies.
The press office explains that this planned contract was not connected to the Horizon 2020 funded MIRROR and PERCEPTIONS projects, which sought to gather information on migrants' impressions about the EU to inform border management and migration policy, but that it would have been an activity under EU4BorderSecurity (EU4BS).
EU4BS, funded by the European Neighbourhood fund, aims to "enhance the capacities in integrated border management of Southern Neighbourhood countries".
Further reading
---
Image: Binuri Ranasinghe, CC BY-NC-ND 2.0