New platform provides transparency on EU security spending
Topic
Country/Region
06 April 2021
A new platform that tracks spending by the EU on security-related projects and policies aims to serve as "a tool for journalists, researchers, civil society organizations and others to better understand the growing investments of the European Union in security."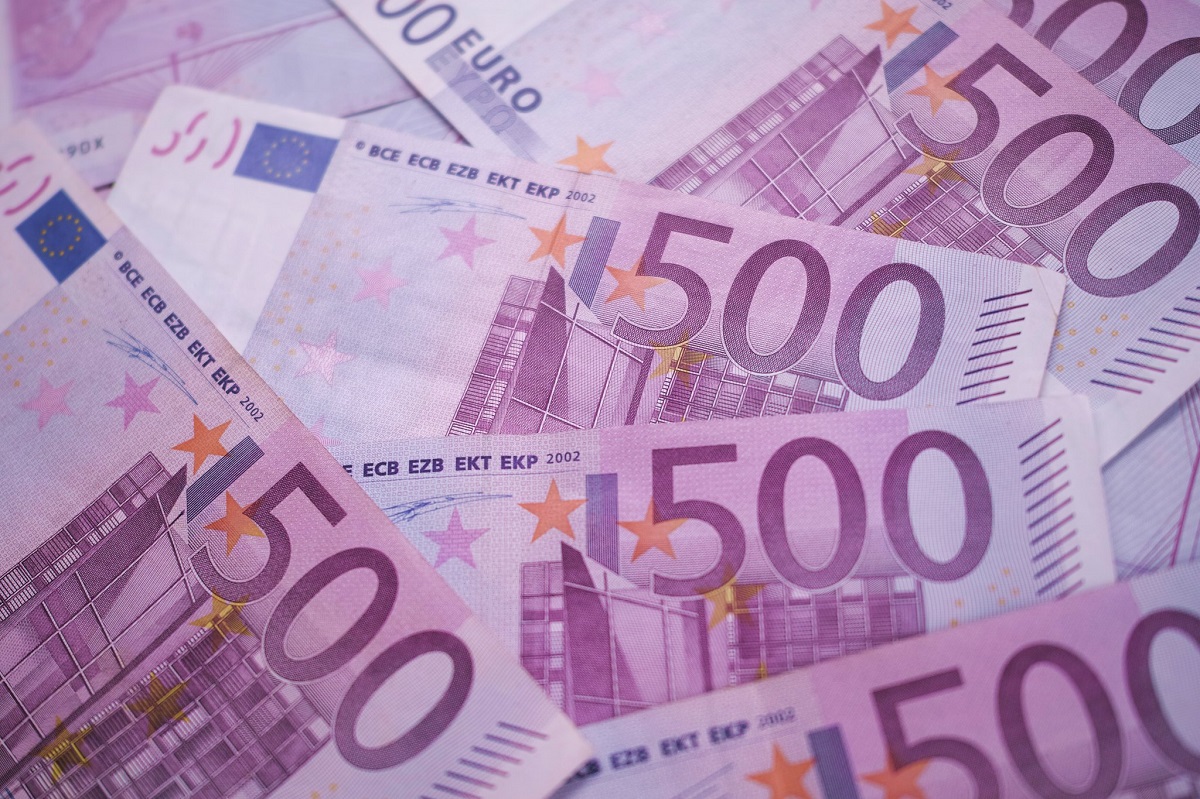 Open Security Data Europe contains data on three key EU budgets: the Seventh Framework Programme (2007-13) and Horizon 2020 (2014-20) budgets for security research, aimed at developing new tools and technologies; and the Internal Security Fund (2014-20), which backed the implementation of projects and policies on policing, border control, counter-terrorism, corruption, radicalisation and more.
The budgets have financed projects on drones, biometrics, automated behavioural analysis and other controversial technologies, as well as assisting in the implementation of controversial EU policies such as the Passenger Name Record (PNR) travel surveillance scheme and the EUROSUR border surveillance system.
The platform compiles data obtained from open sources and freedom of information requests and makes it possible to search and browse the data by budget, project, topic, company, organisation, country and more.
See the website: Open Security Data Europe