Home

/

News

/

2023

/

October

/

UK participation in "unnecessary" police facial recognition system needs "open, thorough, democratic debate"
UK participation in "unnecessary" police facial recognition system needs "open, thorough, democratic debate"
Topic
Country/Region
31 October 2023
MPs must ensure thorough scrutiny and a meaningful democratic debate on potential UK participation in a pan-European police facial recognition system that is unnecessary, disproportionate and undesirable, says a statement coordinated by Statewatch and signed by 13 other civil society organisations.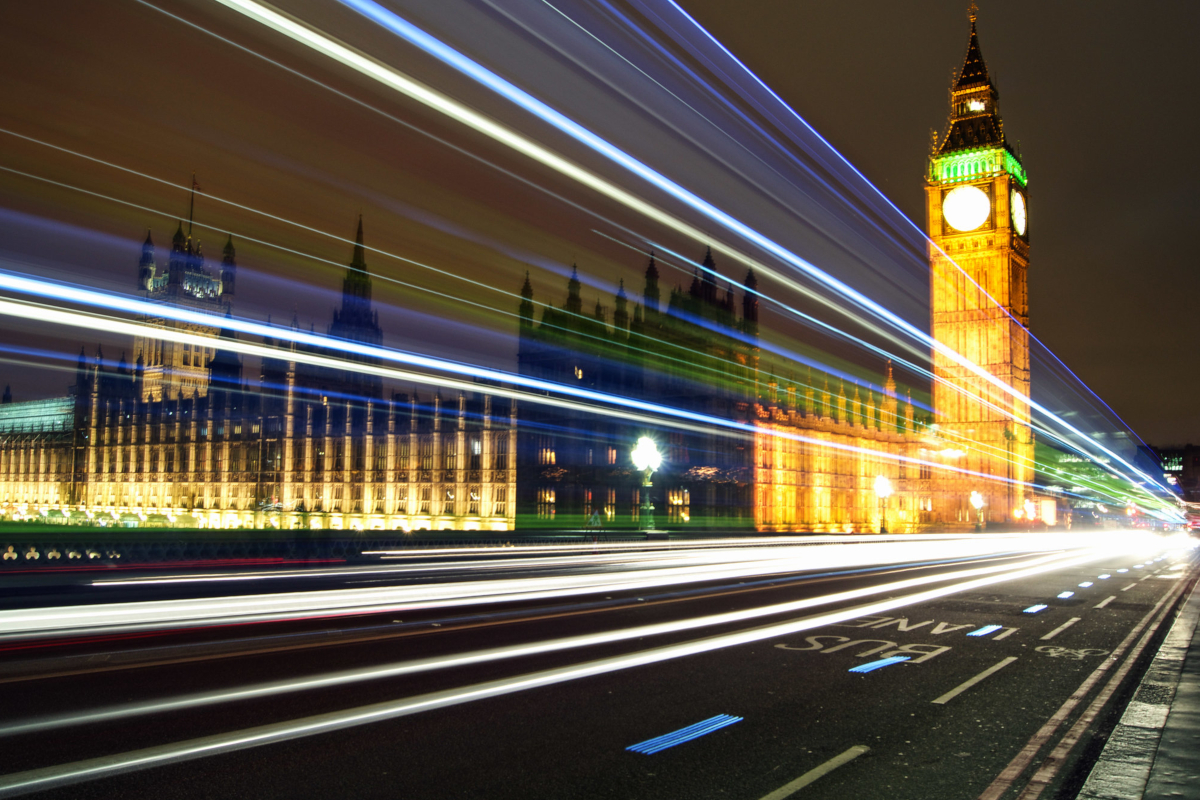 Image: Phil Dolby, CC BY 2.0
---
Police networking
The statement concerns the UK's participation in the Prüm system, a network of police databases that currently allows for the cross-border searching of fingerprint, DNA and vehicle registration data.
Under proposals published in late 2021, the EU is likely to expand the network to include facial recognition databases, "police records" and potentially driving licence data.
Civil society organisations, including Statewatch and a number of other signatories to the statement published today, have expressed serious concerns about the EU's Prüm II proposal, arguing that it "fails to demonstrate the necessity and proportionality of its measures, in particular its vastly expanded categories of personal data."
Millions of images and records
The statement warns that UK participation in an expanded Prüm system could see unlawfully retained photos of millions of individuals who have never been charged with a crime, referred to as "custody images", opened up to searches by police forces in EU member states.
The likely inclusion of "police records" is also singled out for criticism, which warns that the broad definition used in the EU's proposal "could encompass vast quantities of files, including on people who have never been charged nor convicted of an offence… including police records in the system would make troves of potentially incorrect, unwarranted or unverified data available for cross-border searches."
The statement also raises concerns about plans by EU governments to include driving licence data in the expanded Prüm system, noting that such data "is not collected for policing purposes, and it should not be possible to make routine use of that data for policing purposes. The same point may be raised with regard to other UK government databases that hold facial images of citizens, residents or visitors to the UK, such as the passport database and the Immigration and Asylum Biometrics System."
"The recent announcement by the policing minister that police officers should be able to 'press one button' and 'search it all' – including, for example, civil systems such as the passport database – make these concerns even more urgent," warns the statement, referring to remarks made by the minister at the recent Conservative Party conference.
Parliamentary scrutiny
In the mid-2010s, safeguards called for by MPs – such as excluding data on suspects and ensuring higher forensic standards – were included in the UK's agreement with the EU to participate in the initial version of the Prüm system.
However, following continued pressure from the EU, several years later the government unilaterally agreed to open up the UK's DNA database in full to searches via the Prüm network.
"Parliament was informed by ministers that its decision was being overturned, and that suspects' data – specifically, the DNA data of 5.7 million people – would now be made available for Prüm searches," the statement notes.
"The government's track record has shown that it is willing to override, without debate, Parliament's decisions regarding the Prüm system," say the signatory organisations. "We do not believe this should be allowed to happen again."
"Ultimately, we are of the view that the proposed changes to the Prüm system are not necessary, proportionate or desirable," the statement concludes. "We recognise that others will hold different views – but in any case, it is imperative that Parliament and the public are able to have a full and frank debate about the proposed changes to the system and the UK's participation in it prior to any decision being made. To do otherwise would be an affront to democratic procedure and endanger the rights and liberties of millions of people."
The statement was coordinated by Statewatch and signed by Access Now (international) Big Brother Watch (UK), Digitalcourage (Germany), Fair Trials (international), European Digital Rights, Elektronisk Forpost Norge (Norway), Fair Trials (international), Habib Kadiri (the executive director of StopWatch, UK), IT-Pol Denmark, Liberty (UK), Network for Police Monitoring (UK), Open Rights Group (UK), Politiscope (Croatia) and TechnoPoliceBXL (Brussels, Belgium), as well as Ella Jukobowska (Senior EU policy advisor on Prüm II at European Digital Rights network and alumna of LSE Human Rights) and Angela Daly (Professor of Law and Technology at the University of Dundee).
The full statement is available here: International police facial recognition system: Parliament must ensure democratic debate

Further reading
31 October 2023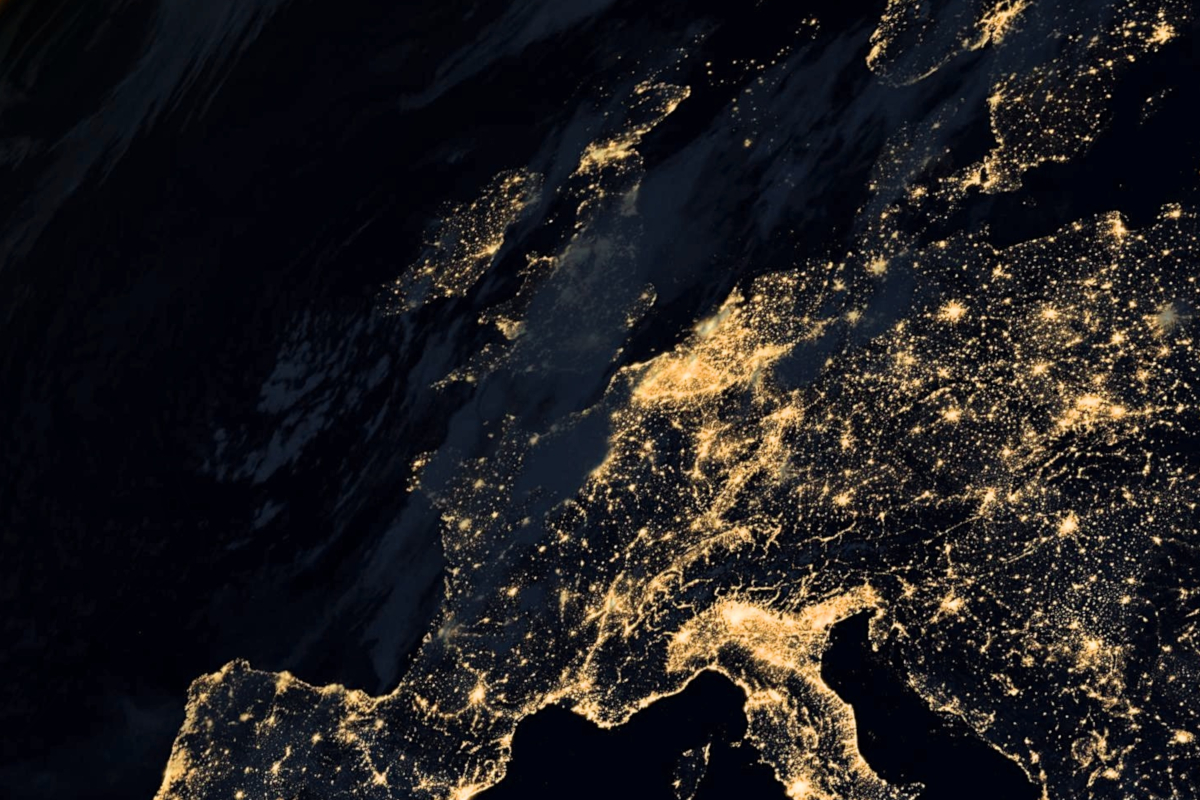 A statement addressed to UK parliamentarians coordinated by Statewatch and signed by 14 other civil society organisations from across Europe.
19 October 2023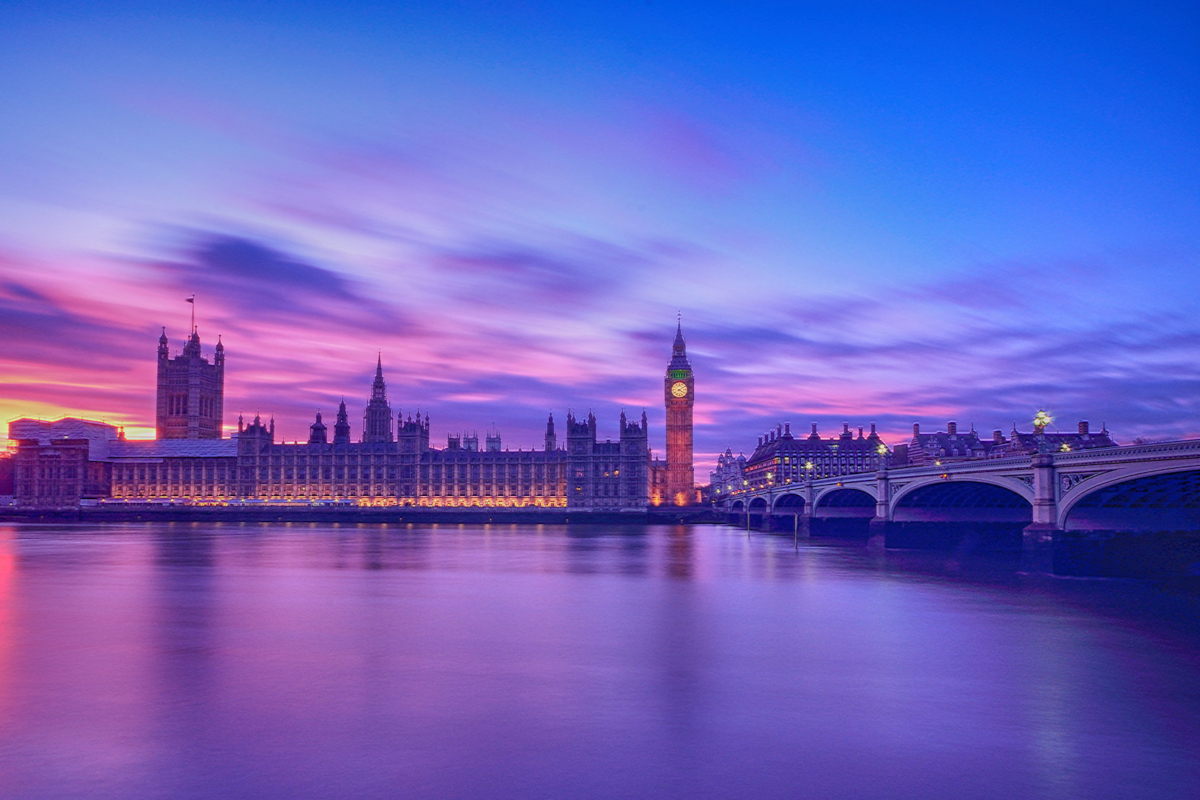 The UK government's intention to undermine human rights and wipe swathes of retained EU legislation off the books has set alarm bells ringing in the European Parliament's civil liberties committee, which approved an opinion last week expressing "deep concern over current legislative processes in the UK."
19 July 2023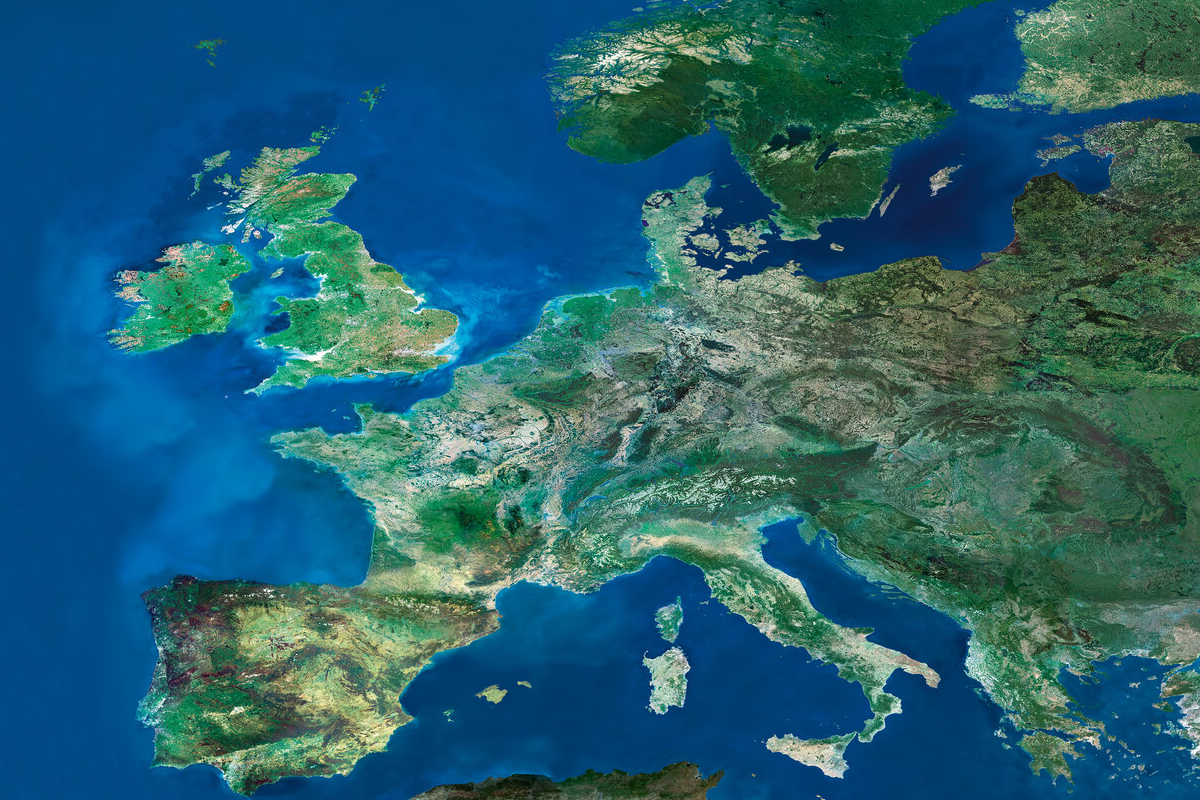 For the last few years, British and European officials have been seeking ways to regain the ability to instantly share police data across borders – an ability that was lost after the UK left the EU at the end of 2020. The plan currently under development is to build a new data-sharing architecture encompassing the UK, the EU and other "international partners," but substantive details of it are being kept under lock and key. The implications go beyond privacy and data protection, and raise questions about the potential uses of a new system to crack down on the right to protest, as well as the right to seek asylum.