Home

/

News

/

2023

/

January

/

Every driver a border guard: 500% increase in fines for carrying "clandestine entrants" into the UK
Every driver a border guard: 500% increase in fines for carrying "clandestine entrants" into the UK
Topic
Country/Region
19 January 2023
As part of the controversial package of reforms in the Nationality and Borders Act 2022, the UK government plans to toughen up penalties in the Clandestine Entrant Civil Penalty Scheme, with one type of fine set to increase by up to 500%.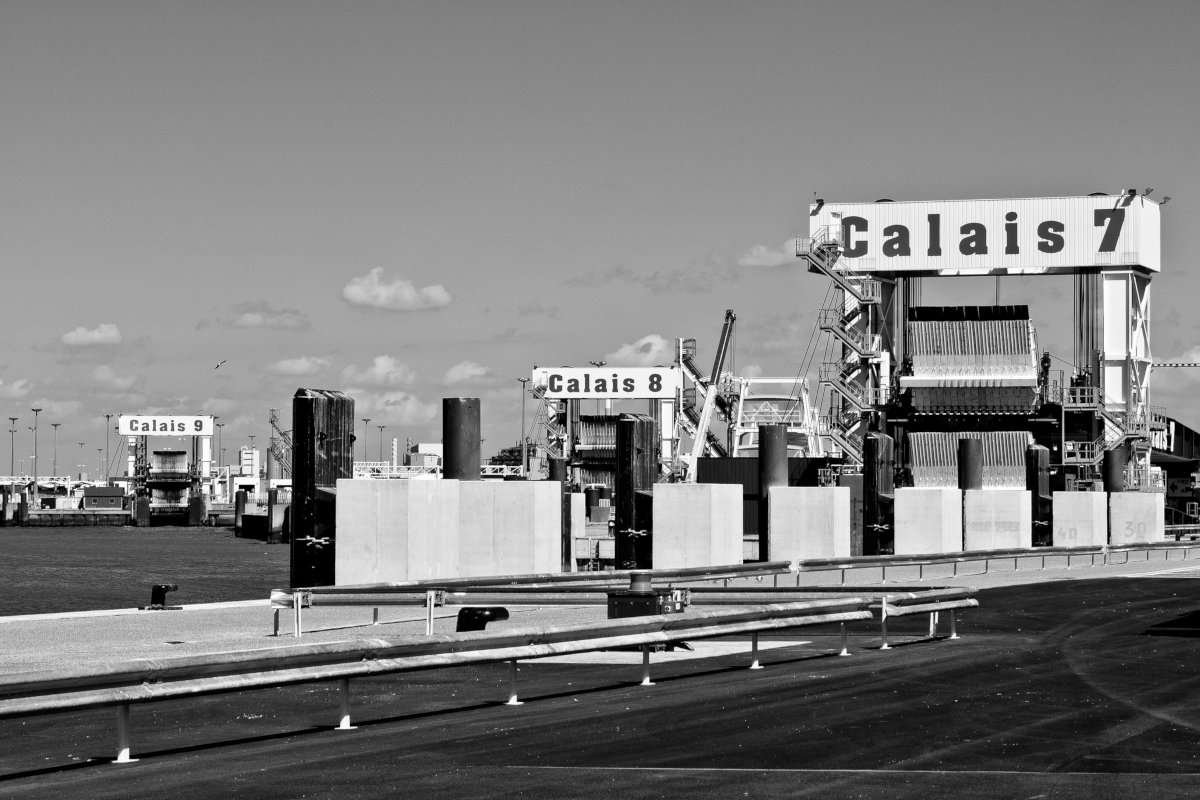 Image: jesuspark, CC BC-NC-ND 2.0
The fine for carrying "clandestine entrants" would increase from £2,000 to potentially £10,000 per entrant under the revised scheme, although the home secretary "will consider requests from responsible persons to apply means testing to reduce any remaining level of penalty."
Aggregate fines may be higher:
"The maximum aggregate penalty per clandestine entrant will be increased from £4,000 to £12,000 for a first incident, and £20,000 for a second or subsequent incident in the past five years."
The draft guidelines state that a campervan driver would be charged £12,000 if two "clandestine entrants" had forced the lock and concealed themselves in the rear storage compartment of the caravan: "By failing to carry out a check that the rear compartment was still secure and that no unauthorised access had been gained, the driver had failed to comply with the Regulations."
If two people were discovered in a commercial vehicle, the driver and the operator may be jointly liable for a penalty of £20,000.
Owners, hirers, or drivers would also be fined if they fail to secure a vehicle to prevent clandestine entry in accordance with government regulations, even if no clandestine entrants are on board, to the tune of £1,500 per responsible person for a first incident.
The impact assessment states:
"During the financial year 2020-2021, there were 3,145 incidents where clandestine entrants were detected concealed in vehicles, despite the Covid-19 pandemic causing a lower volume of traffic. This rose to 3,838 incidents during the financial year 2021-2022."
Robert Jenrick, the current immigration minister, said the increase is being implemented because "drivers and other responsible persons are not taking the required steps to secure their vehicles."
The changes to the scheme would also remove all possible statutory defences for carrying "clandestine entrants" but one – namely, duress.
This raises the possibility of the new penalties inflaming hostilities and violence between "clandestine entrants" and drivers – a Financial Times reporter has noted that:
"Volunteers and refugees I interviewed [in Calais] spoke of people beaten by police or drivers. Travelling with truck drivers earlier this year, I heard their counter stories of threats and intimidation."
A "clandestine entrant" is a person who hides in or on a vehicle to avoid going through UK border control and according to government analysis, 17% of "clandestine entrants" are under 18, with 15% holding Afghan nationality.
The government's impact assessment of the plan refers to the potential of indirect discrimination against children, saying it:
"…may be a consideration if it is harder to attempt clandestine entry via a vehicle and children are displaced to other risky routes to enter the UK. Broader activity is being undertaken by the Government to tackle illegal migration by this cohort, including the activity of the recently established Small Boats Operational Command. We do not consider that the changes we are making will amount to indirect discrimination against this cohort."
The Home Office analysis concludes:
"We do not identify any specific action to address negative impact… any remaining adverse impact is in our assessment proportionate in order to achieve our legitimate policy aim of increasing the proportion of responsible persons complying with vehicle security standards, thereby contributing to governmental objectives to tackle illegal migration to the UK."
Author: Chris Fuller
Documentation
Further reading
29 November 2021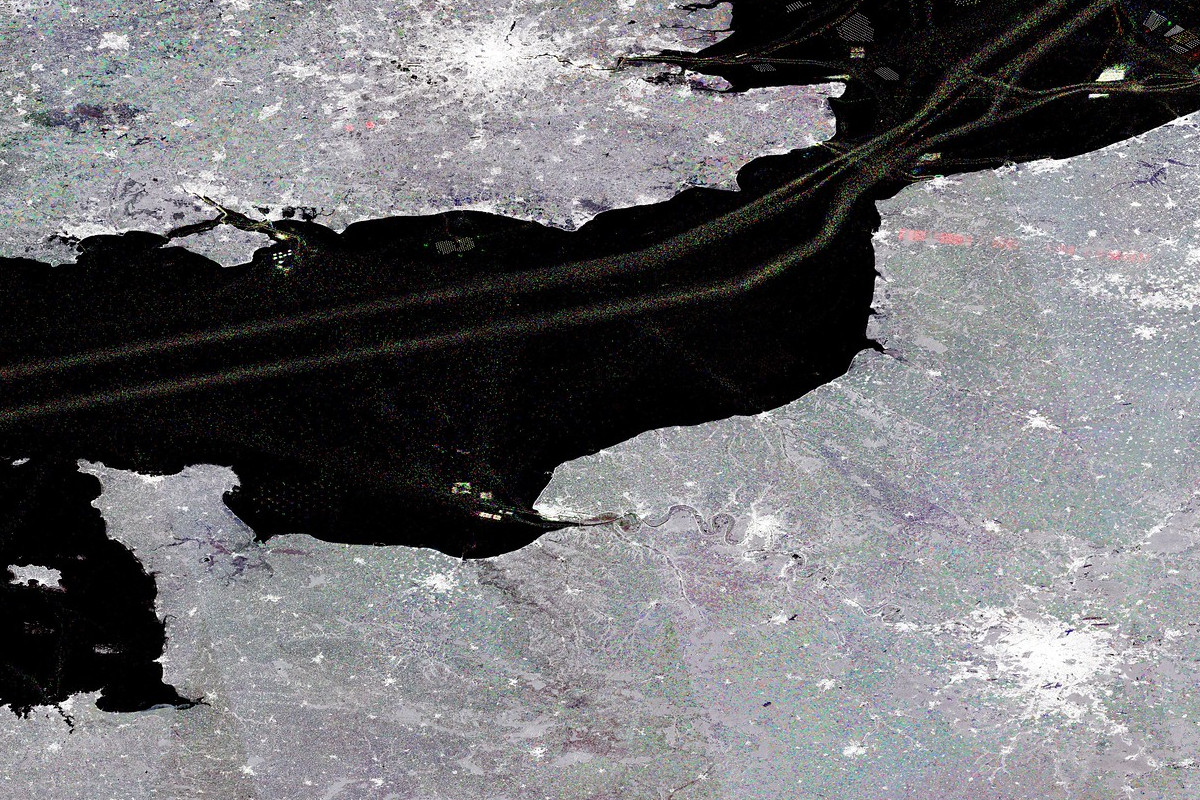 The statement published following the meeting on Channel crossings, to which the UK was "disinvited", is entirely concerned with law enforcement and migration control measures, with no mention of humanitarian issues despite the drastic situation in Calais and other sites along the French and Belgian coasts. It is noteworthy that the statement announces the first major deployment of EU resources that aims to prevent departures from - rather than arrivals into - the EU.
08 June 2022
UK, Austrian and Dutch aviation firms share in multimillion contract for maritime surveillance operations, including surveillance of the Channel.