EU: Roadmap on implementing law enforcement operational cooperation
Topic
Country/Region
27 February 2023
In order to implement a recent Council Recommendation on increasing operational cooperation between law enforcement authorities, the Swedish Presidency has produced a "roadmap" to show the state of play in each member state.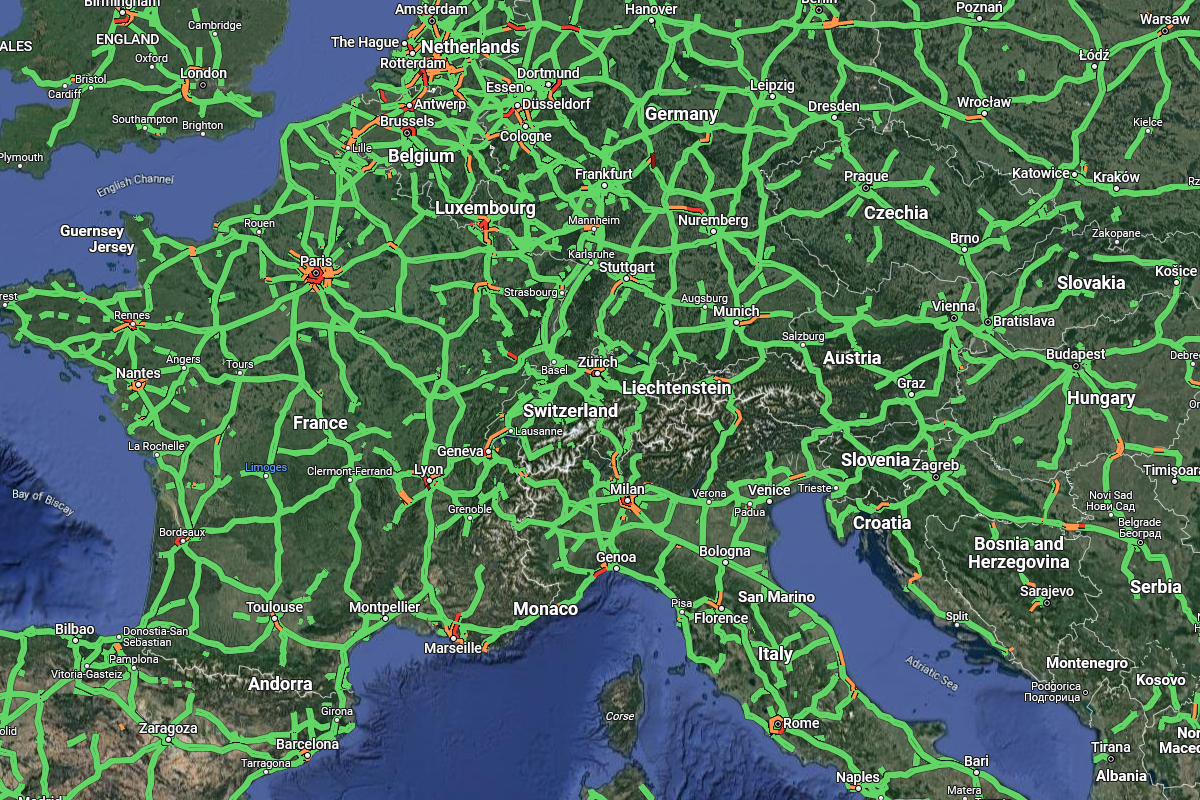 The Recommendation contains provisions on cross-border hot pursuits, cross-border surveillance, the carrying and usage of weapons in other member states, and allowing "officers involved in joint operations to: perform identity checks and detain any person who tries to avoid this check."
Regarding this latter point, the document notes that "FR [France] and DE [Germany] set up a joint unit to combat illegal immigration with UCFA and the UOFA carries out joint cross-border operations. The possibility of creating other units with neighbours is still under study." It has been reported that the unit undermines Germany's separation between the police and military.
The Recommendation also includes requirements on means and availability of communication channels, and ensuring "secure remote access to national databases and to Union and international databases through the ESP [European Search Portal, part of the interoperability architecture]."
Documentation