Home

/

News

/

2023

/

April

/

Tracking the Pact: Member state comments on the Asylum and Migration Management Regulation and Asylum Procedure Regulation
Tracking the Pact: Member state comments on the Asylum and Migration Management Regulation and Asylum Procedure Regulation
Topic
Country/Region
03 April 2023
Member states are discussing a substantially redrafted version of the Asylum and Migration Management Regulation, and a new compromise version of the Asylum Procedure Regulation.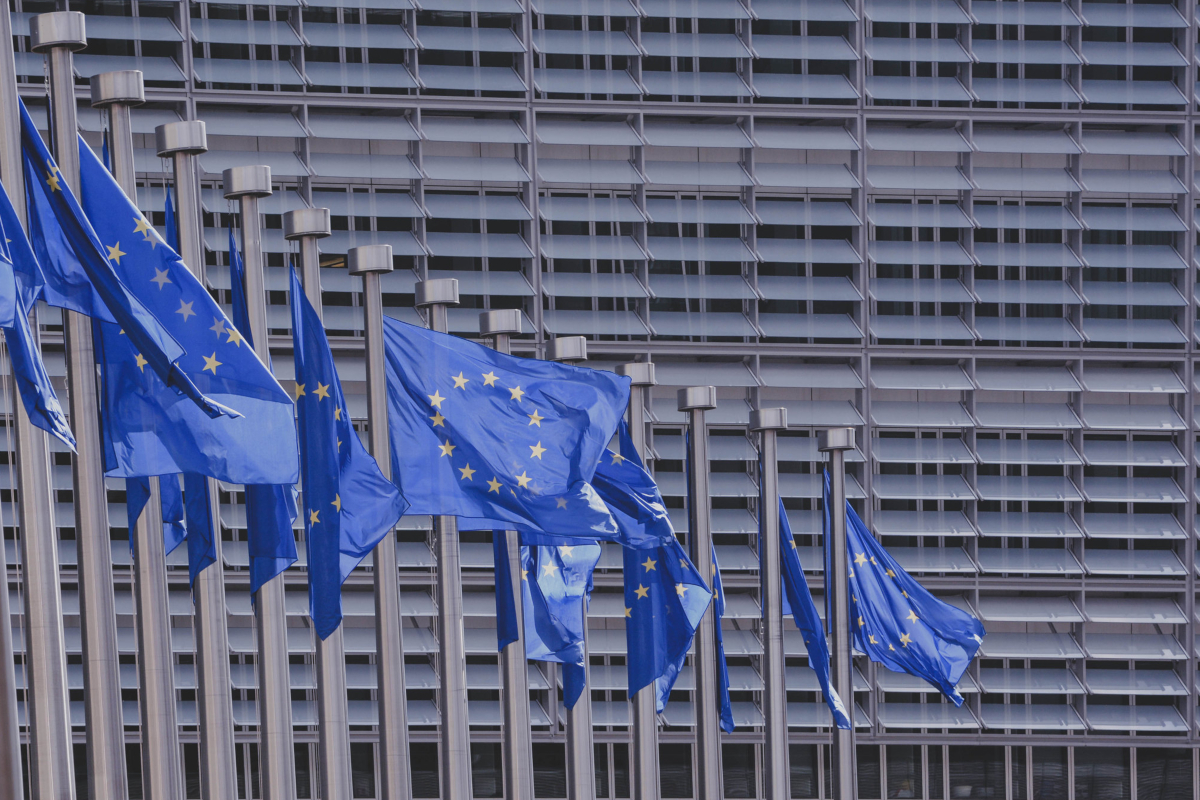 Image: Alex Mihis, public domain
---
Asylum and Migration Management Regulation
On 21 March a compilation of comments from member states (pdf) was circulated within the Council, the same day as an updated version of the proposed Regulation (pdf). Member states were subsequently invited to submit comments on the updated draft (pdf), with a deadline of 31 March.
In the updated version of the proposed Regulation, the Swedish Council Presidency invites reflection on:
The time limit for a shift of responsibility in case of absconding
Dublin procedures
Further deliberations regarding responsibility
Beneficiaries of international protection
Asylum Procedure Regulation
Member state comments on the proposed Asylum Procedure Regulation (pdf) were circulated in the Council on 29 March in response to a version of the text circulated on 10 March (pdf). An updated version of the proposed legislation was then circulated on 31 March, but is yet to emerge into the light of day.
The 10 March version includes "new articles on the border procedure (Article 4(x), Articles 41ba-41bd and Article 60)."
Documentation
Asylum and Migration Management Regulation
Asylum Procedure Regulation
Further reading
31 January 2023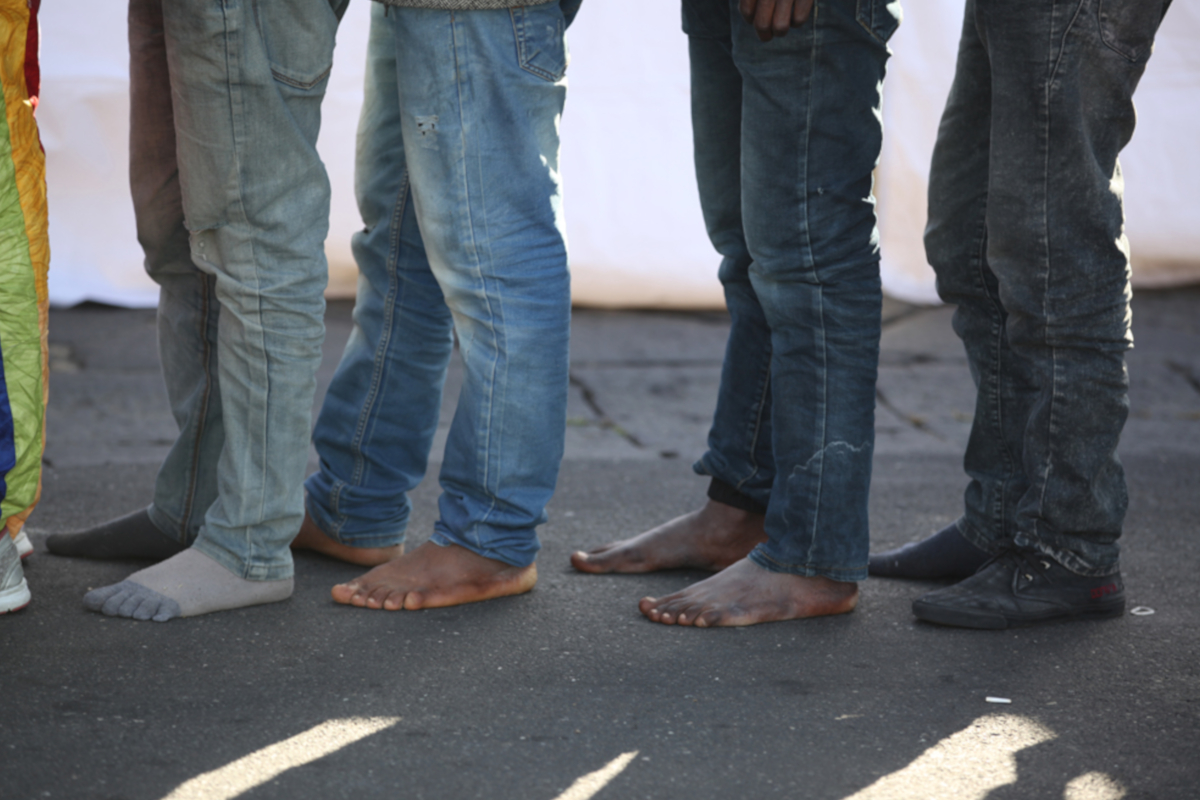 The solidarity is voluntary, and there's not enough of it to go around. Six months ago the EU established a "voluntary solidarity mechanism" for relocating refugees from states such as Italy, Greece and Malta. Now an internal Commission paper states that the entire scheme could be in jeopardy due to a failure by other EU member states to actually accept people for relocation. So far, only 207 people have benefited from the scheme.
23 January 2023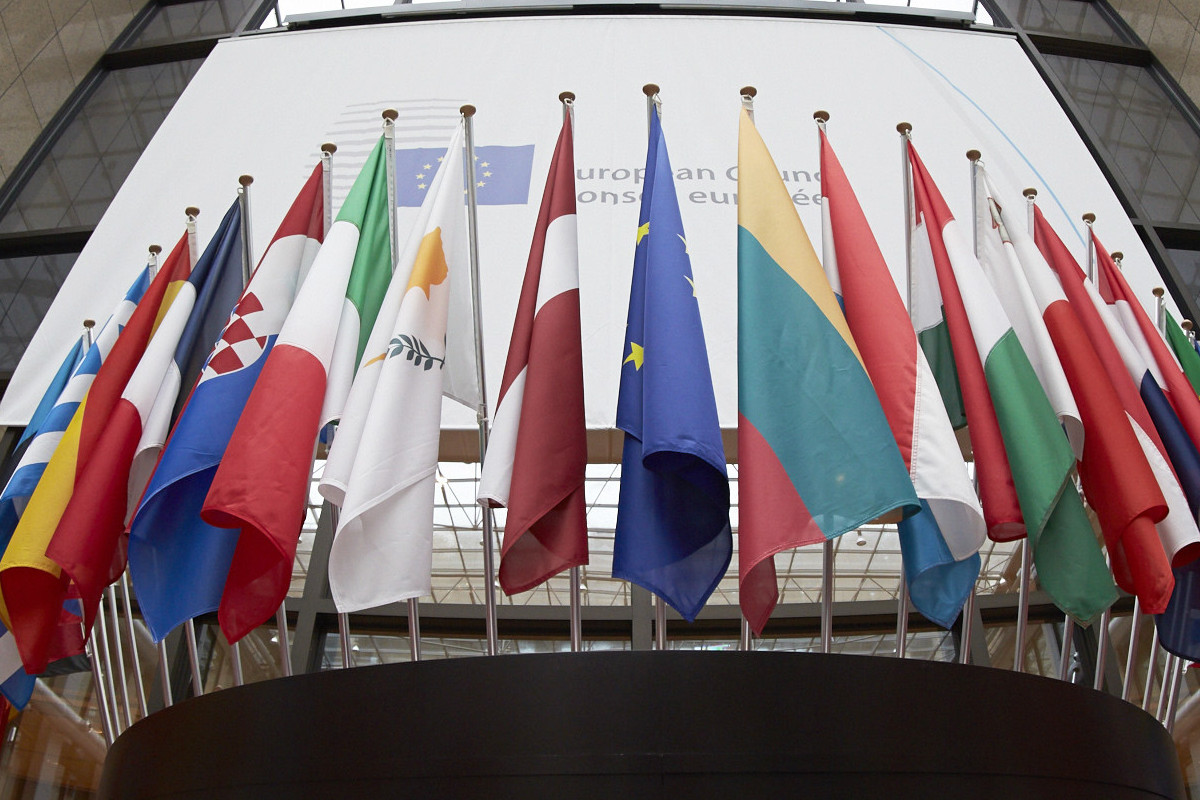 The latest Council draft of the Asylum and Migration Management Regulation (AMMR) includes a substantial number of changes, including the introduction of the concept of "adaptable responsibility" and an array of new bodies dominated by the member states intended to govern the implementation of EU migration policy.
19 December 2022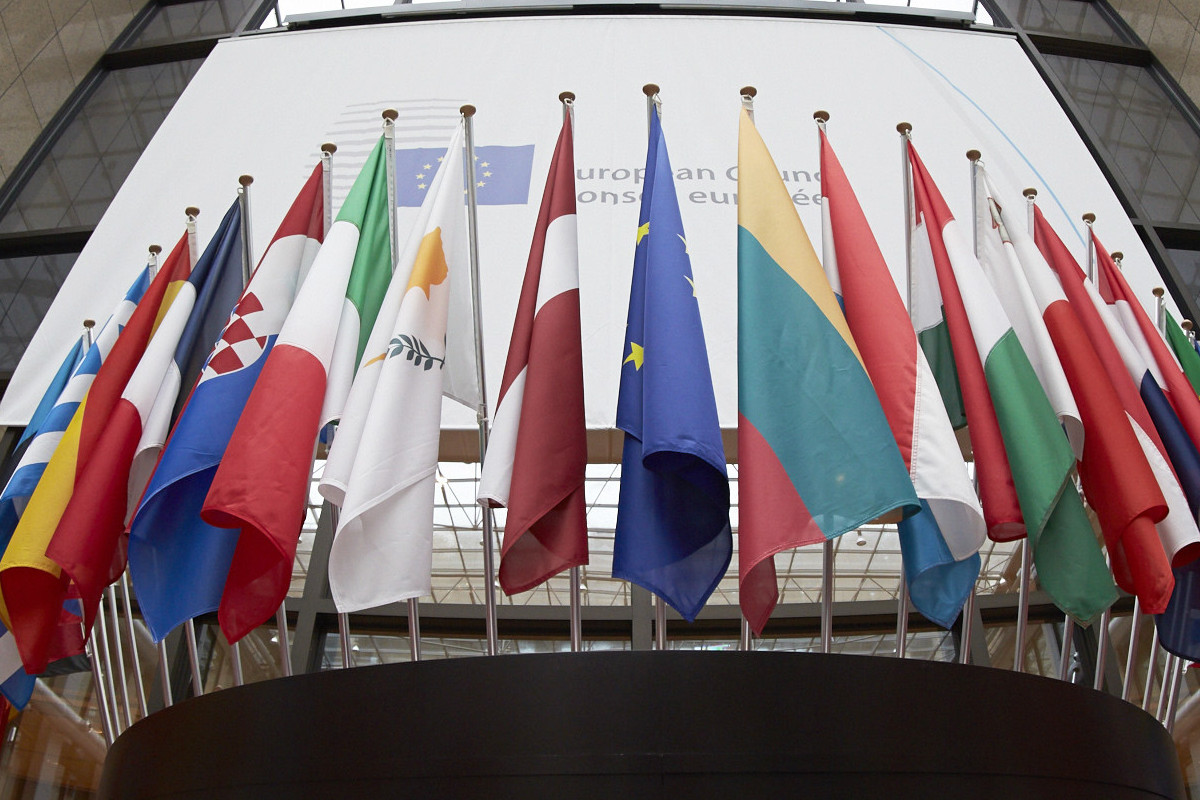 A note circulated by the Czech Presidency to the Council's Strategic Committee on Immigration, Frontiers and Asylum (SCIFA) at the end of November.