Home

/

News

/

2021

/

October

/

EU: Expansion of biometric policing and migration databases runs into delays
EU: Expansion of biometric policing and migration databases runs into delays
Topic
Country/Region
14 October 2021
A new database that will require the biometric registration of almost all non-citizens entering and exiting the EU is facing "substantial delays" and will not be completed on time, according to a letter obtained by Statewatch. Meanwhile, upgrades to the Schengen Information System are highly unlikely to be completed on time.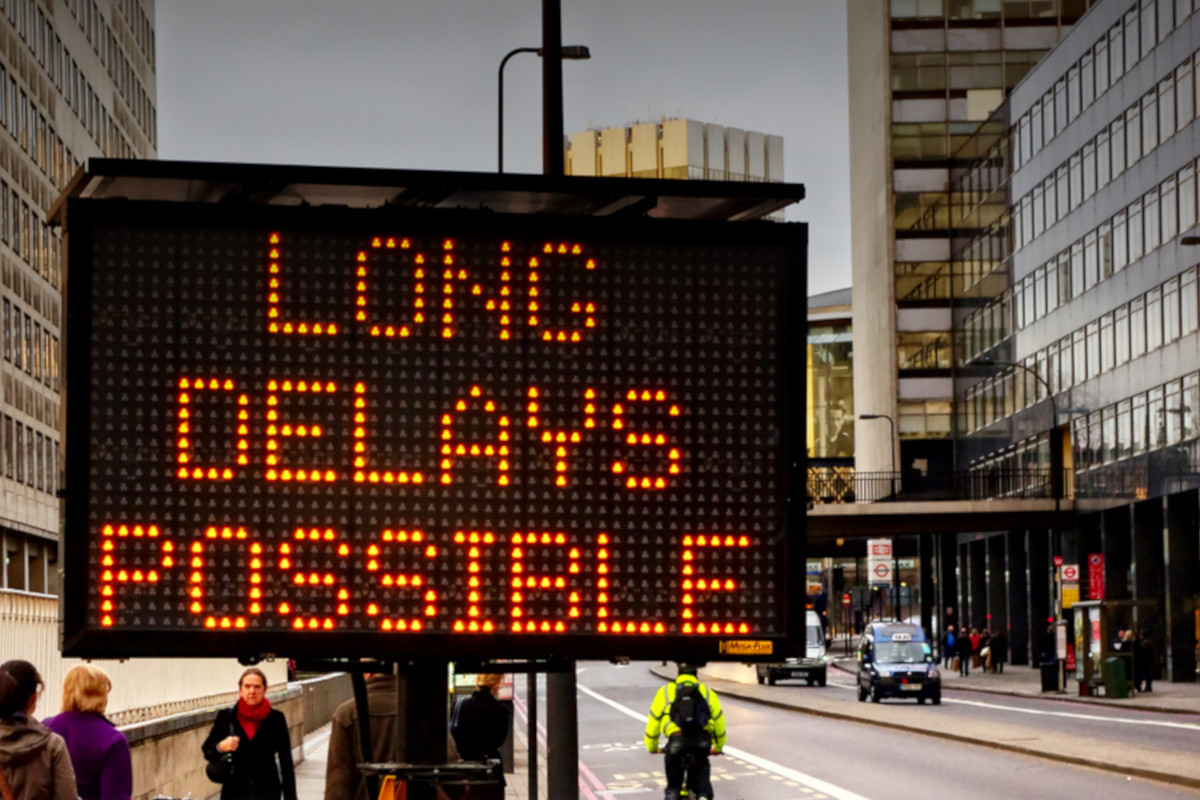 The letter (pdf) was sent to EU interior ministers by the chair of the management board of eu-Lisa, the EU's agency for large-scale IT systems, highlighting a number of failings that will lead to delays in the launch of the Entry/Exit System (EES), with knock-on effects for the European Travel Information and Authorisation System (ETIAS) and potentially other aspects of the EU's "interoperability" initiative.
The EES will require the biometric registration of almost all non-EU citizens entering or exiting the EU, and will record the time and place of their border crossings as well as automatically calculating the amount of time they are legally permitted to remain in the bloc's territory.
The ETIAS will require travellers not currently covered by a visa requirement to obtain a "travel authorisation" before they travel to the EU - effectively, a form of government 'permission to travel'.
The letter says highlights numerous issues causing delays:
"- the contractor of eu-Lisa responsible for development of the EES accumulated substantial delays in development of the system, despite the efforts of eu-Lisa to keep the work on track;
- number of Member States report significant difficulties in implementation of the tasks related to the EES;
- readiness of one of the key building blocks of the EES i.e. the platform to provide services to the carriers and the travellers, faces substantial delay as a result of a major disruption of global supply chains for hardware that is out of the control of the Agency and the Member States."
The revised deadline for implementation of the EES is "mid-November 2021 at the latest".
A separate document (pdf), distributed by the Slovenian Council Presidency in the run-up to last week's Justice and Home Affairs Council, warned that the revamping of the Schengen Information System is also unlikely to be completed on time:
"There is also a high probability that the deadline of end of 2021 for finalising preparations for the renewed Schengen Information System will not be met due to the complexity and volume of the tests to be executed with all Member States and EU agencies. It is important to ensure sufficient time for testing in order not to jeopardise the continuous operation of the Schengen Information System and cooperation between SIRENE Bureaux, cornerstones for the security in the Union. In addition, some Member States are facing (important) delays at national level to prepare their systems to connect to the renewed Schengen Information System." (emphasis in original)

Nevertheless:
"The Commission services are of the strong opinion that the target date for full implementation of all systems and their interoperability should remain unchanged: end-2023."
Documentation
Further reading