Home

/

News

/

2021

/

May

/

USA: Mass biometric data-gathering border rule withdrawn, but database construction continues
USA: Mass biometric data-gathering border rule withdrawn, but database construction continues
Topic
Country/Region
11 May 2021
A statement from Mijente and Just Futures Law on the repeal of a rule introduced by the Trump administration allowing the mass collection of biometric data from immigrants entering the USA. However, this change "only stops the rollout of flawed legal justification for mass collection of our biometric information, not its practice nor plans to expand it."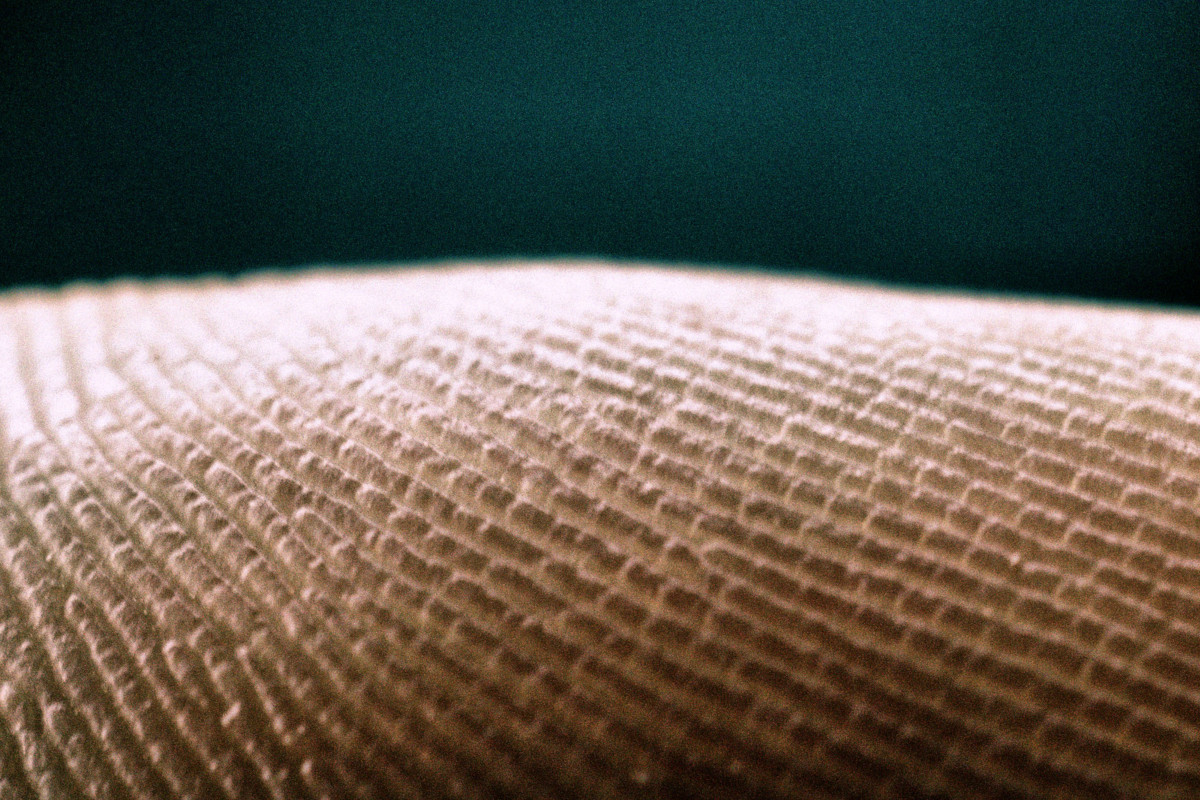 Statement from Mijente and Just Futures Law published on 10 May 2021.
---
We welcome the news that the Biden administration has rescinded the Trump-era proposed rule radically expanding the mass collection of immigrants' biometric information—iris scans, voiceprints, faces, DNA, and more. Under the rule, millions of people would have been subject to intrusive surveillance during any interaction with our immigration system. The rule change would have been dystopian and unequal, storing immutable personal characteristics on an entire class of people—including infants and children—indefinitely.
But this rule change only stops the rollout of flawed legal justification for mass collection of our biometric information, not its practice nor plans to expand it. The Department of Homeland Security is still collecting biometric information such as DNA and face prints, and actively constructing a massive database that will store this information called HART—Homeland Advanced Recognition Technology.
The HART database is meant to hold personal information on more than 250 million people across the globe. The Trump-era proposed rule rescinded by the Biden administration gave legal authority for DHS to construct HART. Now, the administration must go further: It must stop constructing this database and end the mass collection of biometrics data.
HART, which would be hosted by Amazon, would bring about a sea change in immigration enforcement. Immigration and Customs Enforcement, Customs and Border Protection, and other federal law enforcement agencies would be able to quickly share and receive data from state and local partners with little oversight. They could collect voices from phone calls, facial scans from surveillance cameras, fingerprints from immigration raids, and more. They could, in the future, even collect and store our gait—monitoring how we walk to identify us later on. The amount of information collected, stored, and kept for years by the government would be unprecedented.
Federal contractors are already profiting handsomely from this endeavor, paid hundreds of millions of dollars to build the technical infrastructure for this mass surveillance nightmare. HART's projected costs are more than $4.3 billion through 2025, but the project has been mired in delays. It could easily become a financial boondoggle, another bloated military contract that rewards suspicious legacy contractors at the expense of our privacy.
If the Biden administration is serious about reigning in immigration enforcement and stopping mass surveillance, it must stop the construction of the HART database and end the federal government's attempt at mass collection of biometric information.
---
Image: William Clifford, CC BY 2.0