Home

/

News

/

2021

/

May

/

Greek government rebuffs Council of Europe's call to halt pushbacks and investigate abuse
Greek government rebuffs Council of Europe's call to halt pushbacks and investigate abuse
21 May 2021
The Council of Europe Commissioner for Human Rights wrote to the Greek authorities earlier this month demanding that they "put an end to pushback operations at both the land and sea borders with Turkey, and to ensure that independent and effective investigations are carried out into all allegations of pushbacks and of ill-treatment by members of security forces in the context of such operations."
---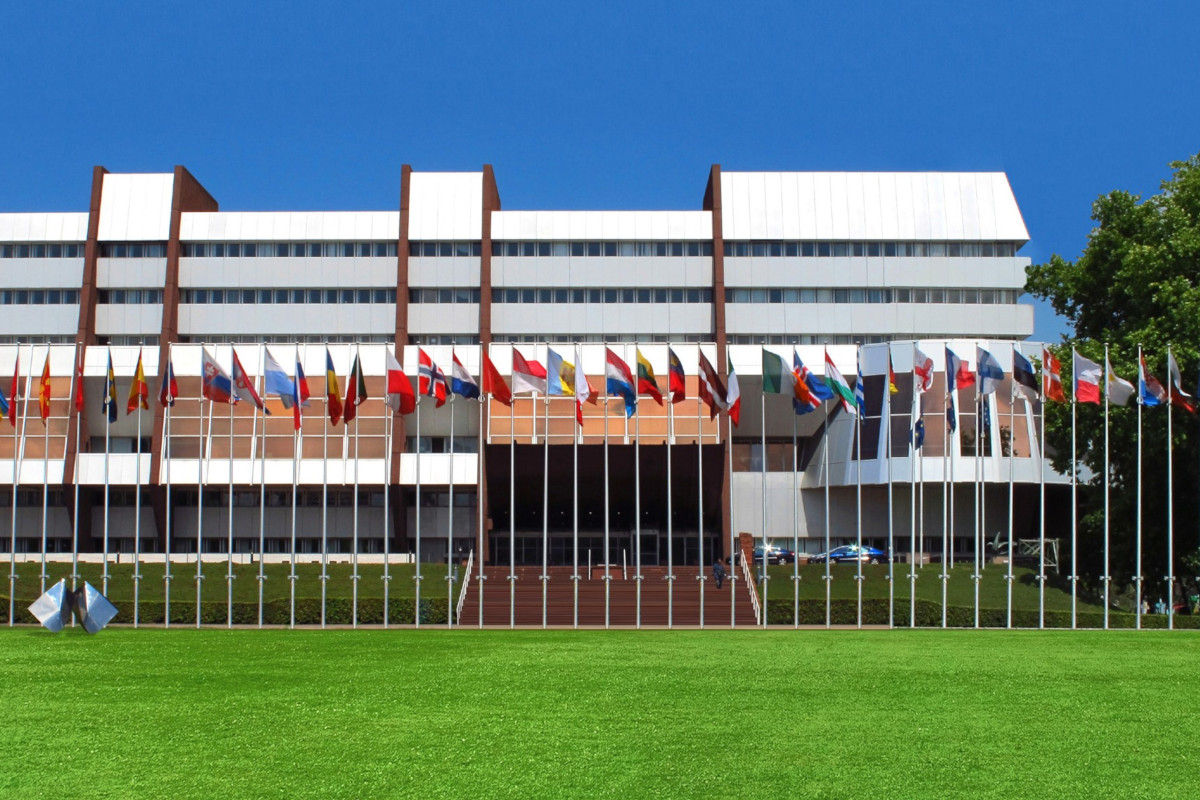 In her letter (pdf), the Commissioner also calls for the authorities to ensure that NGOs can carry out their activities independently and without persecution by the state.
In its response (pdf), the Greek government - predictably - denies any involvement in pushbacks, instead pointing to attempts by smugglers to "harm and demoralise" the Greek border authorities, and rebuffs the Commissioner's other claims.
Last year, the Greek authorities rejected similar complaints from the Council of Europe's anti-torture committee.