Home

/

News

/

2021

/

May

/

ECHR: Bulk communications data interception by UK and Swedish spy agencies violated right to privacy
ECHR: Bulk communications data interception by UK and Swedish spy agencies violated right to privacy
Topic
Country/Region
26 May 2021
An eight-year legal challenge initiated following the Snowden revelations in 2013 ended yesterday, when the European Court of Human Rights ruled that the surveillance regime governing "bulk interception" of communications data by British spy agency GCHQ violated the right to privacy.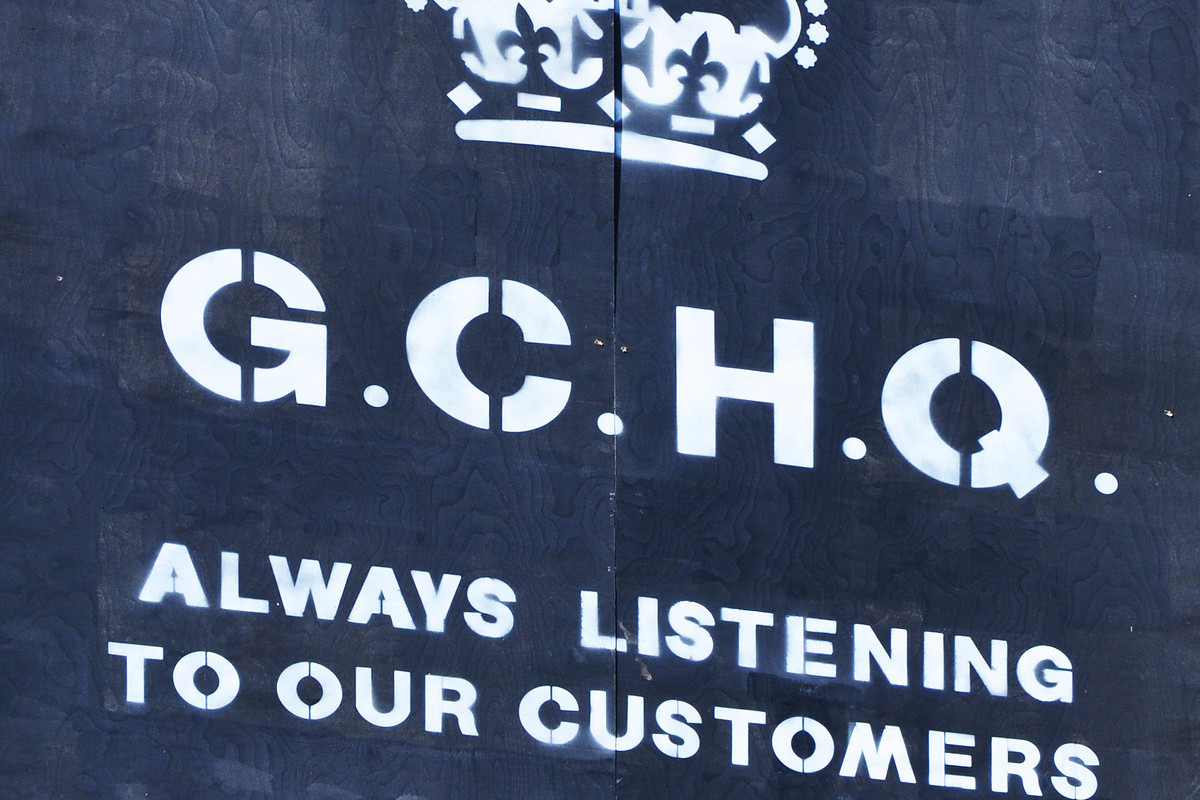 GCHQ's mass data interception violated right to privacy, court rules (The Guardian, link):
"The UK spy agency GCHQ's methods for bulk interception of online communications violated the right to privacy and the regime for collection of data was unlawful, the grand chamber of the European court of human rights has ruled.
In what was described as a "landmark victory" by Liberty, one of the applicants, the judges also found the bulk interception regime breached the right to freedom of expression and contained insufficient protections for confidential journalistic material but said the decision to operate a bulk interception regime did not of itself violate the European convention on human rights.
The chamber, the ultimate court of the ECHR, also concluded that GCHQ's regime for sharing sensitive digital intelligence with foreign governments was not illegal."
Privacy International (one of the organisations that brought the case) note in their analysis of the judgment that the ECHR's failure to rule that bulk surveillance in itself is illegal means "in principle, it would be acceptable for a government to spy on its people on a mass scale, as long as there were oversight mechanisms and safeguards in place."
However, it should be noted that not all of the judges at the court were in agreement, as highlighted by The Guardian:
"One of the partially dissenting judges, Paulo Pinto de Albuquerque said the ruling had opened the gates for an electronic 'Big Brother' in Europe. Four other judges also partially dissented from the majority opinion, disagreeing with the finding that the regime for sharing sensitive digital intelligence with foreign governments was not illegal. Three of the dissenting judges quoted from George Orwell's Nineteen Eighty-Four: 'There was of course no way of knowing whether you were being watched at any given moment.'"
Furthermore, the legal regime that was the subject of the complaint is no longer in force, having been replaced by the controversial Investigatory Powers Act 2016. That law is currently being challenged by Liberty.
On the same day as its judgment on the UK's bulk interception regime, the ECHR published a judgment finding that there were also insufficient safeguards in place for the Swedish system of bulk telecoms data interception.
Documentation
Big Brother Watch and Others v. the United Kingdom
Centrum för rättvisa v. Sweden
---
Image: Images George Rex, CC BY-SA 2.0