Germany: New website documents fatal police shootings
Topic
Country/Region
15 December 2021
Since German reunification, 309 people have been shot dead by the country's police; there were also 148 fatal police shootings in West Germany from 1976 to 1990. A new website launched by the magazine CILIP documents these cases, seeeking to shed light on the individual cases hidden behind the interior ministry's statistics.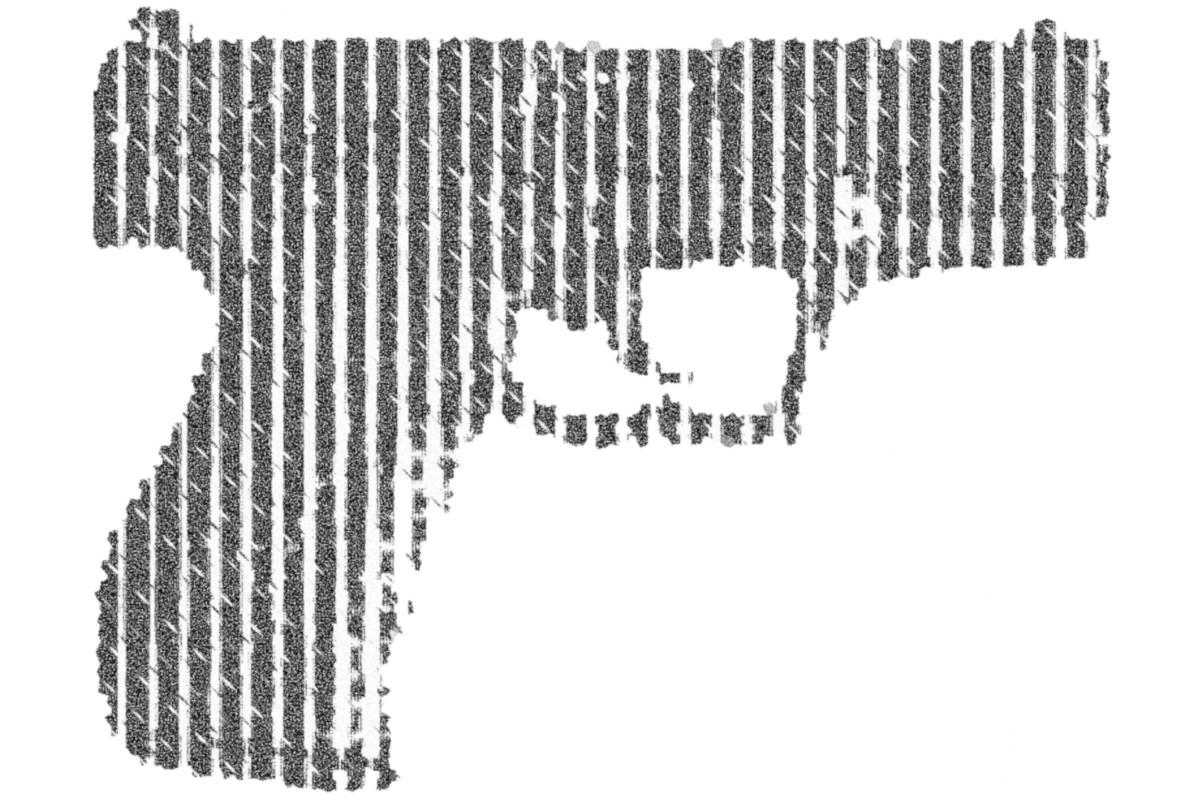 Every year, the Conference of the Ministers of the Interior of the German federal states publishes new statistics on the use of firearms by the police in the previous year. In addition to warning shots or shots fired at animals and property, police bullets fired at people and resulting deaths are also counted.
However, the list kept by the authorities from 1984 onwards is anonymous; no details are given of the individual acts. Nor do the statistics not provide information about the victims. Since 1976, the journal Bürgerrechte & Polizei/CILIP has been documenting the background to deaths caused by the police. In doing so, the magazine has collated information on the involvement of special units, the number of shots fired in each case and the situation in which the shooting occurred.
For example, it is important to know whether those killed were armed themselves, whether they were in an exceptional psychological situation or, as is often the case, whether they were shot in their own homes.
The database and interactive map created by CILIP is available here: Polizeiliche Todesschüsse