UK: Protect human rights and judicial review
Topic
Country/Region
01 April 2021
Statewatch has signed an open statement, alongside more than 150 other organisations, calling for the UK government to halt its attacks on human rights and judicial review.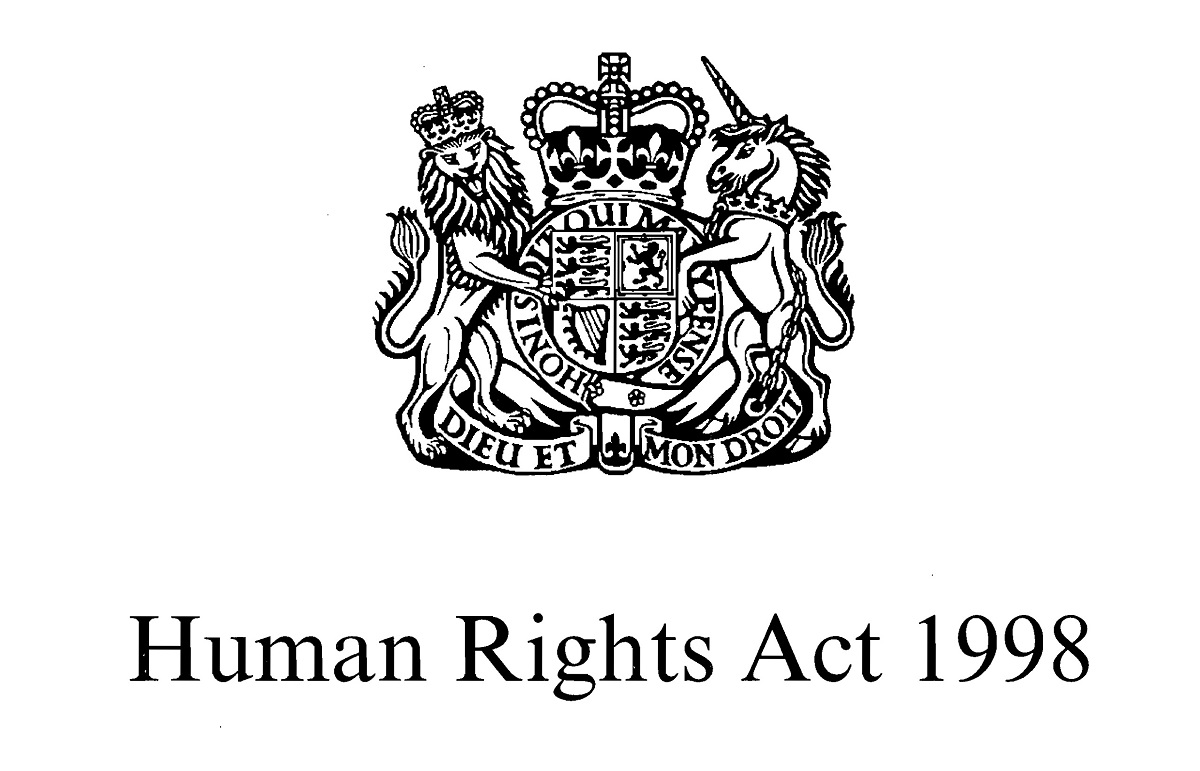 The statement says:
"While every system could be improved, and protecting rights and freedoms for all is a balancing act, our Human Rights Act is a proportionate and well-drafted protection for the fundamental liberties and responsibilities of everyone in this country.
The Act guarantees the rights to free speech and expression, to life, to liberty, to security, to privacy, to assembly, and to freedom of religion or belief. It prohibits torture and guarantees fair trials and the rule of law.
Judicial review is an indispensable mechanism for individuals to assert those rights and freedoms against the power of the state."
The statement is a show of support for human rights protections that the Conservative government is seeking to undermine.
The government launched an 'Independent Human Rights Act Review' in December last year, promising to "make sure that our human rights framework, as with the rest of our legal framework, develops and is refined to ensure it continues to meet the needs of the society it serves."
What lies behind those words is a desire to "erode people's ability to access justice and hold those in power to account," as Liberty pointed out in a submission to the consultation.
This review of the Human Rights Act followed the July 2020 launch of an 'Independent Review of Administrative Law', "to guarantee that judicial review is available to protect the rights of the individuals against an overbearing state, while ensuring that it is not abused to conduct politics by another means or to create needless delays."
The final report (pdf) of that Review set out a number of options that would allow the government to rein in the protections offered by judicial review, but also warned that the government "to think long and hard before seeking to curtail [the judiciary's] powers."
See: Protect human rights and judicial review: Why we're campaigning