Annual activity report 2021
10 October 2022
Three decades of Statewatch, a year of transition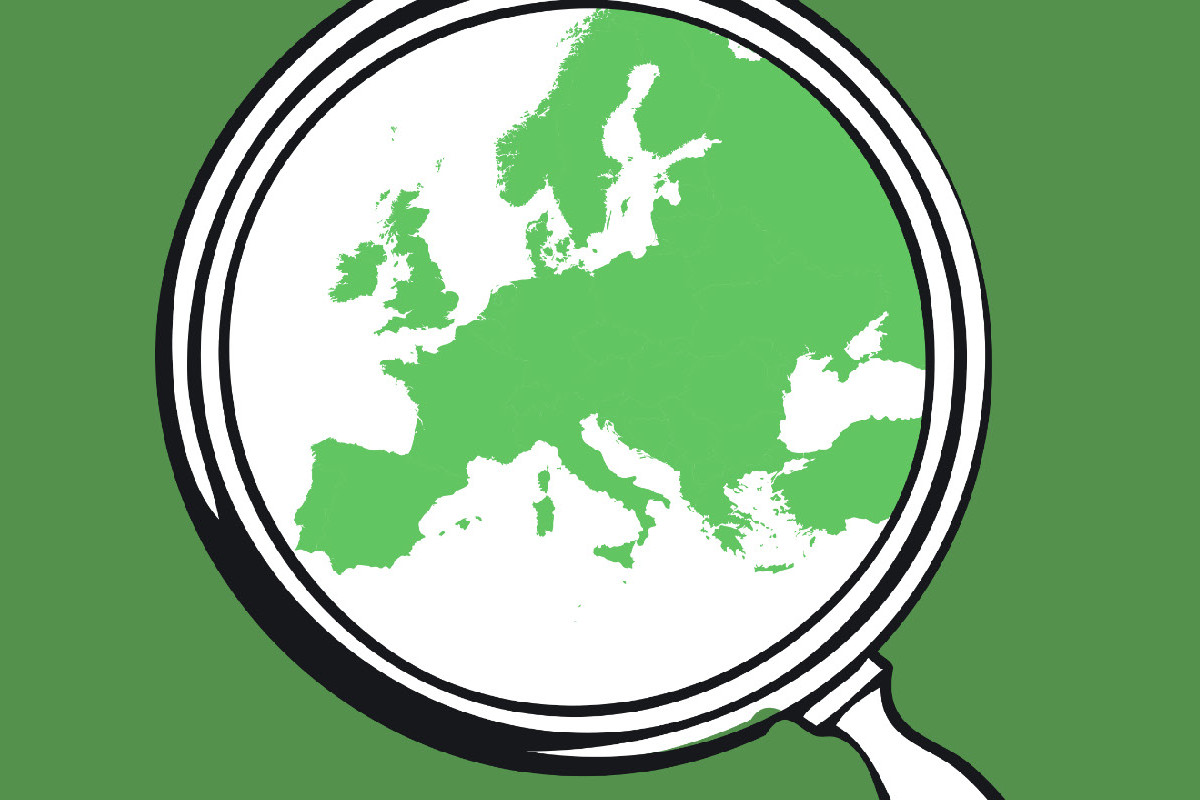 Read the full report here (pdf). You can find our full annual report and accounts on the website of the Charity Commission.
---
Three decades of Statewatch, a year of transition
2021 marked Statewatch's 30th birthday and an important transitional year following the retirement of the founder and Director, Tony Bunyan, in autumn 2020 (Tony is now Director Emeritus of Statewatch). Three decades after Statewatch was founded, our commitment to the sense of purpose that has animated Statewatch since 1991 – to investigate, expose, analyse and explain state powers and threats to civil liberties and human rights – continued to propel our work. It was an extremely busy year for staff, trustees and contributors: we undertook an in-depth strategic planning process and continued to update and improve internal policies and procedures, at the same time as maintaining our impressive level of output.
Our work led to some notable victories over the course of the year, in particular regarding secrecy and transparency: EU agencies Europol (policing) and Frontex (border control) committed themselves to complying with the EU's transparency laws, following the conclusion of a complaints procedure we initiated in 2019. We also successfully pushed the European Commission to comply with its own rules of procedure and to publish the names of participants in two expert groups, dealing with search and rescue in the Mediterranean, and the use of artificial intelligence in home affairs.
Our research and investigations continued to contribute to public and political debate in Europe and beyond, providing the basis for coverage in major press outlets; submissions to public consultations held by the UK, EU and UN institutions and agencies; and questions in the European Parliament. Our work has been used by national and international human rights organisations and lawyers' associations, and in important legal challenges and parliamentary inquiries – particularly with regards to Frontex, the EU's border agency. Throughout 2021 we also continued to deepen our alliances with other organizations and within our networks, leading to important collaborative work that has gone on to bear fruit in 2022.
Issues of strategy and governance were a core focus for staff, trustees and contributors throughout 2021. A huge amount of work was put into a year-long strategic planning process that led to the drafting of a new five-year strategic plan for Statewatch, in order to provide a clear direction and renewed sense of purpose at a time when civil liberties, human rights and democratic standards are under threat in the UK, across Europe and beyond. This will guide our work as we seek to expand the organisation in the years to come. The updated governance policies we continued to work on throughout 2021 will ensure Statewatch remains a well-functioning and welcoming organisation.
The quality and importance of Statewatch's work is clear, but there remain a number of obstacles to obtaining the stability and sustainability necessary for us to reach our full potential. As our President, Gareth Peirce, remarked many years ago:
"In routinely placing complex policies and increased state powers in the public domain, Statewatch performs a function that no other organisation fulfils. One is driven to wonder what it could have accomplished, and could accomplish in the future, were it to have even a tiny percentage of the resources enjoyed by other organisations."
Increasing the resources available to Statewatch to ensure that we can adequately fulfil our mission will remain the key task in the years to come.
---
Read the full report here (pdf). You can find our full annual report and accounts on the website of the Charity Commission.